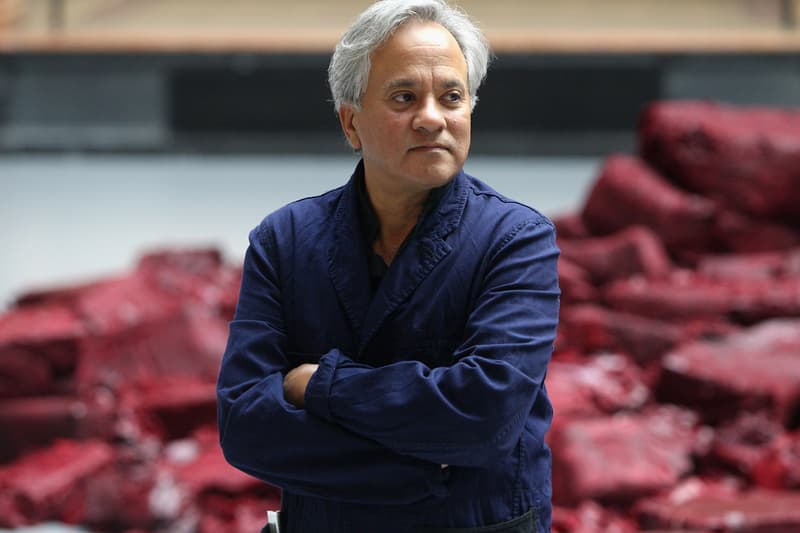 The Anish Kapoor Foundation Will Repurpose a Crumbling Venice Palace
Part exhibition space, part bookstore, part studio.
---
Venice is suffering from a number of environmental issues. For one, the city is sinking. Two, the flooding which has always been a problem, only seems to get worse by the year. To add to the mess, there are buildings across the canal city which are crumbling due to decaying infrastructure.
The Palazzo Priuli Manfrin is one of those structures, but thankfully, the Anish Kapoor Foundation is stepping in to reconvert it into a new exhibition hall and a space that acts as both studio and storage for the Indian artist. Originally built in the 1520s, the beautiful building was the home of the Priuli family and had been refurbished in the 19th Century.
Kapoor, the conceptual artist who has worked across sculpture and installations, plans to convert the first and second floors for exhibition purposes, along with creating a bookstore that will overlook the canal side of the building. "Thanks to this important acquisition, another palace in the city of Venice will once again show all its beauty and magnificence, and have a function worthy of its past," said the Mayor of Venie, Luigi Brugnaro in a statement on the matter.
Kapoor is one of the many people who voiced their concern in a letter to Italian president, Sergio Mattarella and prime minister, Mario Draghi. The overflow of tourism caused by massive cruise ships had only intensified the damages that are being seen across the city. In March, the Italian government effectively banned cruise ships with over 40,000 tonnes from entering the city.
It has not been determined when the Anish Kapoor Foundation will start the renovations, but his goal is to maintain the original beauty of the building that dates back centuries.
Also in the news, researchers have recently uncovered an ancient Roman road at the bottom of the Venice lagoon.