Twitter is Offering Cash Prizes to People Who Can Help Spot AI Bias
Part of an effort to fix its algorithms.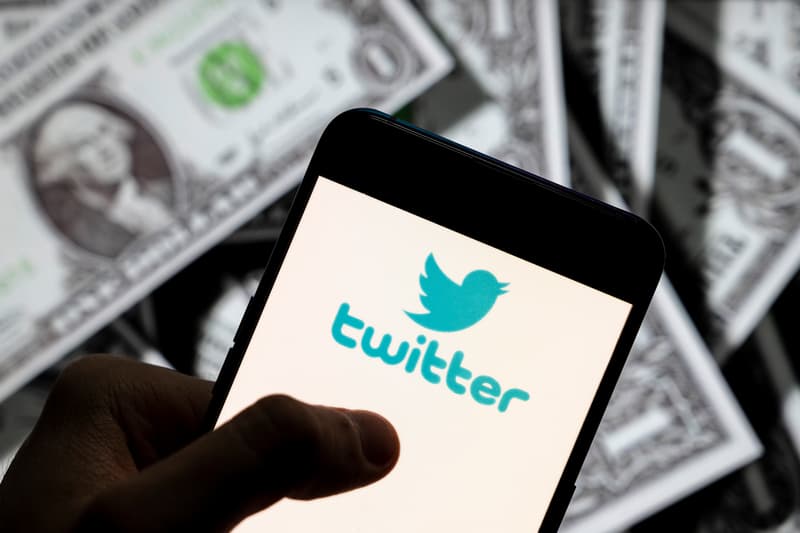 Twitter is offering cash rewards to people who can help the site tackle AI issues in relation to its image cropping algorithm.
The bounty-style competition will offer prizes to participants who build their own assessment of the code responsible for automatically cropping images on the platform.
In May, Twitter addressed months of feedback from users who said that the image cropping mechanism skewed towards favoring white people over Black people via a "saliency algorithm," which deems what the most important part of an image is when our eyes scroll through the timeline. Bias in the same AI algorithm tended to favor women over men, with the image crop focusing on a woman's chest or legs as a salient feature.
For the competition, Twitter has shared its saliency model and the code used to generate an image crop. Entries should utilize quantitative and qualitative methods in their approach and include a description of results and code that details the harm of the algorithm, as well as relevant image files that demonstrate the bias.
A panel of judges will review entries and award five winning individuals or teams cash prizes with first place reward of $3,500 USD and bonus awards for Most Innovative and Most Generalizable. Winners will also be invited to present their work at the DEF CON AI Village hosted by Twitter on August 8.
The Algorithmic Bias Bounty Challenge is accepting entries now through August 6. More details on the competition are available on its site.
In other tech news, Facebook is working on Ray-Ban smart glasses.