Facebook Confirms It's Working on Ray-Ban Smart Glasses
"The glasses have their iconic form factor, and they let you do some pretty neat things."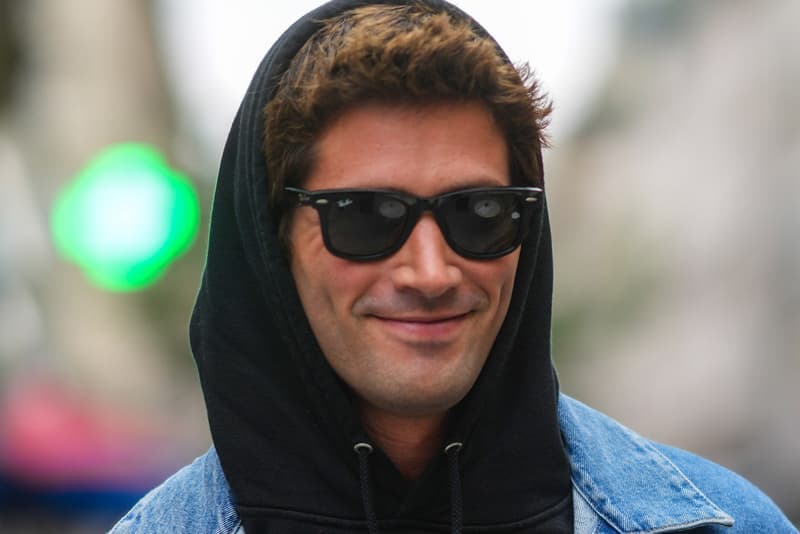 Facebook CEO Mark Zuckerberg has confirmed that the company is working on the long-awaited Ray-Ban smart glasses.
The glasses were previously teased by the former VP of VR at Facebook Reality Labs, Hugo Barra, who tweeted that the glasses would be launching sometime in 2021.
Beyond thrilled to finally share a sneak peek of our Facebook partnership with Ray-Ban! Our first smart glasses will launch next year, and that's just the beginning… The future will be a classic and it's coming in 2021 ? pic.twitter.com/l9992ZQGoy

— Hugo Barra (@hbarra) September 16, 2020
The company has been quiet about the project ever since, but on Wednesday, Zuckerberg said during an earnings call with investors that the platform was "continuing to invest heavily in building technology and products to deliver a full sense of presence."
"Looking ahead here, the next product release will be the launch of our first smart glasses from Ray-Ban in partnership with Essilor Luxottica," Zuckerberg said. "The glasses have their iconic form factor, and they let you do some pretty neat things. I'm excited to get these into people's hands and to continue to make progress on the journey towards full augmented reality glasses in the future."
It's unclear exactly what the glasses will look like and what functions will be integrated into the device, though in September, Facebook announced that it was working on Project Aria, its research on the future of wearable tech.
"Imagine a pair of glasses that add a 3D layer of useful, contextually-relevant, and meaningful information on top of the physical world. Such a device could help us perform everyday tasks better — like finding your keys, navigating a new city, or capturing a moment; but it could also open up an entirely new way of moving through the world," the company previously wrote. It also noted that the Project Aria device "won't display any information on the inside of the lens."
In other Facebook news, the company temporarily halted all global sales of its Oculus Quest 2 due to skin irritation concerns.