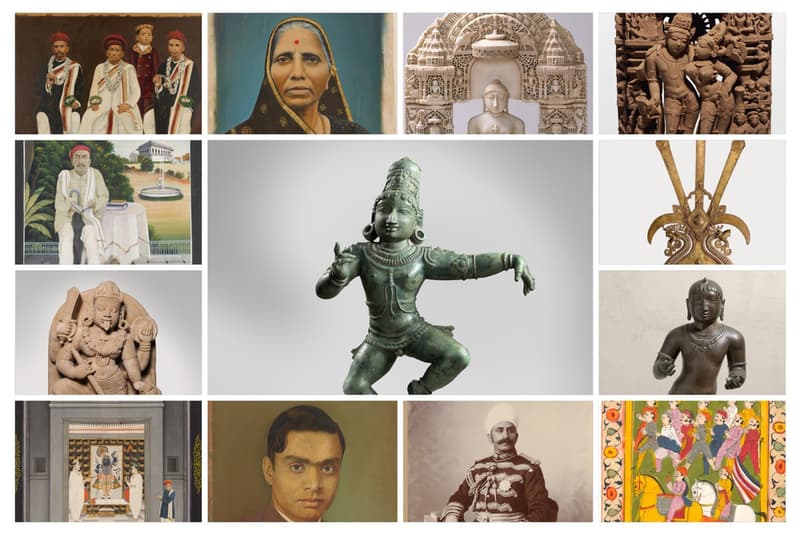 The National Gallery of Australia Will Repatriate 14 Artworks Back to India
Tied to the former Manhattan art dealer, Subhash Kapoor.
---
Canberra's National Gallery of Australia is the latest institution to repatriate stolen artifacts to its rightful home. In this case, the culprit was Subhash Kapoor, the former Manhattan art dealer, who was arrested in Frankfurt, Germany in 2011, for his involvement in leading a trafficking ring that looted thousands of Southern Indian artifacts.
Of the 14 artworks to be returned, 13 were acquired by Kapoor in an unethical manner, according to NGA director Nick Mitzevich. Including a statue of the dancing child-saint, Sambandar. In a statement made by the Manhattan District Attorney, Kapoor was involved in the "the illegal looting, exportation, and sale of ancient art from Sri Lanka, India, Pakistan, Afghanistan, Cambodia, Thailand, Nepal, Indonesia, and other nations". A three decade reign that has been valued at $197m USD.
This is not the first time the NGA has returned work acquired by the former art dealer. Back in 2014, they repatriated a bronze sculpture of Shiva, along with two more sculptures in 2016 and three additional in 2019.
In other art news, the Art of London has reinvigorated the streets of Piccadilly.