Japan Expands Coronavirus State of Emergency During Olympic Games
The country is seeing a startling rise in cases.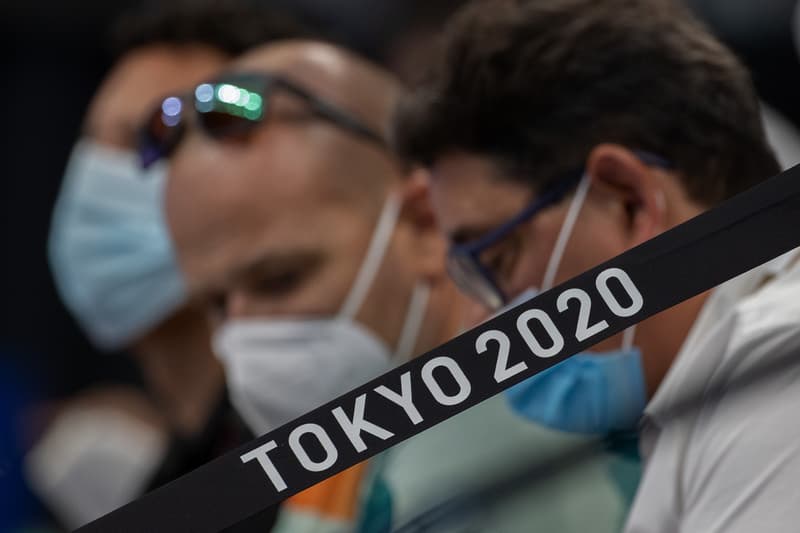 As coronavirus cases continue to rise at an alarming rate in Japan, Japanese Prime Minister Yoshihide Suga expanded emergency measures already in place in Tokyo to four additional regions, Associated Press reports.
The new areas under the state of emergency are Saitama, Kanagawa, Chiba and Osaka. As the center of the Olympic Games, Tokyo has been placed under strict rules, including banning spectators at the Olympic events. The newly-included prefectures will be under a state of emergency until Monday, August 31.
The expansion of the pre-existing state of emergency comes as Tokyo has reported an uptick in cases for three continuous days. On Thursday, 3,865 new cases were reported and there were an additional 3,300 cases on Friday. According to AP, officials have claimed that the surge is not related to the Olympic Games that are currently underway until August 8.
"Infections are expanding in the Tokyo and western metropolitan areas at an enormous speed that we have never experienced before," Suga said. "If the spike continues at the current pace with the spread of the more contagious delta variant, Japan's medical system could collapse."
In related news, Japan's perception of skateboarding could change thanks to Olympic wins.