Japan's Perception of Skateboarding Could Change Thanks to Olympic Wins
"…I think that will change now," pro skater Ryo Seijiri shared.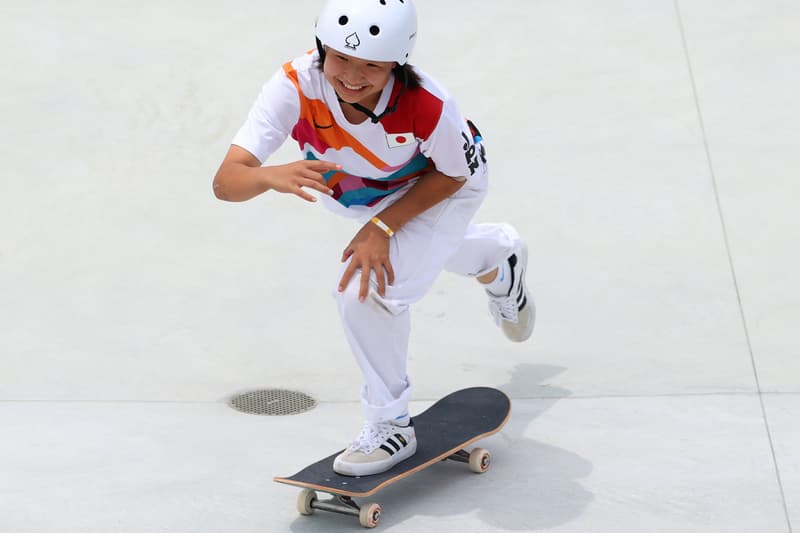 For the longest time, Japan has frowned upon skateboarding in public spaces, deeming it to be disrespectful and inappropriate due to its noise levels and disruption and damage to public property.
However, since the Tokyo Olympics Japanese skaters have made waves with historic wins in Olympic Street Skateboarding, which saw 13-year-old Momiji Nishiya and 22-year-old Yuto Horigome take home gold wins at women's and men's finals respectively. Japanese pro skater Ryo Seijiri hopes that this will change the culture's perception, "I'm sure skateboarding has a had a bad image up until now, because we do it out in public and people think of it as an inconvenience, but I think that will change now. This moment was the moment they changed their minds."
Other Japanese athletes such as 16-year-old Funa Nakayama and 19-year-old Aori Nishimura also competed in the Olympic Games, with Nakayama earning a bronze medal. Seijiri was touched by their efforts stating, "I was so moved. We really can win. We were able to show off how talented Japanese skaters are, that we're strong mentally, too. These teenagers have been hurt, have spent countless hours after school practicing their skateboarding instead of hanging out and relaxing like other kids. That's the life they've led, and now that they've taken home medals, I bet their lives are going to change. It was a great moment."
View this post on Instagram
View this post on Instagram
View this post on Instagram
In other sports news, the youngest Antetokounmpo brother was recently spotted at a pre-draft training workout with the Indiana Pacers.