HUF Makes Big Homecoming to San Francisco With New Flagship Store
Set to open on August 7.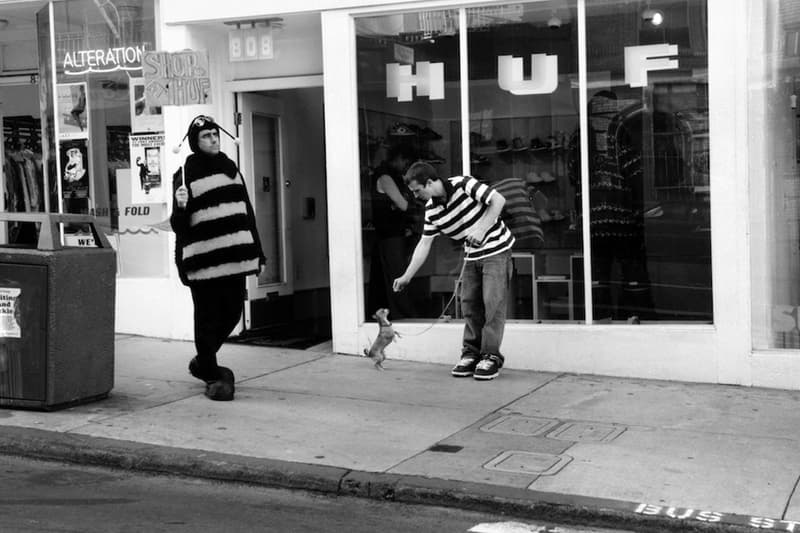 Later this summer, HUF is slated to make a return back to where it all started. The iconic skate and streetwear brand is making a homecoming to San Francisco with its new flagship store.
Founder Keith Hufnagel opened his first HUF boutique on an offbeat block in SF's Tenderloin district. Over the years, the shop brought together the most respected skate, streetwear and sneaker brands under one roof. The Bay Area saw the beginning of the brand's global recognition. HUF gave way to a new era of sneakerheads, artists and skaters as the brand continued to gain notoriety beyond the Bay Area.
Now, a decade after the brand moved away to Los Angeles, HUF is making a return with a new SF storefront. HUF's brand director Hanni El Khatib said, "SF is where it started. It's home. This one's for Keith. He always wanted HUF back in the city. Now we're making it happen for him."
The new HUF San Francisco store is set to open on Saturday, August 7 at 968 Valencia Street.
In other fashion news, Gucci has driven Kering's revenue increase as the luxury industry struggles to recover.