A Tesla Megapack Has Caught Fire In Australia
At one of the world's biggest batteries in Victoria.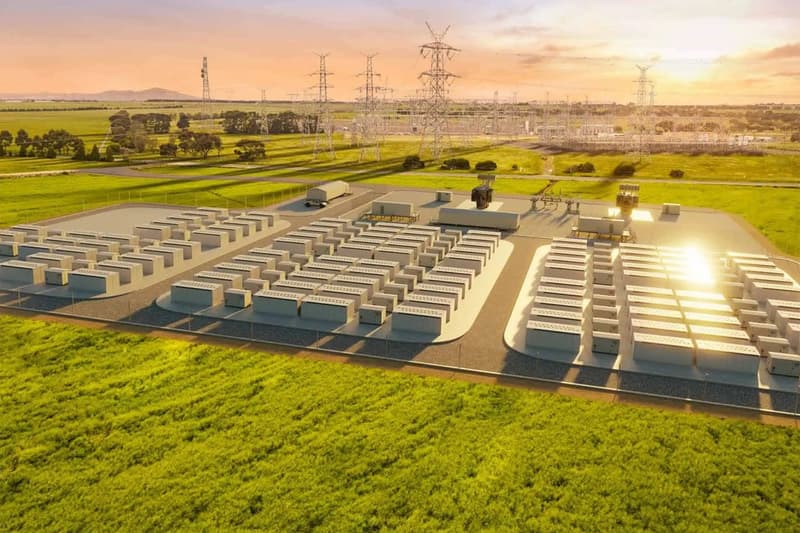 A Tesla Megapack has caught fire on the site of Paris-based renewable energy company Neoen's Victorian Big Battery site in Australia.
According to a statement from Neoen Australia's managing director Louis de Sambucy to CNBC, the fire took place "within one of the Tesla Megapacks at the Victorian Big Battery" during its initial testing stage on Friday. Thankfully, the site was duly evacuated and there were no injuries suffered from the incident. "Neoen and Tesla are working closely with emergency services on site to manage the situation," he added. "The site has been disconnected from the grid and there will be no impact to the electricity supply." So far, the cause of the fire has yet to be determined.
The Victorian Big Battery is a joint project between Neoen, Tesla and AusNet Services located in Geelong, Victoria. The main goal was to develop a grid-scale project to help the Australian state of Victoria meet its renewable energy target of 50 percent by 2030, and can store enough energy for use during cases of emergency and unplanned electricity outages.
In other related news, North America was hit with the "most extreme" heatwave in June.