Dr. Martens' Sales in Q1 2021 Surpass Pre-COVID Levels
Seeing a 52% increase over the same period last year.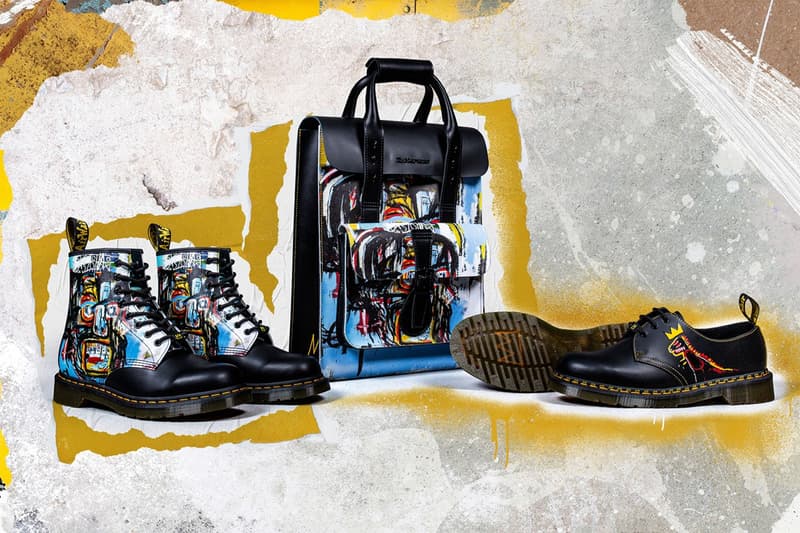 Following a turbulent year for the British footwear maker due to the ongoing coronavirus pandemic, Dr. Martens has now rallied in Q1 of 2021 to see sales rise above pre-COVID levels from 2019.
Over its past quarter ending June 30, the company managed to rake in £147.3 million GBP ($204.8 million USD), representing a whopping 52 percent growth from the same period last year, though the company calls it a "weak comparative" due to the pandemic. More impressively, the figure also marks a 31 percent increase over the first quarter of 2019, long before COVID-19 swooped in.
While its U.K. and European markets continue to recover from the pandemic economy with a 30 percent increase in revenue, its U.S. performance has been exceptional, seeing revenues grow by a whopping 106 percent. APAC remains the weakest region with 17 percent growth, with the Japanese market struggling the most due to store closures and COVID-19 restrictions.
"Very pleased" with its first-quarter performance, Dr. Martens CEO Kenny Wilson said in a statement that "Our large autumn/winter season begins from Q2 and our performance to date gives us confidence for the remainder of the year."
Elsewhere in business-related news, here are the 100 most visible companies as ranked by Americans.