French President Emmanuel Macron Gifted 'One Piece' Illustration in Japan
Also meeting manga legends such as Katsuhiro Otomo of 'Akira' and more.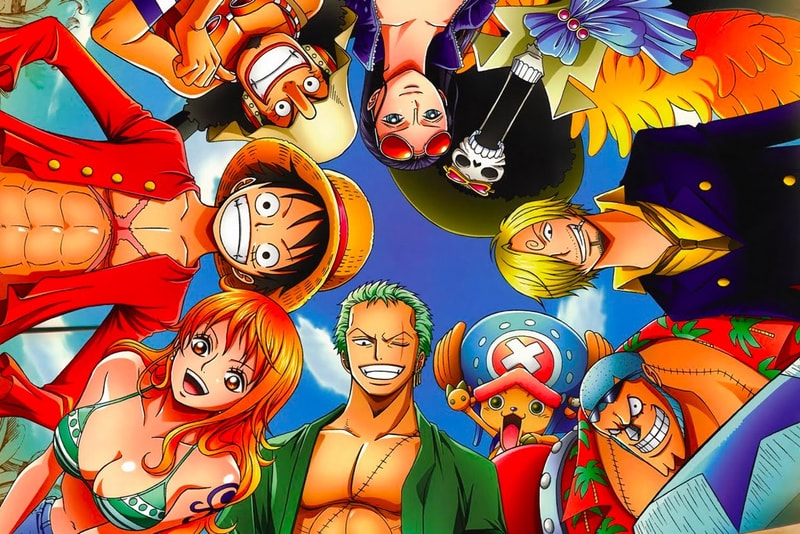 French president Emmanuel Macron went to Japan last week to attend the opening ceremonies for the Tokyo 2020 Olympics as well as take part in summit meetings with Japan's prime minister, Yoshihide Suga. However, Macron also took the time to meet with a group of legendary otaku artists as part of his itinerary — being an unlikely otaku, as reported by Sora News 24.
Macron recently took to Twitter to share videos of his meeting with the coterie of manga icons including Hiro Mashima who is the creator of the Fairy Tail franchise; Hidetaka Miyazaki who is the director of popular video games such as Dark Souls, Bloodborne, and Sekiro; and Katsuhiro Otomo who is the creative brains behind the cult manga, Akira. Macron also congratulated Otomo on having predicted that Tokyo would host the 2020 Olympics from Akira's storyline in the 1980s.
What's more, Macron was also gifted an original One Piece artwork by the creator of the famous series, Eiichiro Oda. In his social posts, Macron also expressed: "I was very happy to be able to spend this time meeting with everyone. Your many works, starting with Akira, Fairy Tail, Dark Souls, and Hikari, have become legends not only in Japan, but in France as well. Culture connects people, and deepens friendship."
Check out the One Piece illustration by Oda below and let us know your thoughts on this surprising meetup.
In other entertainment news, a Power Rangers restaurant just opened up in Tokyo.
Passionnés de One Piece, je partage avec vous ce dessin original offert par son auteur. Merci ありがとうございます @Eiichiro_Staff ! pic.twitter.com/0n5sAaky7j

— Emmanuel Macron (@EmmanuelMacron) July 23, 2021