Hot Toys Crafts Special-Edition Batman and Cyborg 1:6 Figures
Tapping into DC's cinematic and video game universes.
1 of 10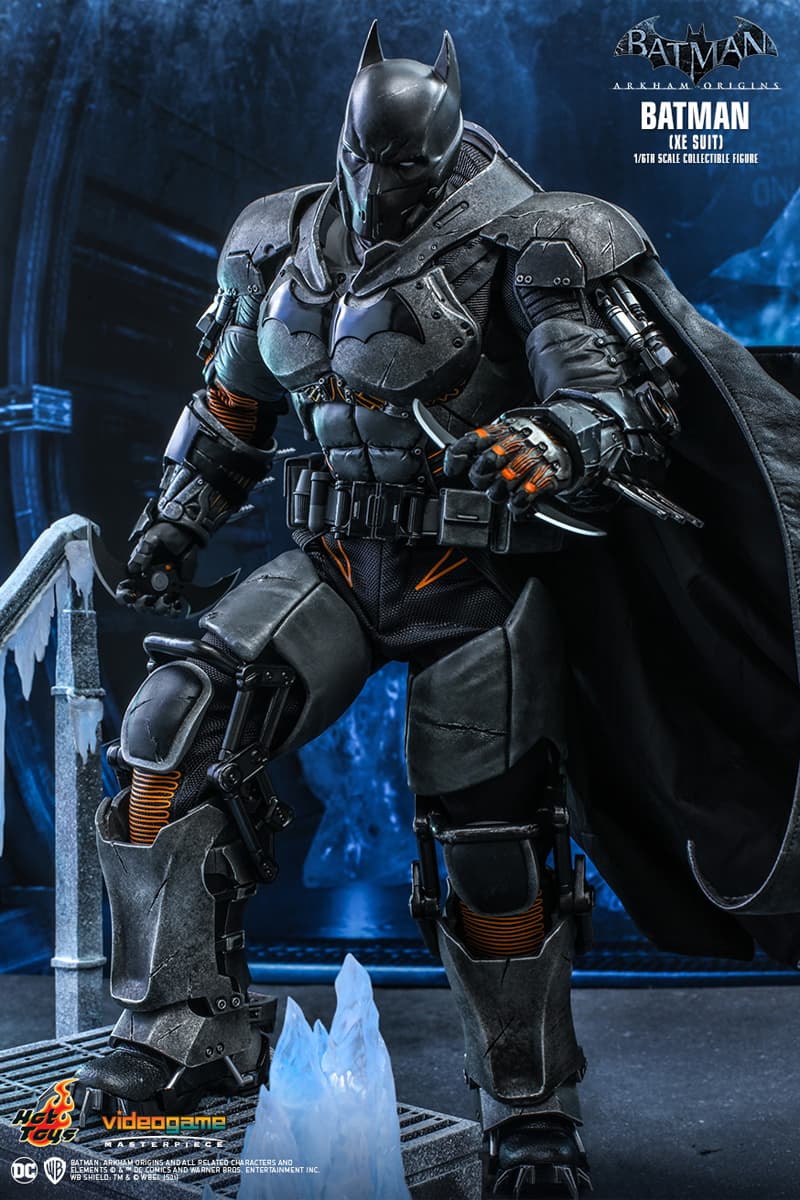 2 of 10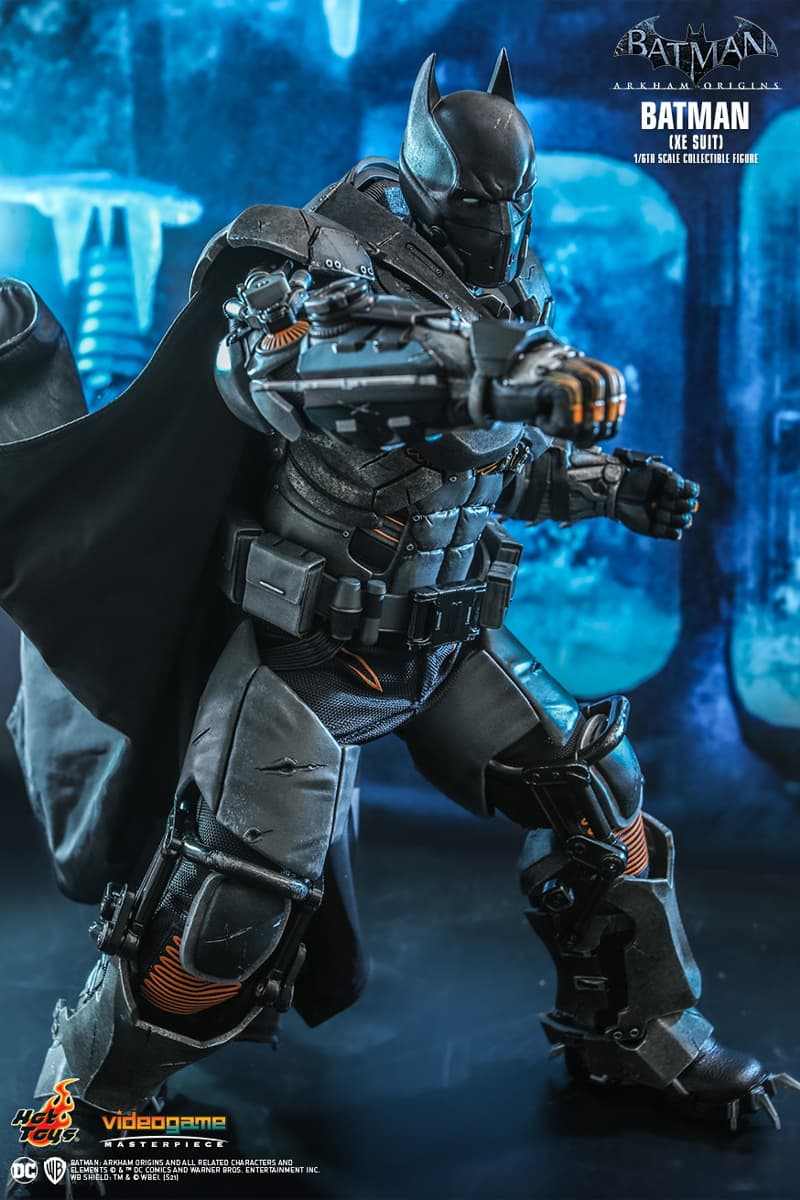 3 of 10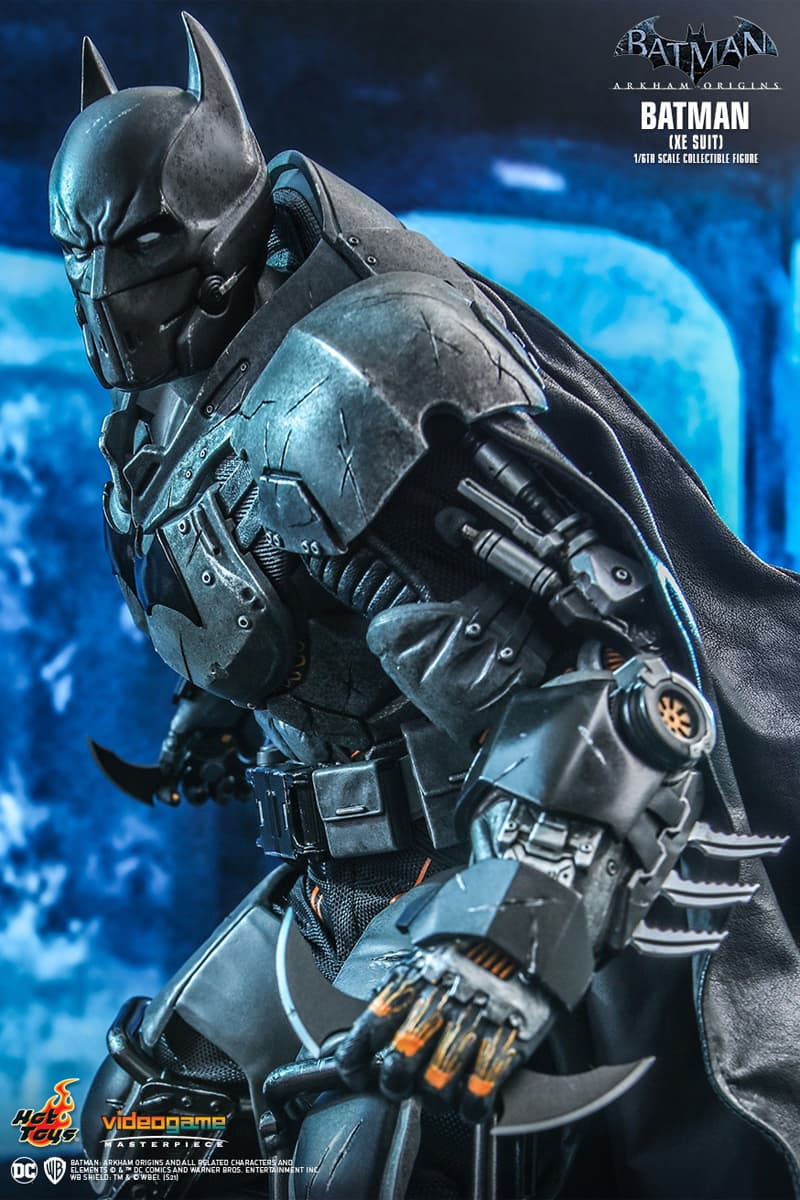 4 of 10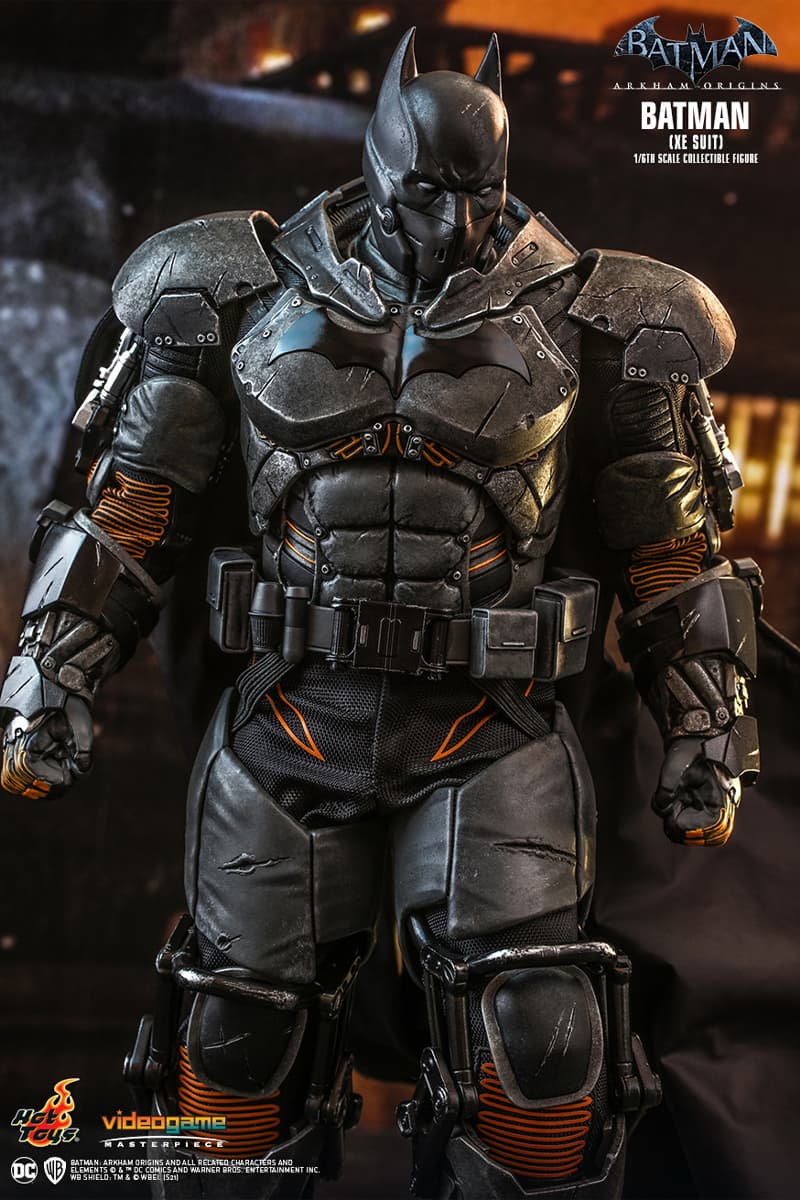 5 of 10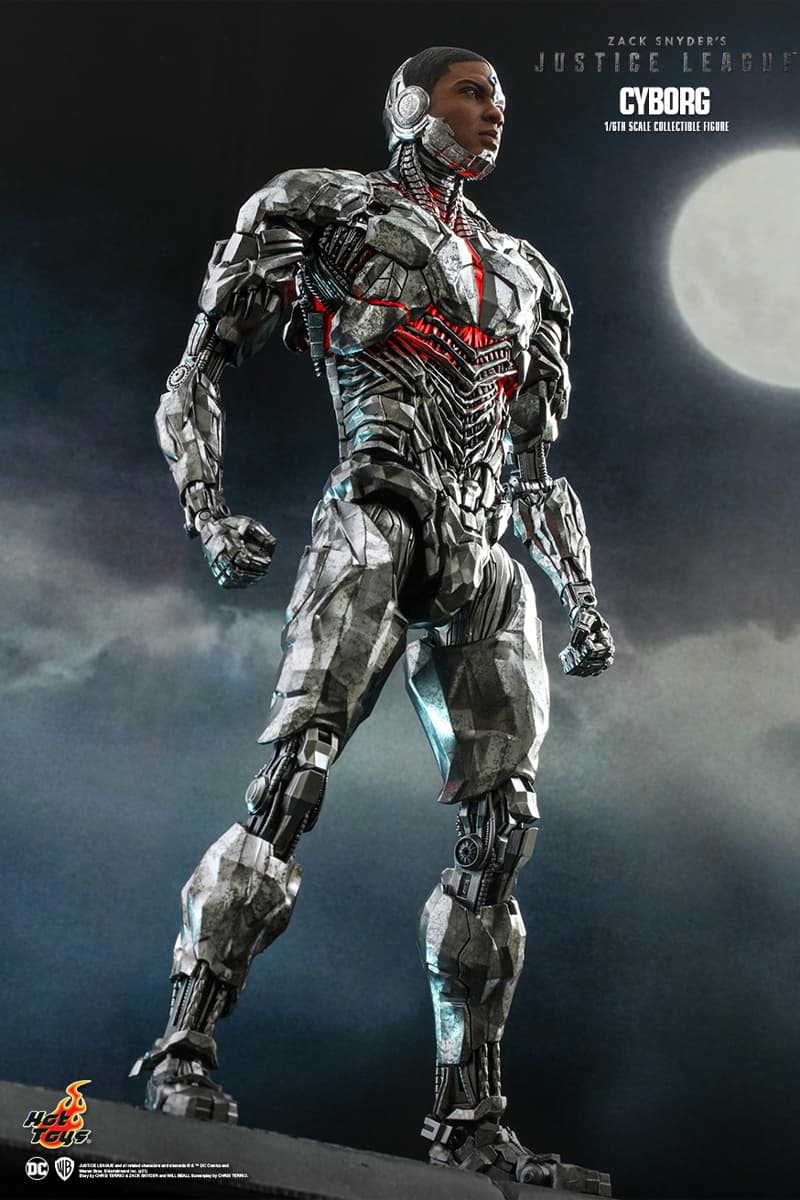 6 of 10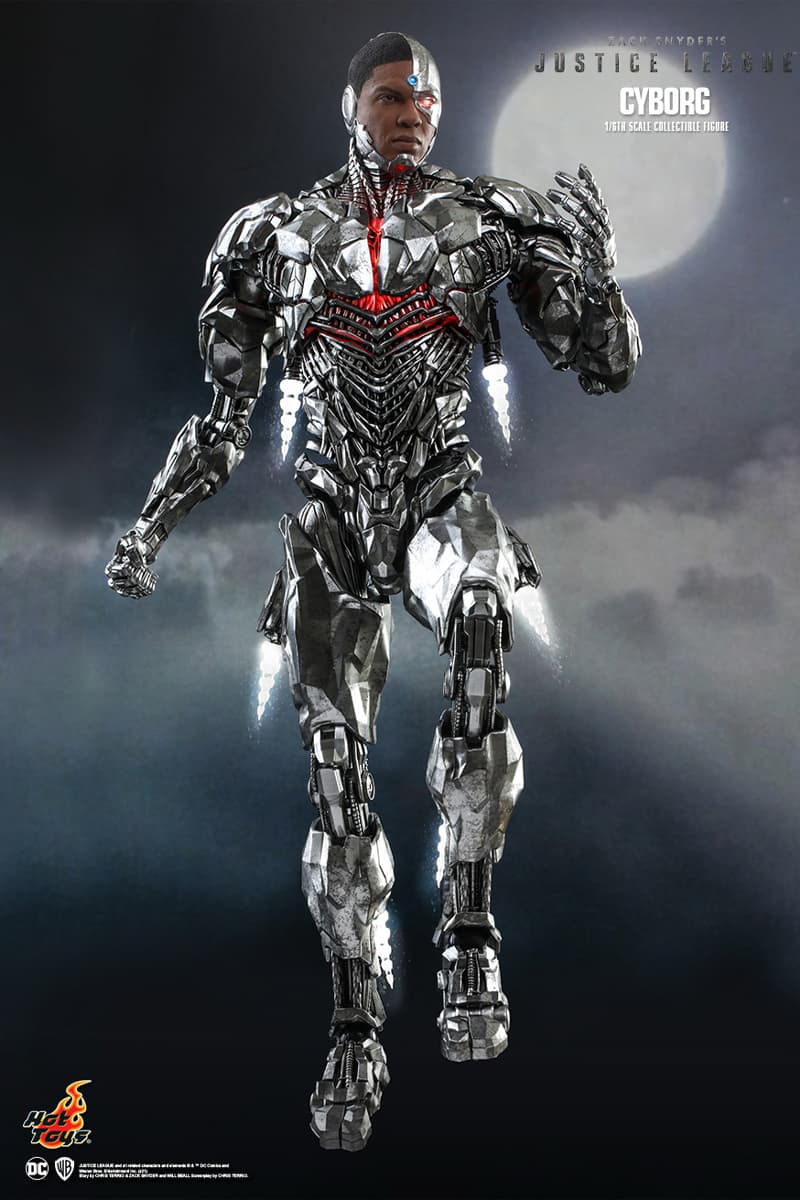 7 of 10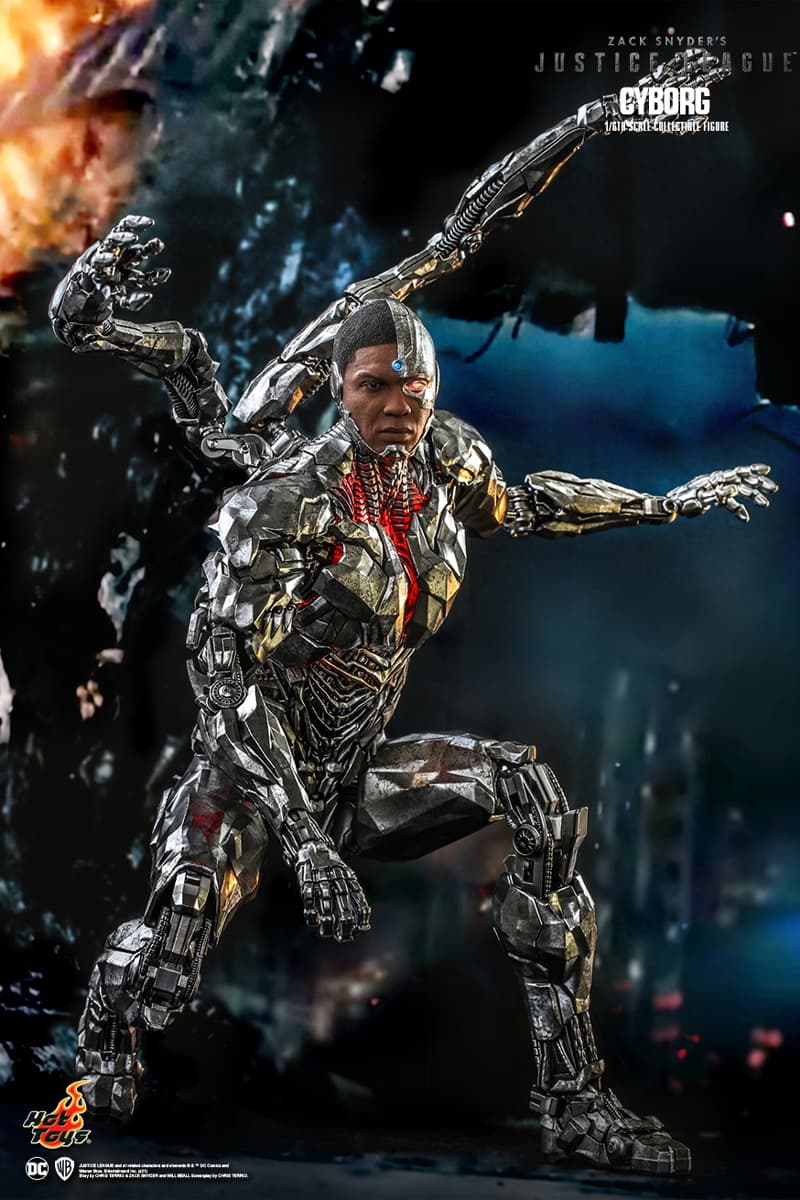 8 of 10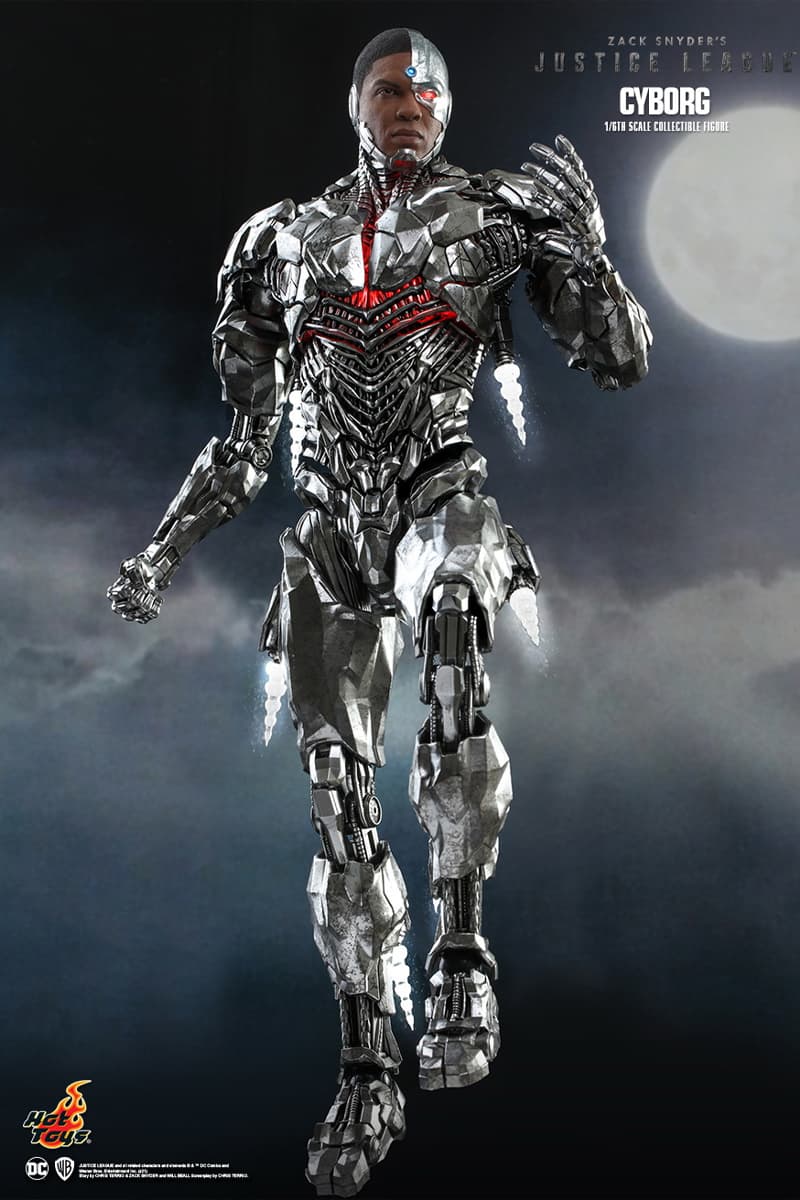 9 of 10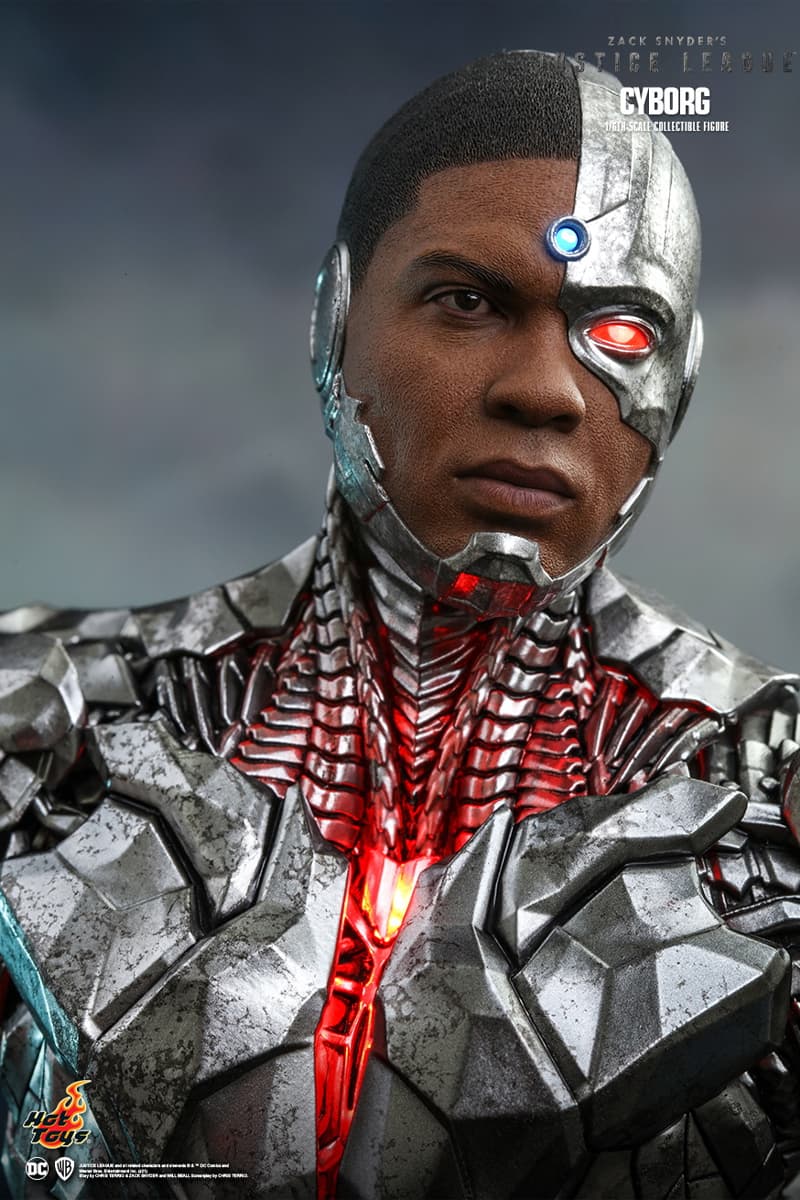 10 of 10
Turning once again to the world of DC Comics, Hot Toys has now tapped into both the company's video game and cinematic franchises to create a pair of new special-edition 1:6 figures of Batman and Cyborg.
On the Batman front, the Dark Knight now dons his heavily-armored XE Suit from 2013's Batman: Arkham Origins, completely clad from head to toe in his signature black tones with futuristic orange accents shimmering through from his undersuit. The figure stands roughly 33cm tall with over 30 points of articulation and comes complete with extra pairs of fists and hand gestures, Batarangs, a rope gun, and even his Cryodrill.
As for Cyborg, Hot Toys has returned to Justice League, though taking on the character's Snyder Cut version this time round, featuring a special armored head sculpt complete with an LED light-up function. Standing 32 cm tall with the same 30 points of articulation, the 1:6 figure also comes with LED plasma cannons, a rocket launcher, a shield, three pairs of thruster effect pieces, and a pair of extra articulated arms that can be attached to his back.
For those interested, both Hot Toys' Batman and Cyborg special editions are now available over for pre-order on Sideshow Collectibles for $375 USD and $315 USD respectively.
Elsewhere in collectibles, Hasbro has released a new lineup of toys in celebration of the upcoming Ghostbusters.