Thea White, Voice of Muriel Bagge on 'Courage the Cowardly Dog,' Dead at 81 Years Old
She voiced Muriel for all 52 episodes, several spin-offs and the upcoming crossover with 'Scooby-Doo.'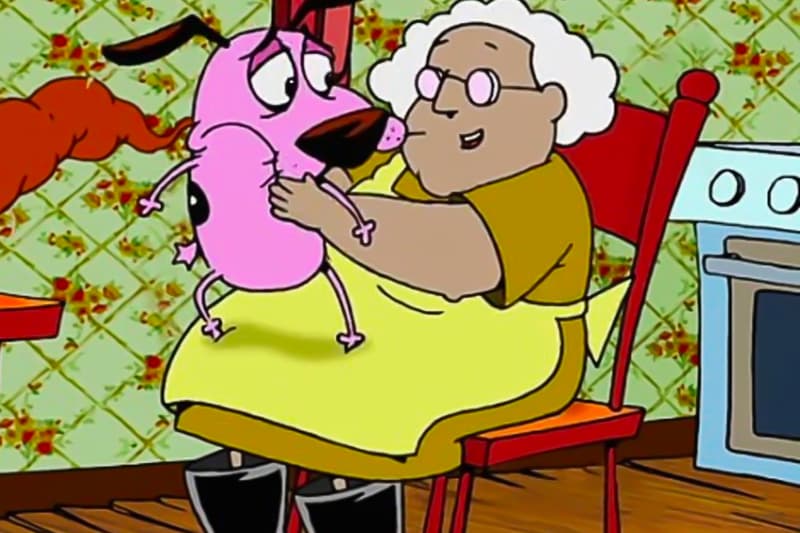 Thea White, the legendary voice actress behind the character of Muriel Bagge on Courage the Cowardly Dog, has died at 81 years old.
The sad news was confirmed by her brother John Zitzner, telling The Hollywood Reporter that White died at the Cleveland Clinic on July 30 "after complications from surgery in her battle with liver cancer."
White was born in Newark, New Jersey and began her professional acting career in her 20s, also becoming a librarian and a personal assistant to Marlene Dietrich. She returned to acting when she got the role of Muriel on the beloved Cartoon Network show, voicing the character for all 52 episodes, several spin-offs and the upcoming Scooby-Doo and Courage the Cowardly Dog crossover Straight Outta Nowhere. White married late musician Andy White, the drummer who briefly replaced Ringo Starr on the Beatles' "Love Me Do" and appeared on the band's Please Please Me.