Kris Wu Arrested by Chinese Police for Suspicion of Sexual Assault
After being dropped by several major brands.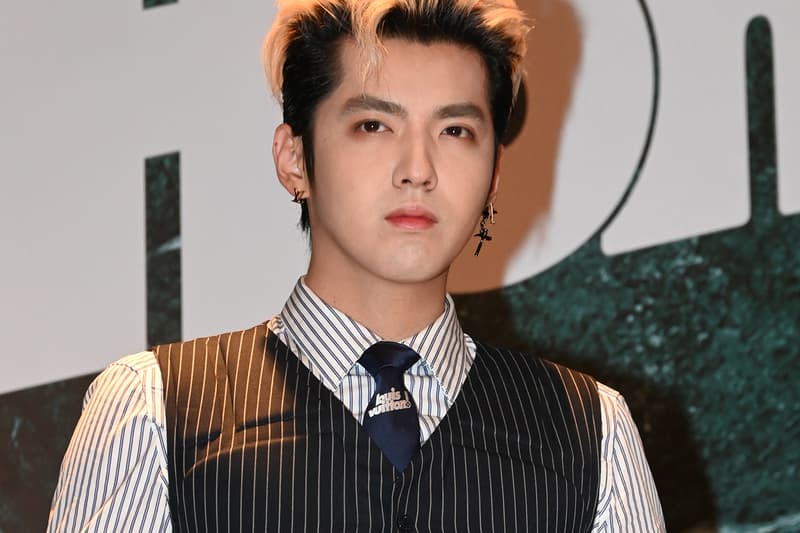 Shortly after being dropped by several major brands, Kris Wu has been arrested by Chinese police over allegations of sexual abuse from eight different women.
According to a statement from the Chinese police, the artist's arrest was "in response to relevant information reported on the internet," Wu is currently being "criminally detained" on suspicion of rape, along with suspicions "that he repeatedly lured young women to have sexual relations."
Before his arrest, Kris Wu took to Weibo to offer a response to the allegations. "I didn't respond earlier because I didn't want to interfere with judicial proceedings, adding that he could not "bear it anymore" denying the initial claims launched by his girlfriend. "If I've done any of the things [she claims], I will take myself to jail."
In case you missed it, The North Face responded to a recent Futura atom logo lawsuit update.