7-Eleven Japan Releases How-To-Open Onigiri Rice Ball Video
Assisting overseas travellers during the 2020 Tokyo Olympics.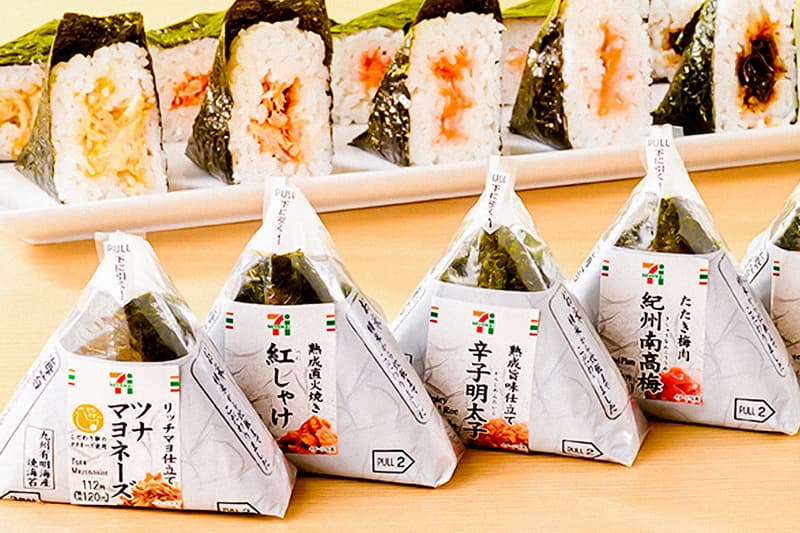 Amidst the surge in interest in Japan's convenience store offerings, 7-Eleven Japan has answered Canadian sports journalist Anastasia Bucsis call for help. Bucsis is amongst the group of journalists that traveled to Tokyo to cover the Olympics and have been sharing their experiences with Japanese convenience store offerings. Though many have found difficulty in unwrapping onigiri (rice ball) packaging.
7-Eleven Japan delivered a how-to-open guide for overseas travelers, looking to help them enjoy the favorite conveniently and as intended.
Catch 7-Eleven Japan's how-to-open onigiri video below.
— セブン‐イレブン・ジャパン (@711SEJ) July 29, 2021
For more food and beverage news, Japanese people reveal they put chocolate, coffee and more in their curry.