'Horizon Forbidden West' Reportedly Delayed Until 2022
Missing its intended holiday season release date.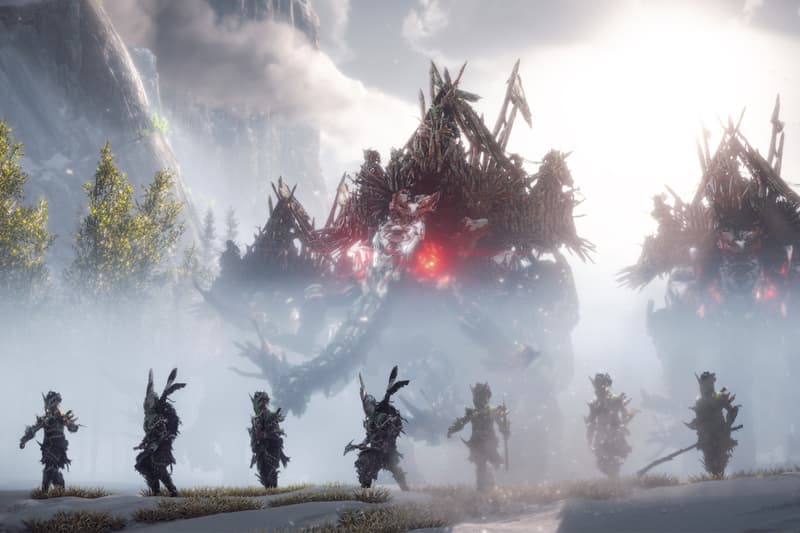 The highly anticipated PlayStation title Horizon Forbidden West has reportedly been delayed until 2022.
According to Bloomberg, Sony has decided to push back its release date from this year's holiday season to the first quarter of next year. While the outlet simply cites its source as someone familiar with the project, the news does confirm the company's previous statements back in June when it said that the open-world sci-fi game could potentially be delayed in order not to jeopardize the quality fans have come to expect from the franchise.
"For Horizon, we think we are on track to release this holiday season," said PlayStation Studios head Herman Hulst at the time. "But that isn't quite certain yet, and we're working as hard as we can to confirm that to you as soon as we can." He added that "we're not going to risk the quality. We want to ship extremely high-quality games, finished games, and we have to do that obviously without pushing our teams to the breaking point."
There's still no precise official release date for Horizon Forbidden West yet, so fans of the original game should stay tuned for more updates to come.
Elsewhere in gaming, BlueTwelve Studios' Stray cat simulator is coming to PC and PlayStation in 2022.