'Horizon Forbidden West' Might Not Release in 2021
Sony isn't going to "risk the quality."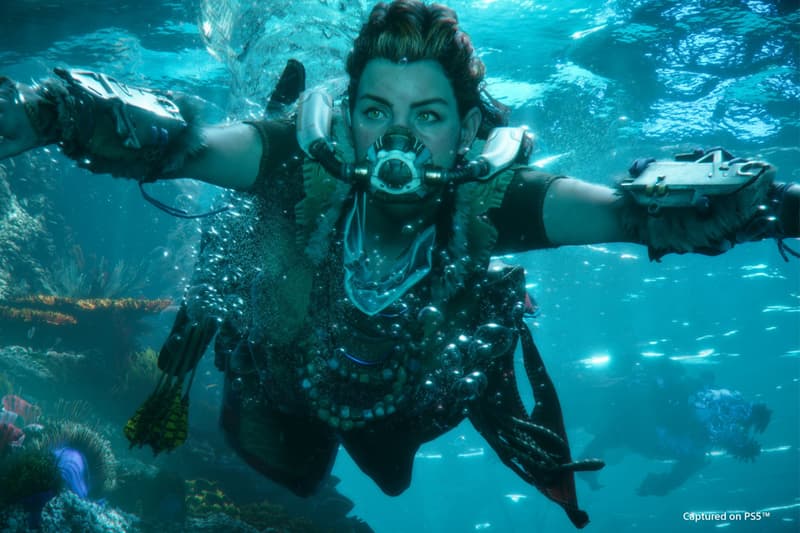 Shortly after giving fans a look at the first 14 minutes of gameplay for Horizon Forbidden West, Sony has now hinted at a potential delay for the game, which is currently scheduled to release later this year.
During a recent PlayStation blog post, PlayStation Studios head Herman Hulst was asked how the coronavirus pandemic over the past year has affected the team and their development plans, to which he replied that things seem to be on track for the highly-anticipated sequel but they just can't be too sure.
"For Horizon, we think we are on track to release this holiday season," he began. "But that isn't quite certain yet, and we're working as hard as we can to confirm that to you as soon as we can.
Despite this hint at a potential delay, Hulst reassured fans that "we're not going to risk the quality. We want to ship extremely high-quality games, finished games, and we have to do that obviously without pushing our teams to the breaking point."
Elsewhere in gaming, a GoldenEye 007 fan has spent 1,400 hours re-creating the game in Far Cry 5.