AndaSeat to Team up With EXCEL for an Esports Gaming Chair and Computer Desk
Based on the Dark Demon and Mask 2 models.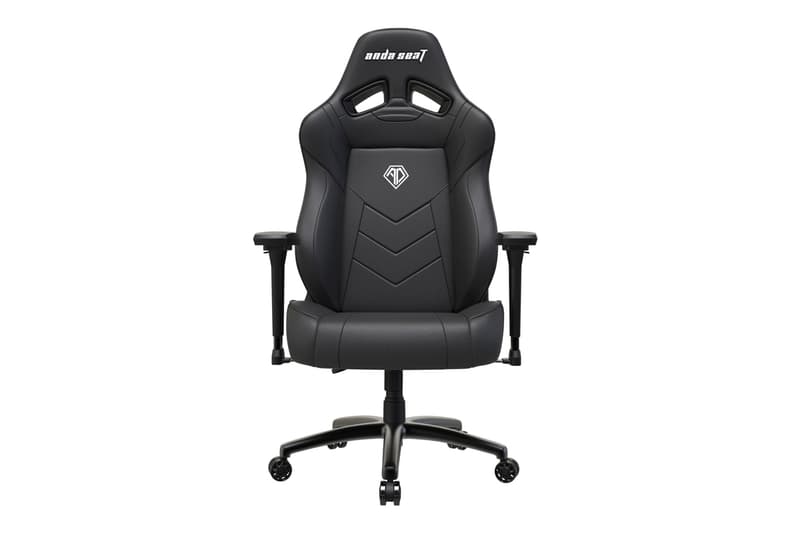 1 of 2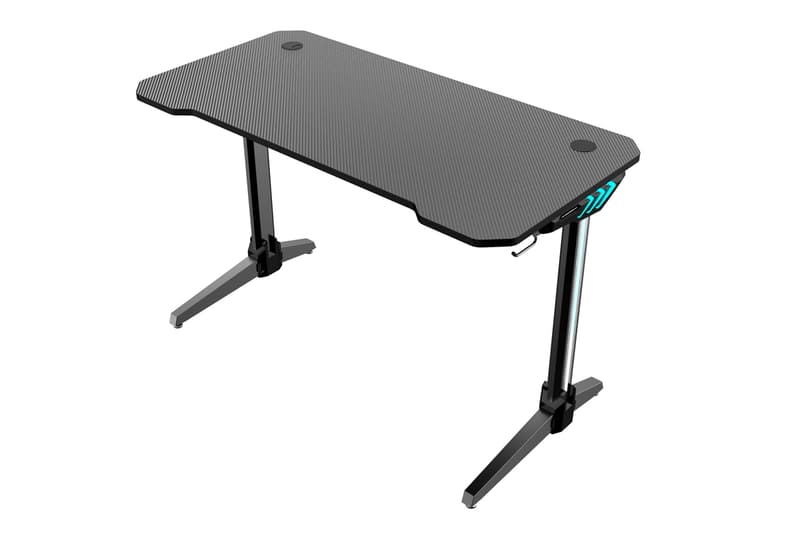 2 of 2
AndaSeat has just announced its new partnership with British competitive gaming team EXCEL ESPORTS, along with plans to create a team-themed gaming chair and computer desk.
While both designs are still being kept under wraps for now, the gaming chair will take on the form of the brand's Dark Demon model, which features exceptional ergonomics, PVC leather construction, an adjustable reclining back, and 4D armrests, all dressed in EXCEL's iconic black and retro green color scheme. The computer desk will carry a similar theme and comes in the form of AndaSeat's Mask 2 model, boasting a rolled carbon steel framework with a laminated carbon fiber texture finish, colored LED ambient lighting, a multifunctional cable box, and even a cup holder and headphone holder.
"We are thrilled to announce our partnership with AndaSeat. At EXCEL ESPORTS we are always looking to work with forward-thinking partners that are innovating tech within the competitive gaming space," said Patrick Collins, EXCEL's head of partnerships. "The AndaSeat team have dedicated over a decade of research and development into designing the perfect gaming chair, using their impressive AD+ Design technology to ensure gamers' health and performance is the top priority. This level of passion and commitment is something that we at EXCEL really resonate with, as we are constantly striving for the 'Power of Better.'"
For fans of EXCEL and AndaSeat, their collaborative gaming chair and computer desk will be available later this year.
Elsewhere in gaming-related news, a GoldenEye 007 fan has spent 1,400 hours to re-create the game in Far Cry 5.