Microsoft Excel Experts Can Win $5,000 USD In An International Tournament
Battle of the spreadsheets.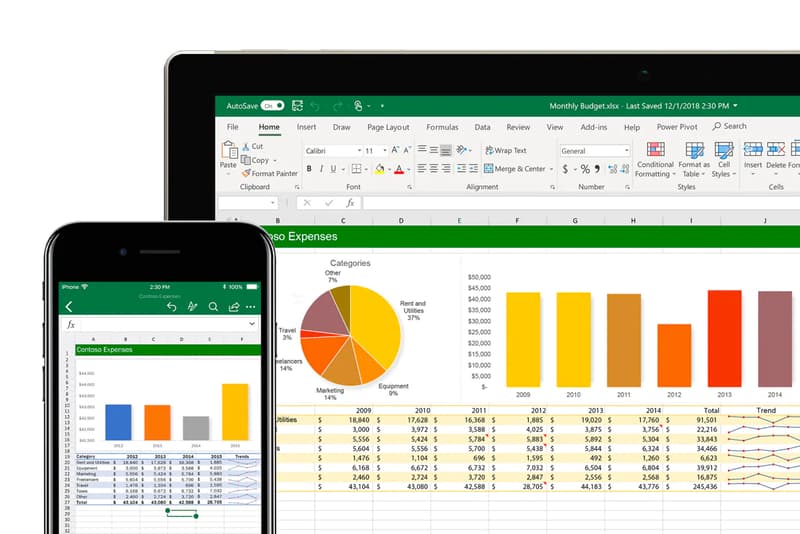 Organized by the Financial Modeling World Cup, a Microsoft Excel "financial modeling battle" is held every month, where contestants who are spreadsheet savvy can go head-to-head to win a grand prize of $5,000 USD.
Taking place on June 8, the exhibition entitled "888 Battle" will host eight contestants representing eight countries who will each have 40 minutes to solve a problem by creating a financial model in Excel as well as answering questions from the judges related to the model.
A current season began on January 22 for Stage 1 and Stage 6 will start from June 25 to 28. Compared to the Microsoft Office Specialist World Championship, FMWC has an open age bracket. The tournament also has a ranking system with the current top three competitors based in the U.S., United Kingdom and India.
Head over to FMWC's official website to test out your spreadsheet skills and learn more information on the battle.
For more gaming news, Crypto Exchange FTX is now sponsoring TSM E-Sports Team.