Elon Musk Announces Tesla Model S Plaid+ Has Been "Canceled"
Plaid already is apparently "just so good."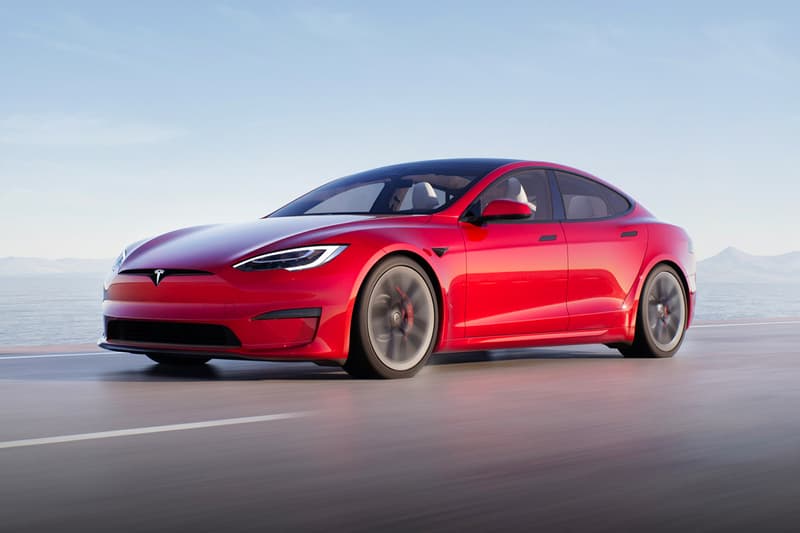 Despite being listed in the automaker's configurator tool (albeit grayed out), Elon Musk has announced that the Tesla Model S Plaid+ has been "canceled."
Taking to Twitter to make the announcement, Musk noted that the Plaid mode is "just so good" as reasoning for the cancellation. With the Tesla Model S Plaid already expected to be the fastest production car ever, the minor speed upgrade and added range of Plaid+ with a higher price tag seems to be unnecessary. Many are noting that Plaid+ may have crossed into what Tesla is aiming to do with its highly-anticipated Roadster.
Catch Elon Musk's tweet below.
Plaid+ is canceled. No need, as Plaid is just so good.

— Elon Musk (@elonmusk) June 6, 2021
In case you missed it, Amazon tells overworked employees to consider themselves an "industrial athlete."