Timothée Chalamet Sends Kid Cudi 'Dune' Action Figure
Sharing a look at the design of his character.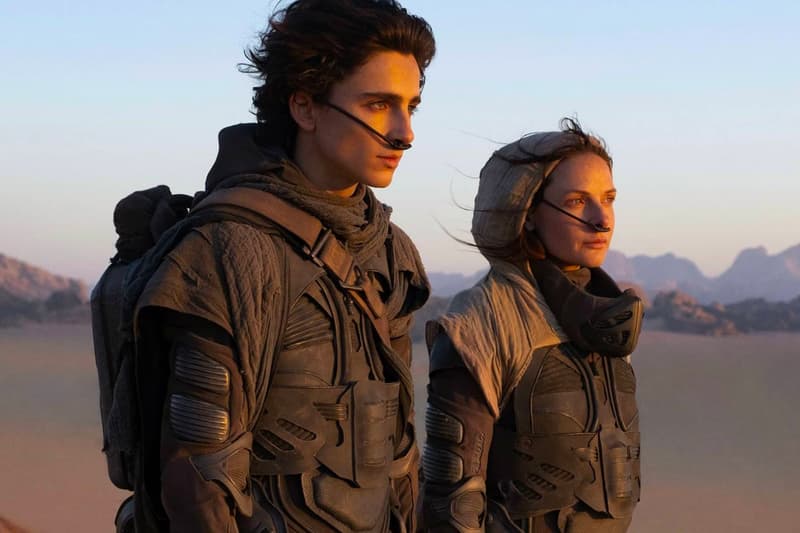 Ahead of the premiere of Denis Villeneuve's Dune at the 2021 Venice Film Festival, lead actor Timothée Chalamet sent his good friend Kid Cudi an action figure.
The toy version of his character Paul Atreides of house Atreides shares a look at the costume design drawn from Frank Herbert's celebrated 1965 epic science fiction novel of the same name. Accompanying the figure is a message from Chalamet, "To the true master of the universe…The moon man…Kid Cudi. With humanity, Paul Atreides."
Following the Venice Film Festival, Dune is expected to hit theaters October 1 with a simultaneous release on the HBO Max streaming service for 30 days.
Check out Timothée Chalamet's Dune action figure sent to Kid Cudi below.
View this post on Instagram
In case you missed it, Kanye West was recently spotted wearing Nike Vandal High sneakers despite his adidas affiliation.