New 'A Quiet Place' Film Receives 2023 Release Date
John Krasinski will be stepping down as director.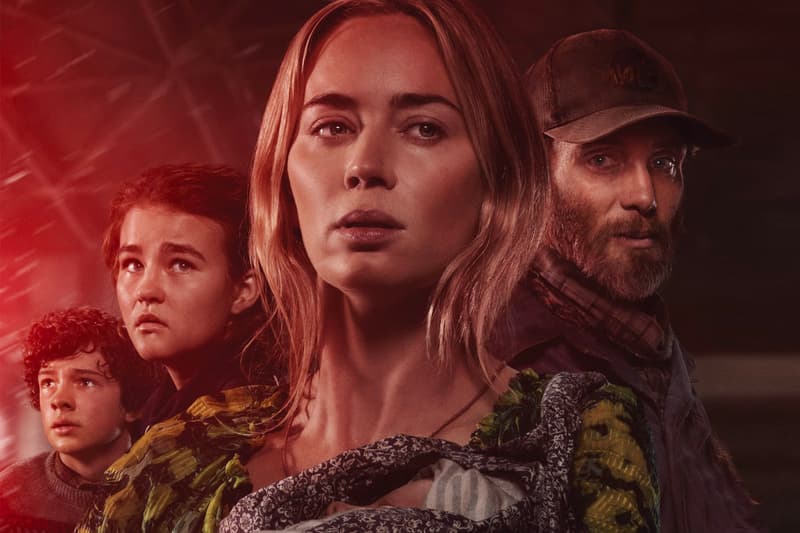 A new installment in John Krasinki's A Quiet Place is officially set to hit theaters in 2023.
According to sources, Krasinski will step down as director and hand the reigns over to Mud's Jeff Nichols. Reports from November 2020 originally stated that the Nichols-helmed A Quiet Place project will be a spinoff, however the story is still based on an idea by the original creator. Krasinski will instead board the film as a producer alongside Michael Bay, Andrew Form and Brad Fuller.
Franchise staple Emily Blunt recently revealed that A Quiet Place could become a trilogy, sharing that Krasinki "has a whole arc of ideas that could work." She continued, "I think he just wanted to see how people responded to [Part II] before he fully engaged his brain on a third one. But he has a couple of great ideas on it.
A Quiet Place Part II, which stars Blunt, Millicent Simmonds, Noah Jupe, Cillian Murphy and Djimon Hounsou, opened with $58 million USD over Memorial Day Weekend and is expected to cross $100 million USD at the domestic box office.
The untitled A Quiet Place film premieres March 31, 2023.
Elsewhere in entertainment, take a look at the official trailer of the upcoming Anthony Bourdain documentary, Roadrunner.