There's Close to $60 Billion USD-Worth of "Forgotten" Luxury Watches Collecting Dust
Over 50 percent of owners do no know the value of their watches.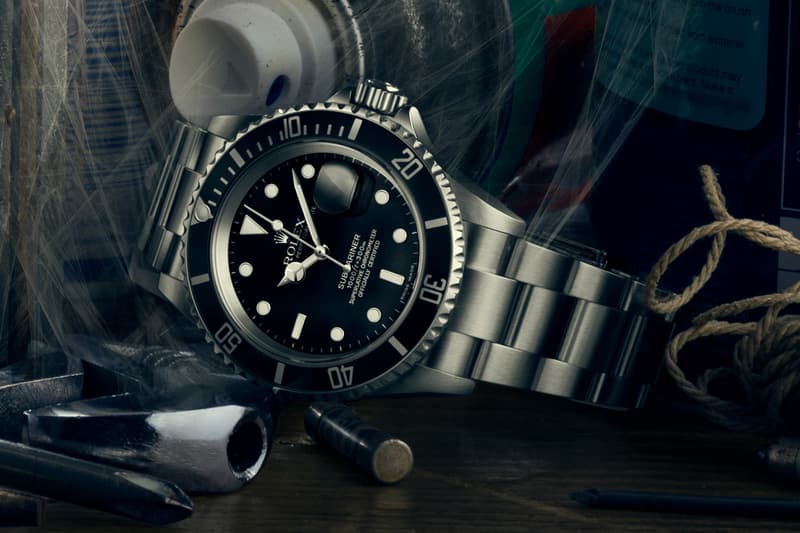 1 of 3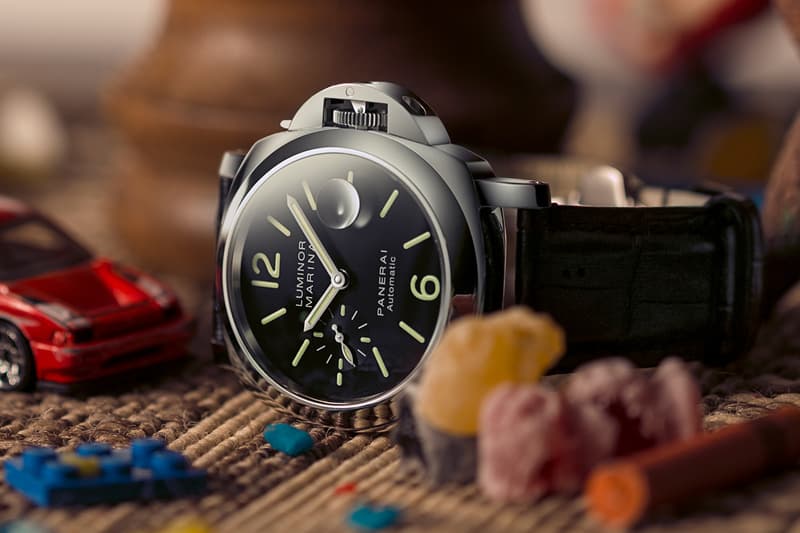 2 of 3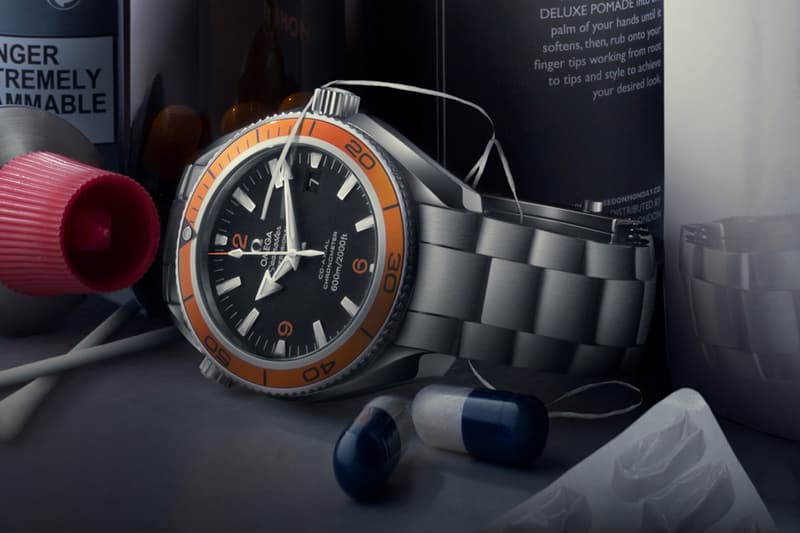 3 of 3
Watchfinder & Co. has just released a report detailing the staggering amount of forgotten luxury watches floating around the global watch market.
Surveying 26,714 luxury watch owners (starting at owners of watches above $1,300 USD), the global value of forgotten watches was estimated to be in excess of $55 billion USD. While the Hong Kong market has long dominated the watch market in terms of annual Swiss watch exports, 2020 saw an all-time high for China at the top position while Hong Kong moved to the third spot. The United States stays relatively consistent in second place.
In Hong Kong, an average watch owner has about five luxury watches versus UK's 2.1. Where the similarities begin for all markets is that many of these owners have at least one watch they never wear. In the UK, 47.5 percent of respondents said they have at least one luxury watch they don't wear, and 59 percent of respondents said they do not know the current value of their watch. What this means is that there are a great number of individuals potentially sitting on tens of thousands of dollars.
Arjen Van de Vall, Watchfinder & Co. CEO said: "Whilst a large proportion of watch owners around the world keep a very close eye on the value of their watches, it's clear that there are also lots of people who have no idea what their watch is currently worth. It's widely recognized that a Rolex, Omega or Patek Phillipe is likely to be worth quite a bit of money but there are also watches out there made by smaller, more boutique, manufacturers that are lesser-known. You may have inherited a watch, or perhaps you have a watch you no longer wear; we'd encourage you to find out its value so you can make an informed decision on whether to keep it, sell it or exchange it for something new. Any good pre-owned watch specialist will be able to provide you with a quick, easy and complimentary valuation so you are better informed."
With watches going through a purple patch, becoming more and more trendy and talked about each month, Watchfinder & Co. is reminding owners to consider cashing out with them as watches hit all-time highs.
In other watch news, Aldis Hodge hosts deep dive of watches going under the hammer for Horological Society of New York.