Crypto Exchange FTX Is Now Sponsoring TSM E-Sports Team
In a move that will see TSM change its name to TSM FTX.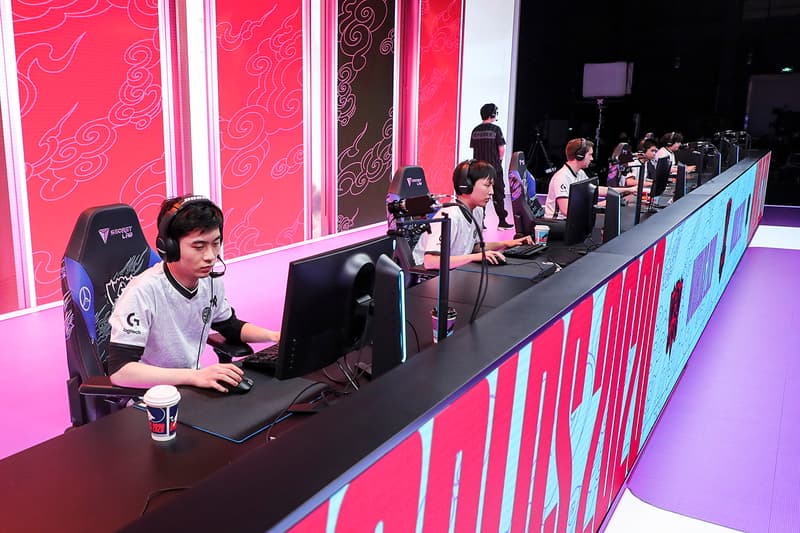 Hong Kong-based cryptocurrency exchange FTX has signed a sponsorship deal with TSM, a professional e-sports team based in L.A., that will see it change its name. The deal is valued at $210 million USD over the next decade, and will result in TSM now competing under the TSM FTX banner.
The sponsorship deal began following a Twitter conversation between FTX's chief executive Sam Bankman-Fried and Andy Dinh, a founder of TSM and the organization's chief executive. Speaking to The New York Times about the deal, Bankman-Fried discussed the overlap between the two groups: "Taking a huge industry and then reimagining it in a digital age: that's sort of what e-sports are to sports, and it's sort of what crypto is to investing and to finance."
TSM is believed to be the most valuable e-sports team in the United States, with teams competing in over 10 different video game leagues and a valuation of $410 million USD according to Forbes. Dinh has said that the new revenue stream will be invested towards attracting star players, fielding more teams, and opening offices in China, Europe and South America, telling The New York Times, "It gives us a strong foothold to really grow our brand globally. We want to truly be a global e-sports team. We have to invest in having bases in multiple places."
The news has not been universally well-received, as Riot Games told TSM they were not allowed to enter its League of Legends and Valorant leagues under its new name or to feature the text "FTX" on its uniforms.
In other crypto-related news, Bitcoin's value dropped 5% after another Elon Musk tweet.