Dave Chappelle's '8:46' Stand-up Special Releases on Vinyl
The June 2020 special heard Chappelle speak on the murder of George Floyd, the GRAMMYs and more.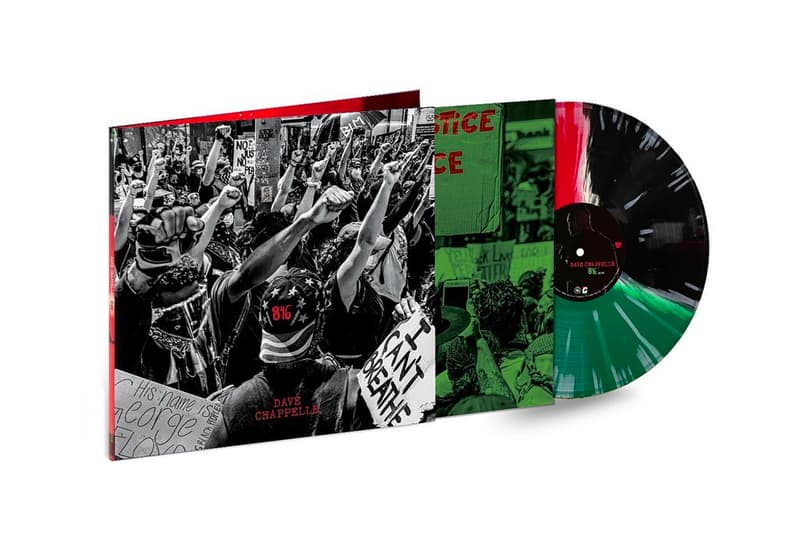 1 of 2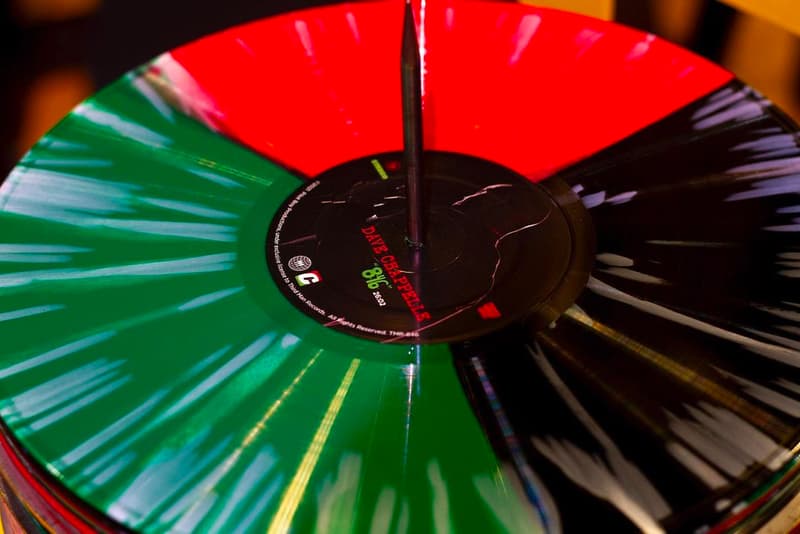 2 of 2
Dave Chappelle and Jack White's Third Man Records have teamed for a vinyl release of the comedian's 8:46 stand-up special.
The release is being offered in two options: a now-sold out tri-color vinyl in red, black and green in limited copies of only 846 and a regular vinyl record in a black finish. Both options' B-side feature poet Amir Sulaiman performing "My Insides Out" and "We Must Win" recorded in Ohio, as well as "White Noise" —  eight minutes and 46 seconds of silence to remember George Floyd and the other victims of police brutality and systemic racism.
Chappelle released 8:46 in June 2020 where he talked about the murder of George Floyd, his refusal to accept his GRAMMY Award on the same day Kobe Bryant died and some scathing words for Laura Ingraham, Candance Ownes and Don Lemon, to an extent. The stand-up special was filmed in Ohio on June 6, 2020, during the COVID-19 lockdown.
Proceeds from the vinyl sales will go to Chappelle's high school alma mater, Duke Ellington School of the Arts in Washington, DC "When I was a student at Duke Ellington, the teachers instilled in me the notion of activism through art," he said in a statement. "We need more soldiers for great causes on the stage."
Purchase the vinyl release of 8:46 on Third Man Records.
Elsewhere in entertainment, Netflix shared new stills from Money Heist season five.