Lad Musician's FW21 Collection Offers a Refined Take on Punk Fashion
Taking on the theme "Dead Post Punk Soul."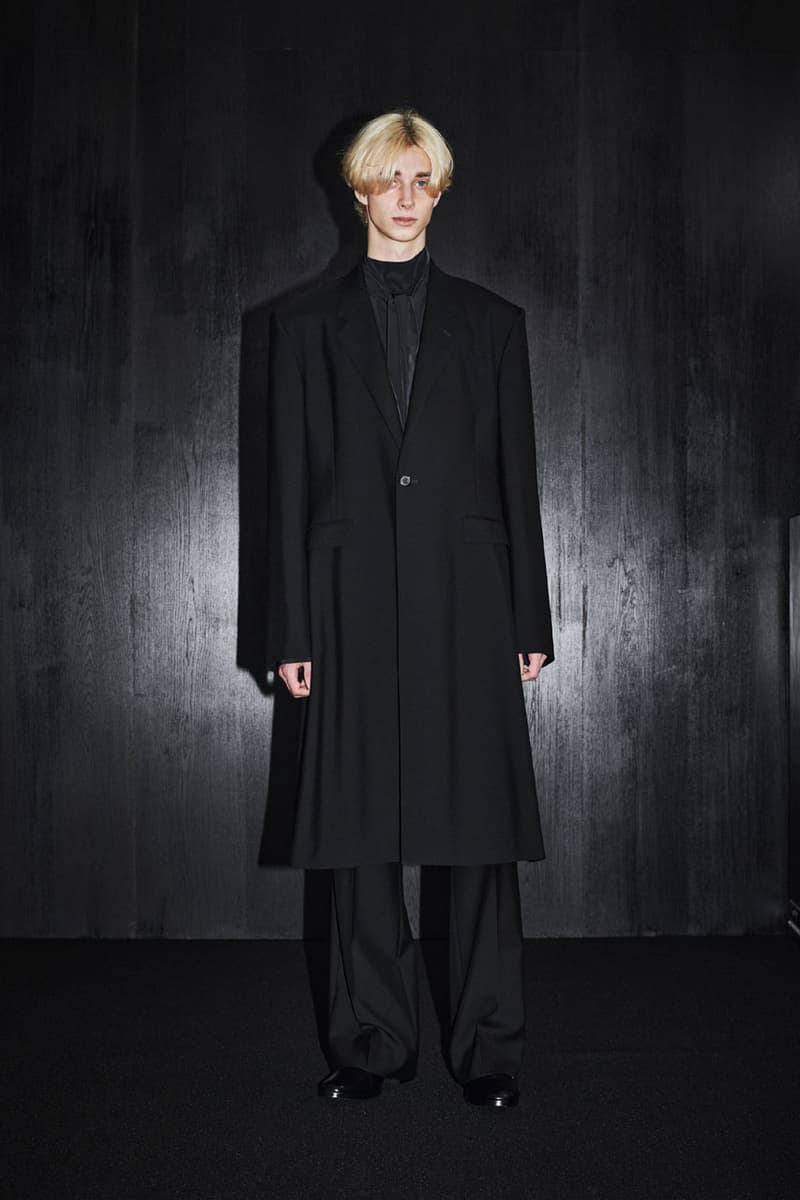 1 of 26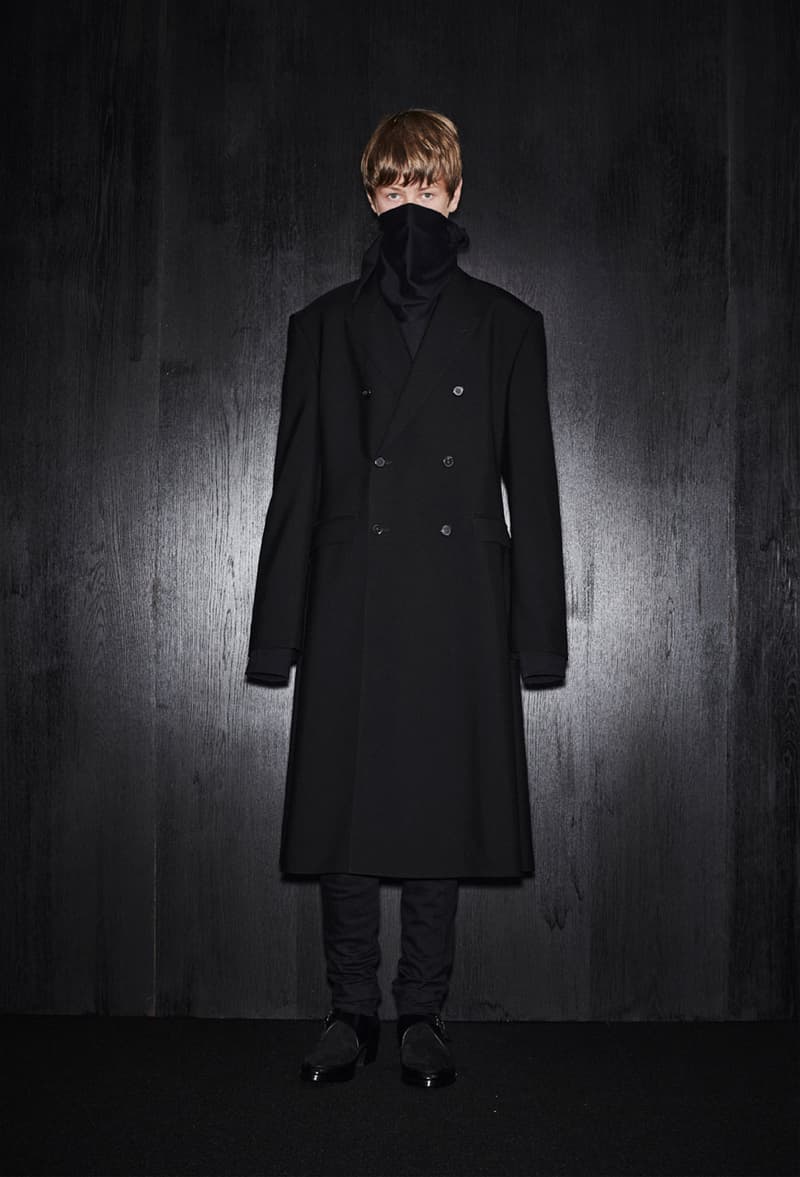 2 of 26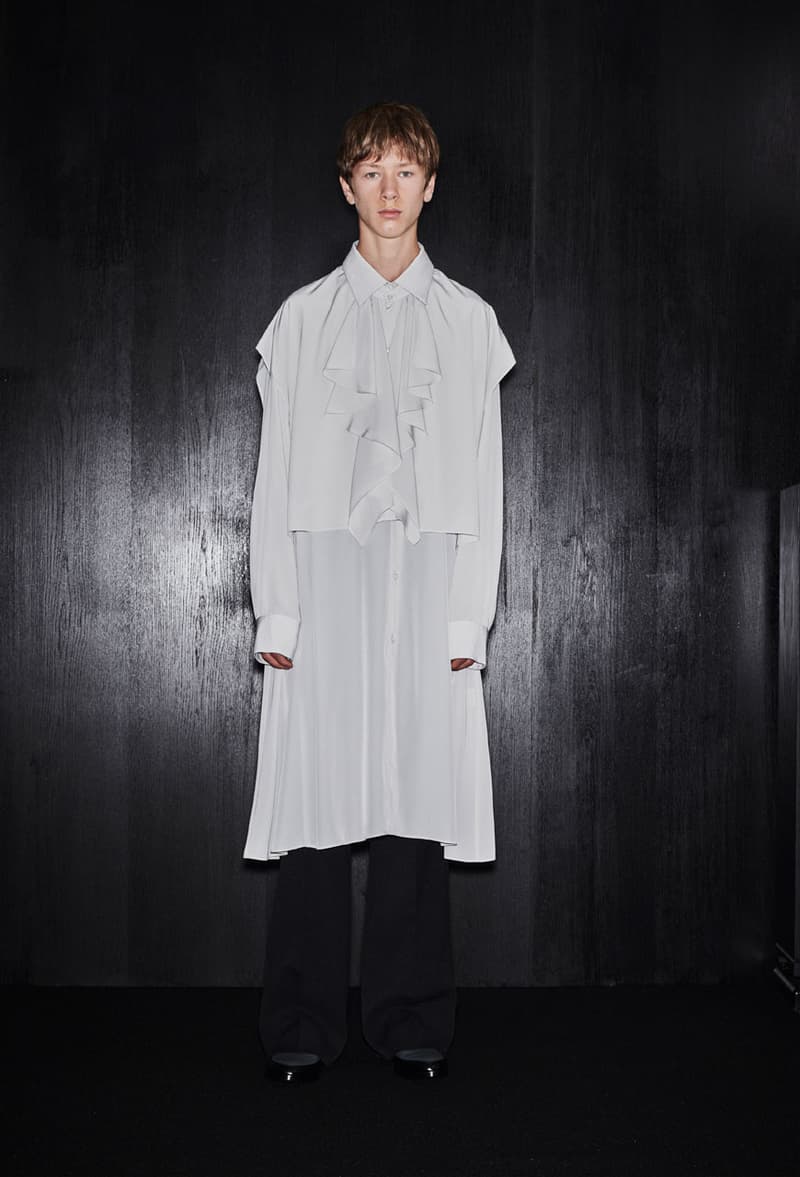 3 of 26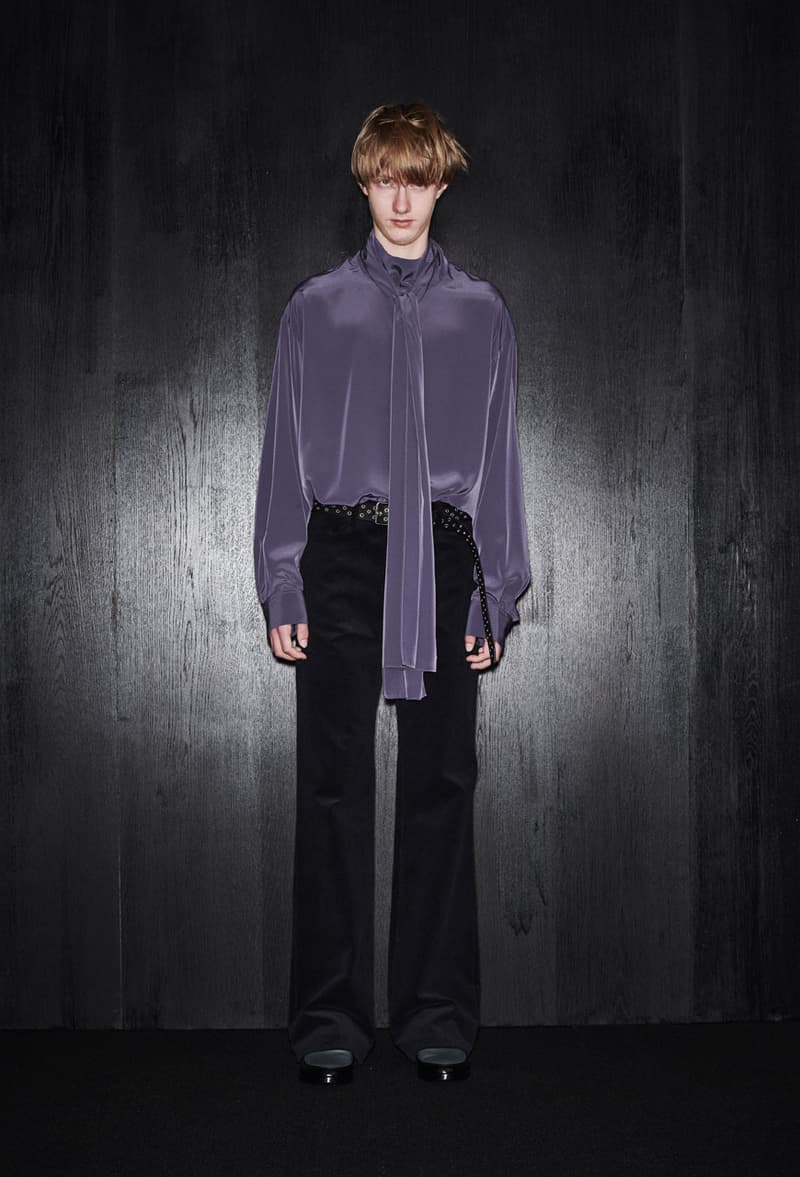 4 of 26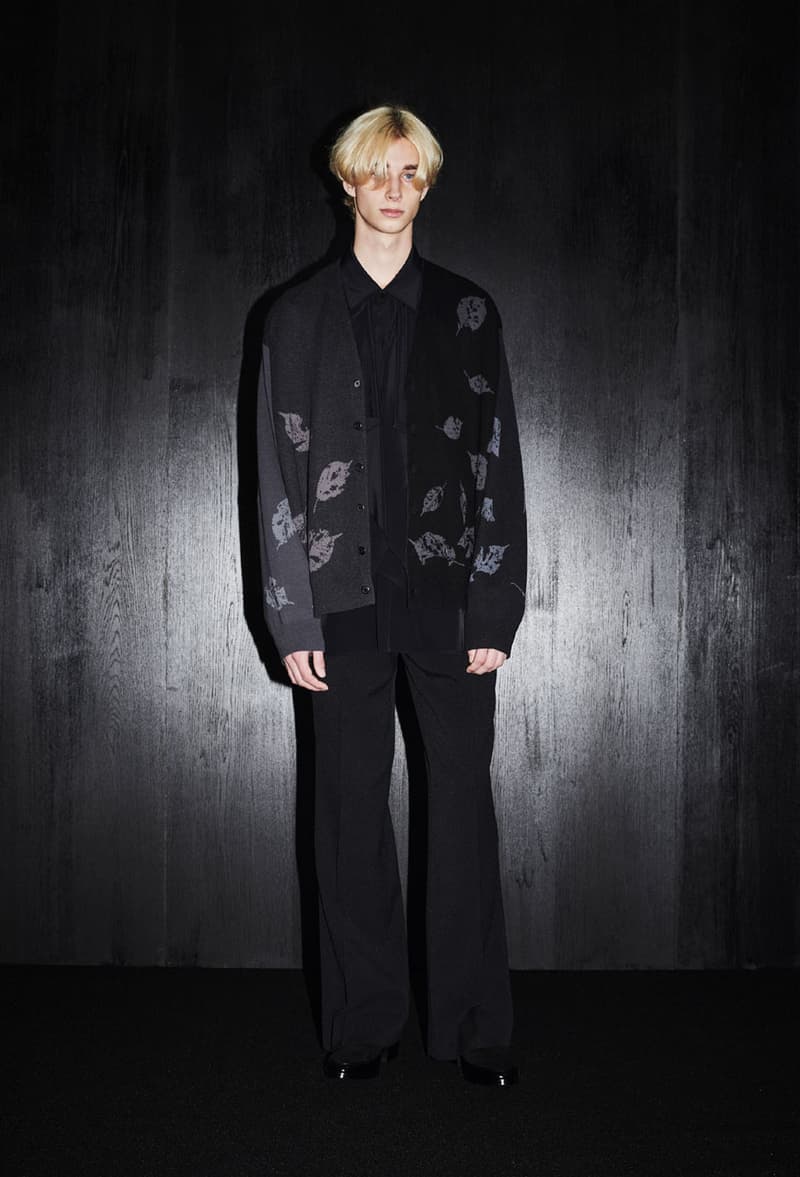 5 of 26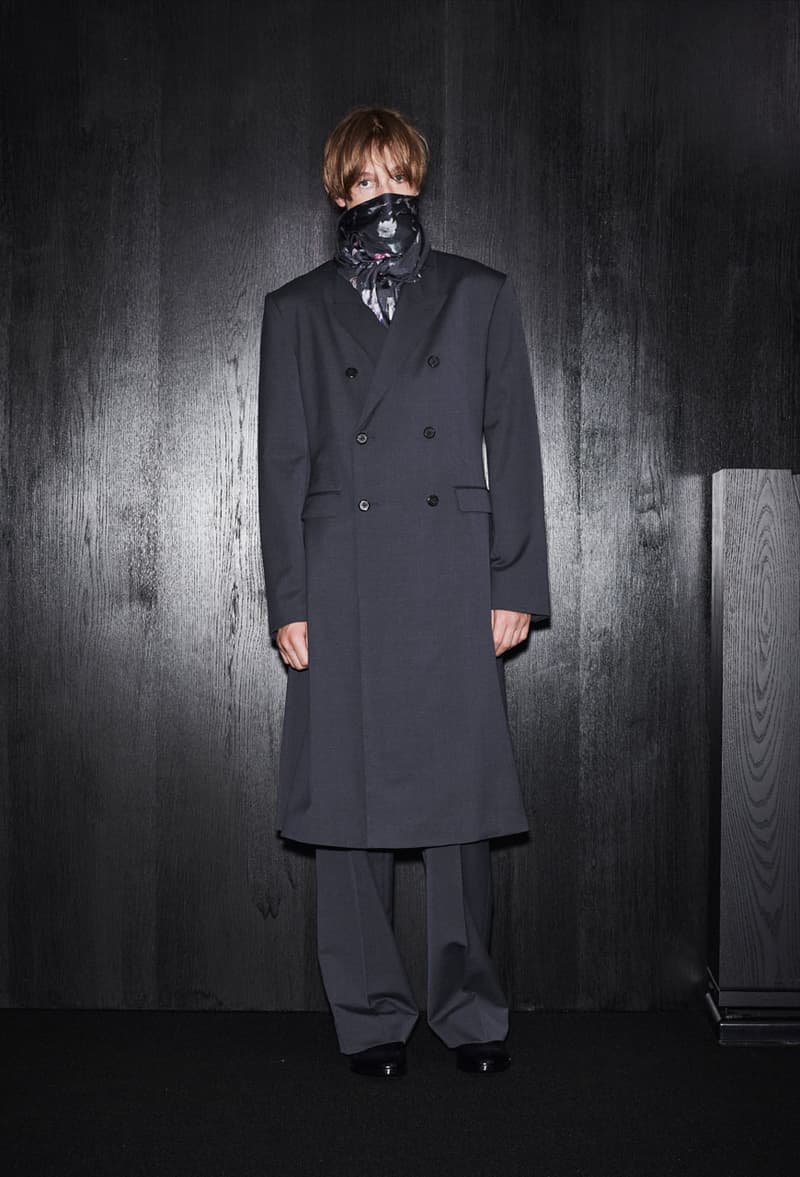 6 of 26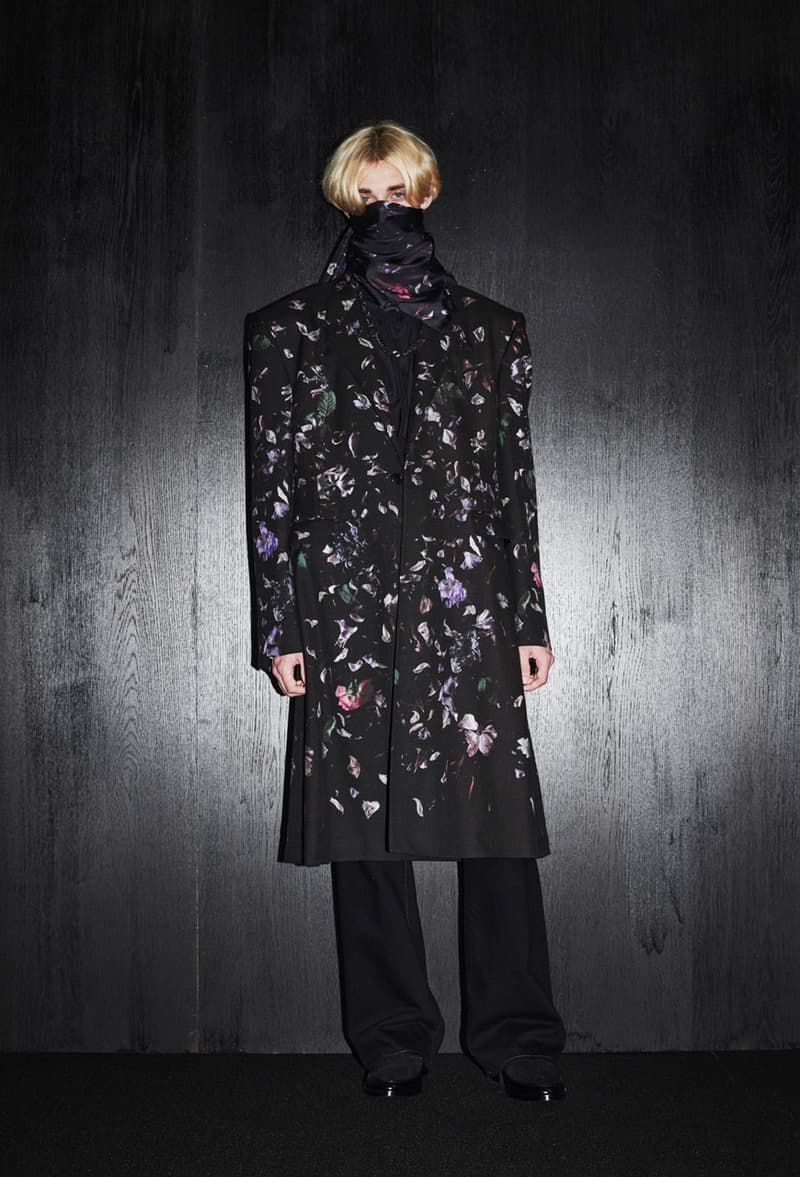 7 of 26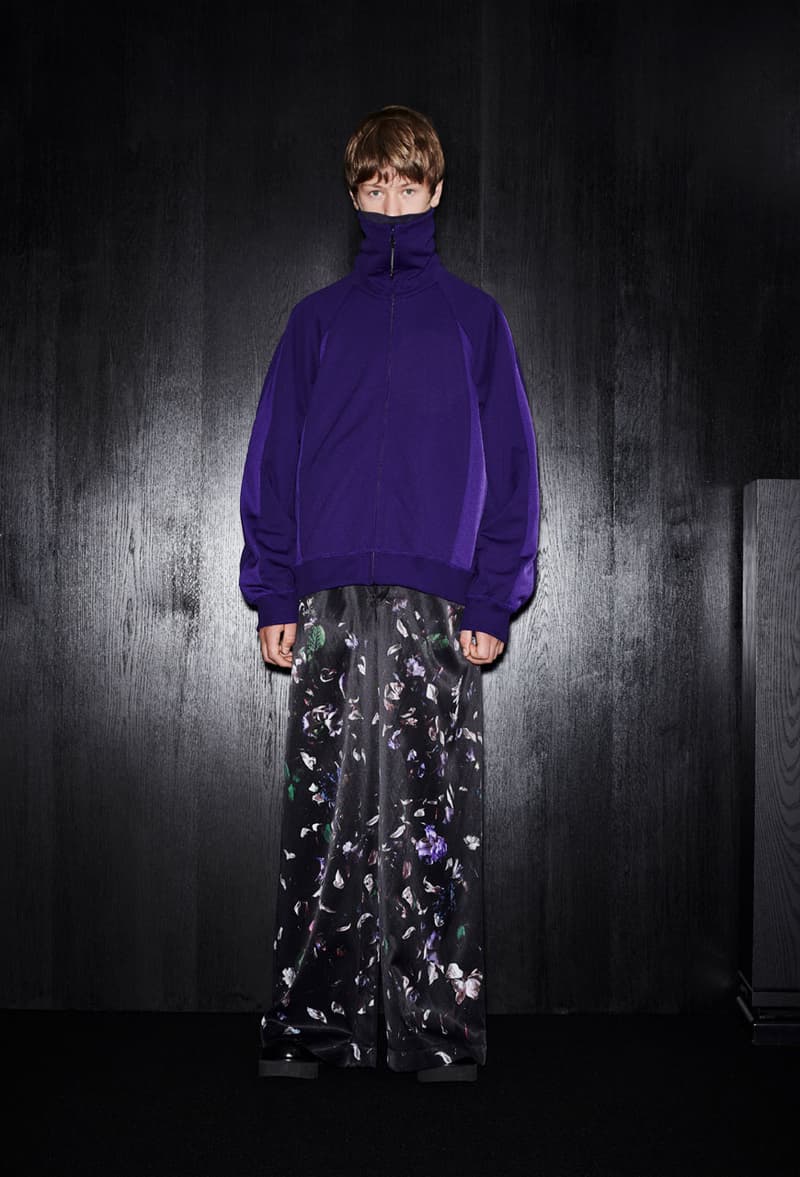 8 of 26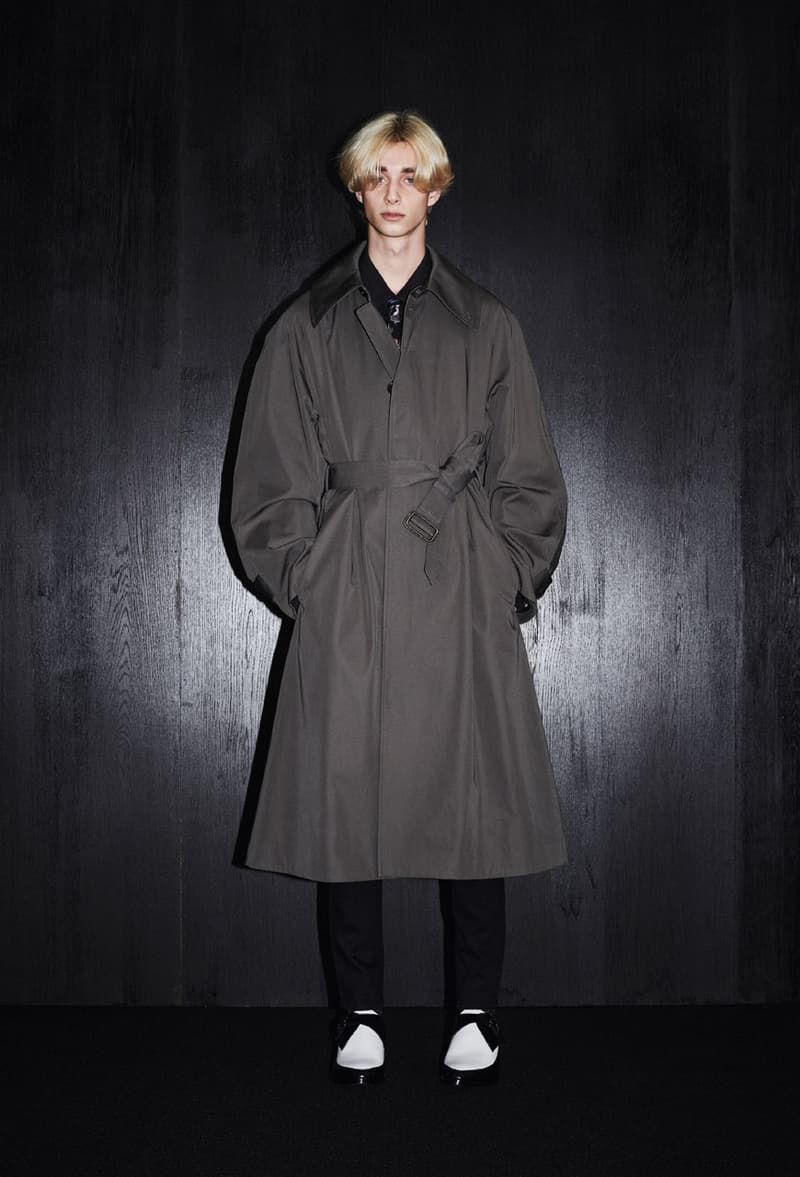 9 of 26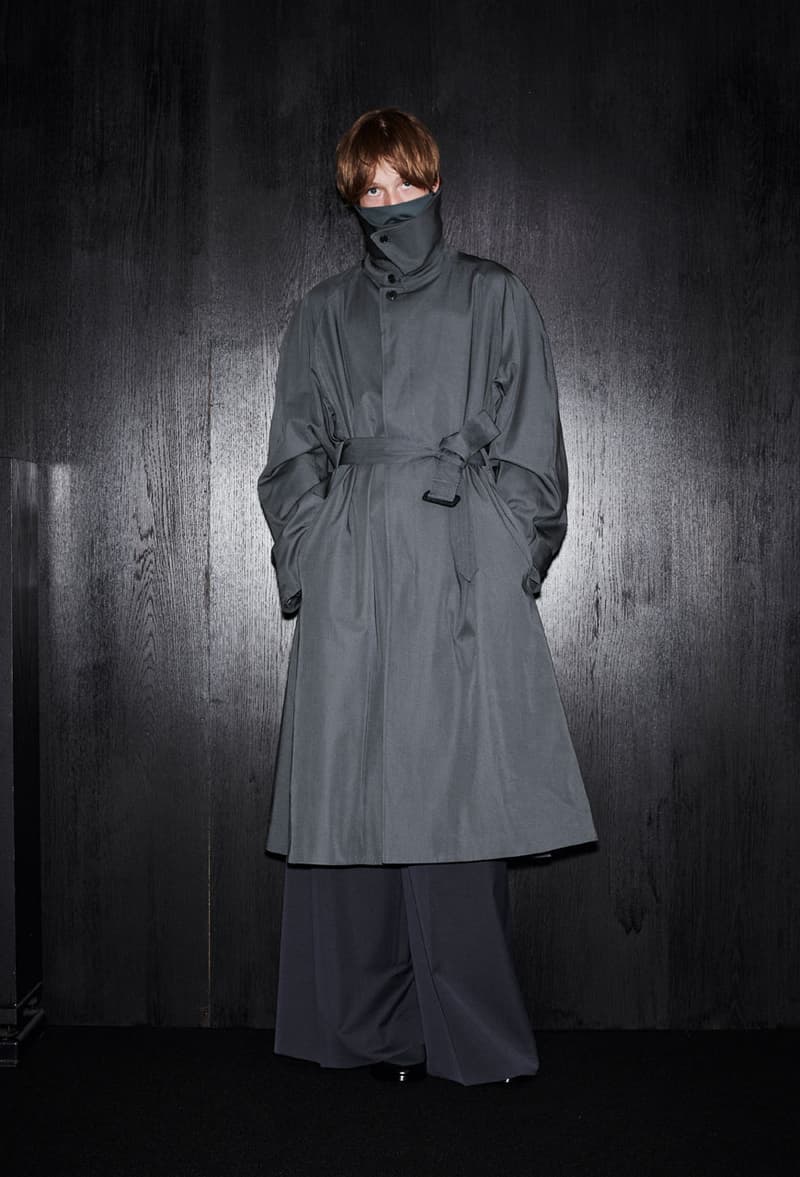 10 of 26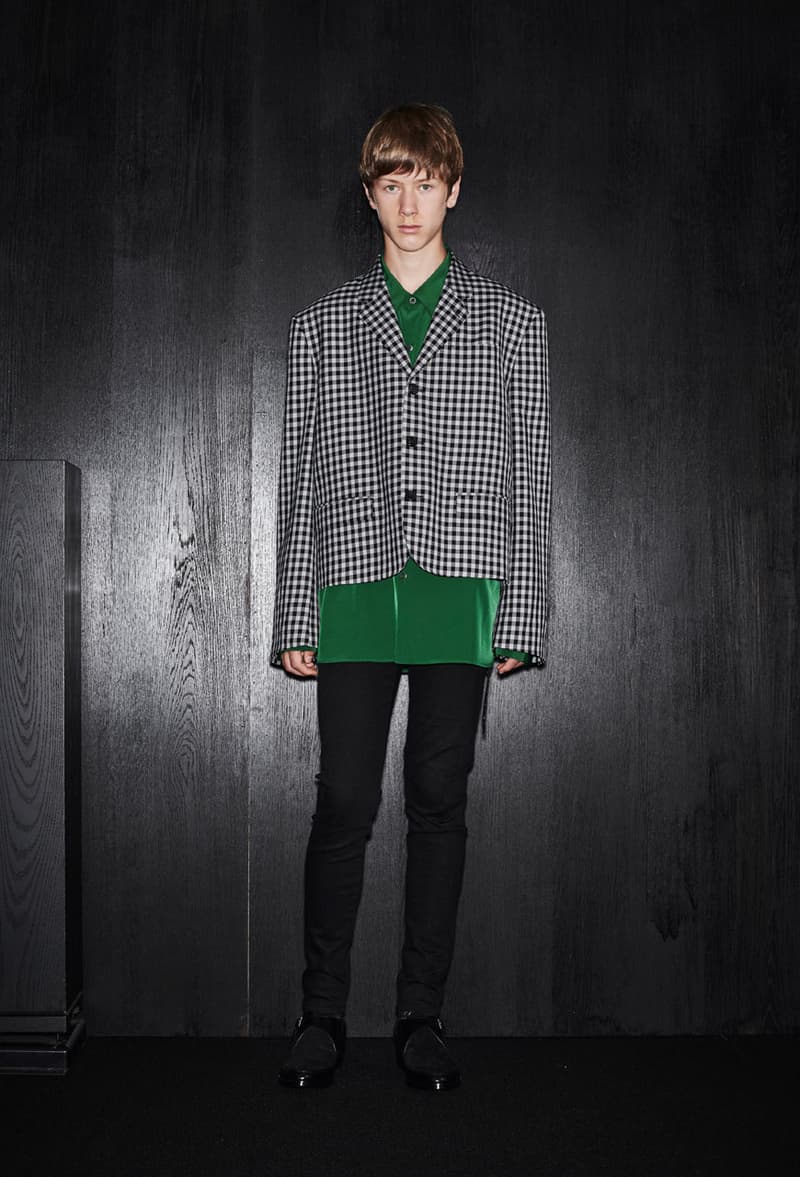 11 of 26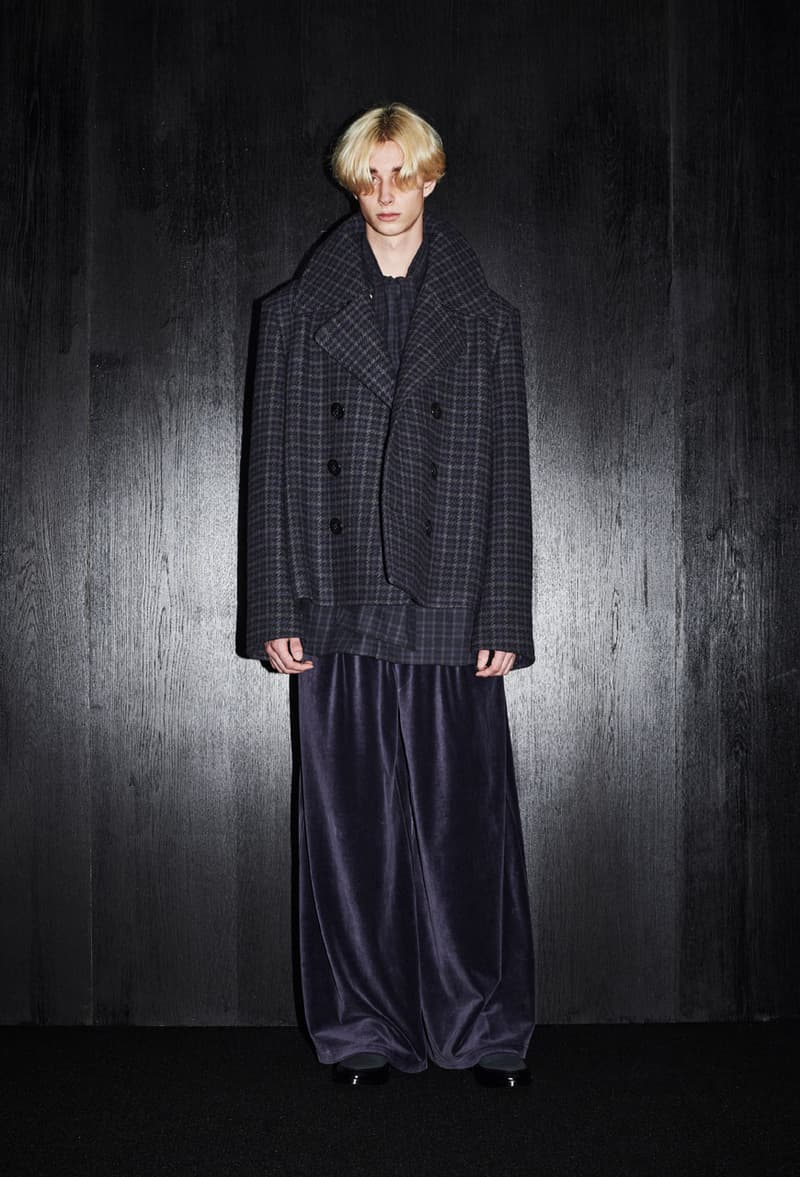 12 of 26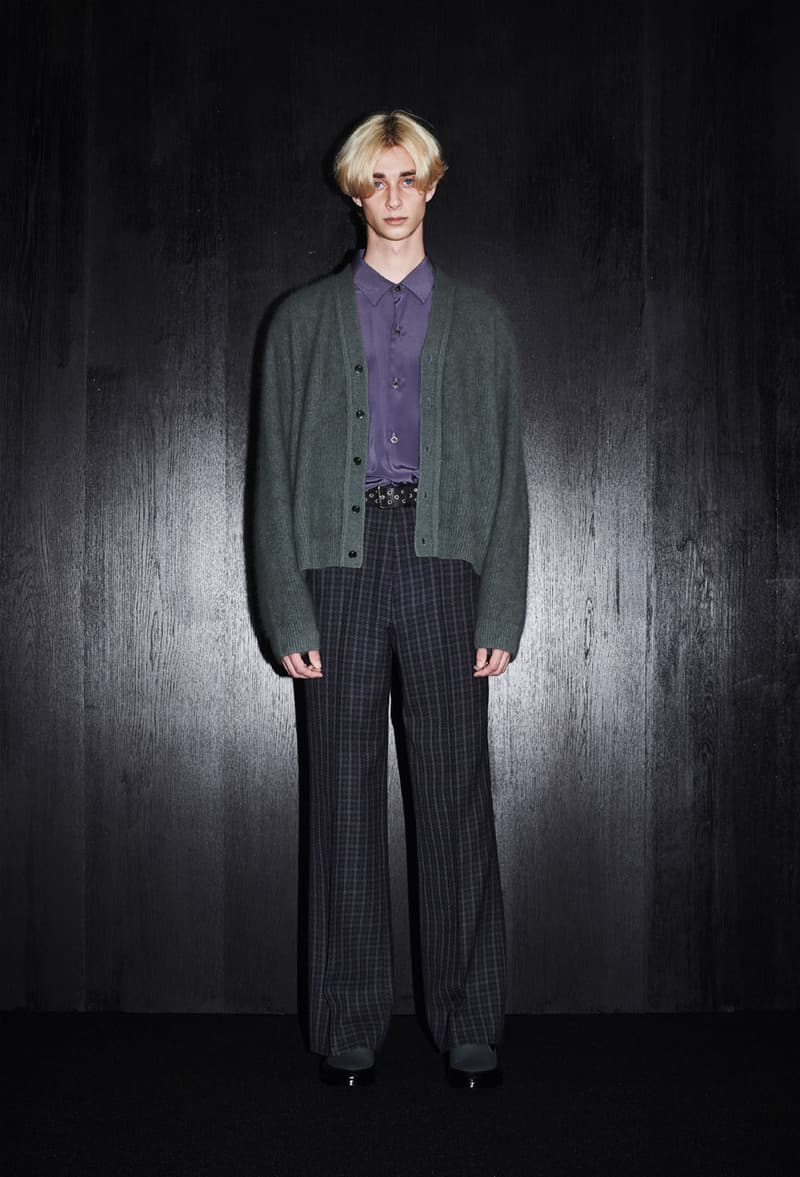 13 of 26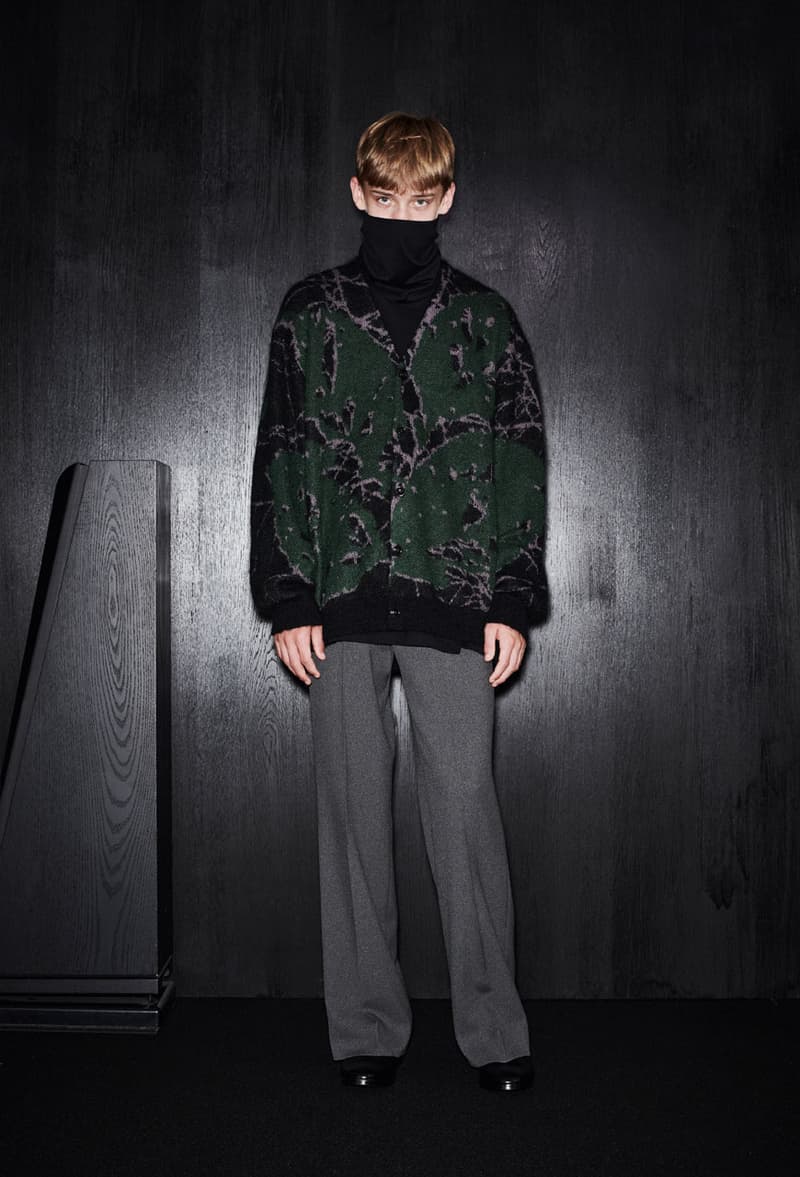 14 of 26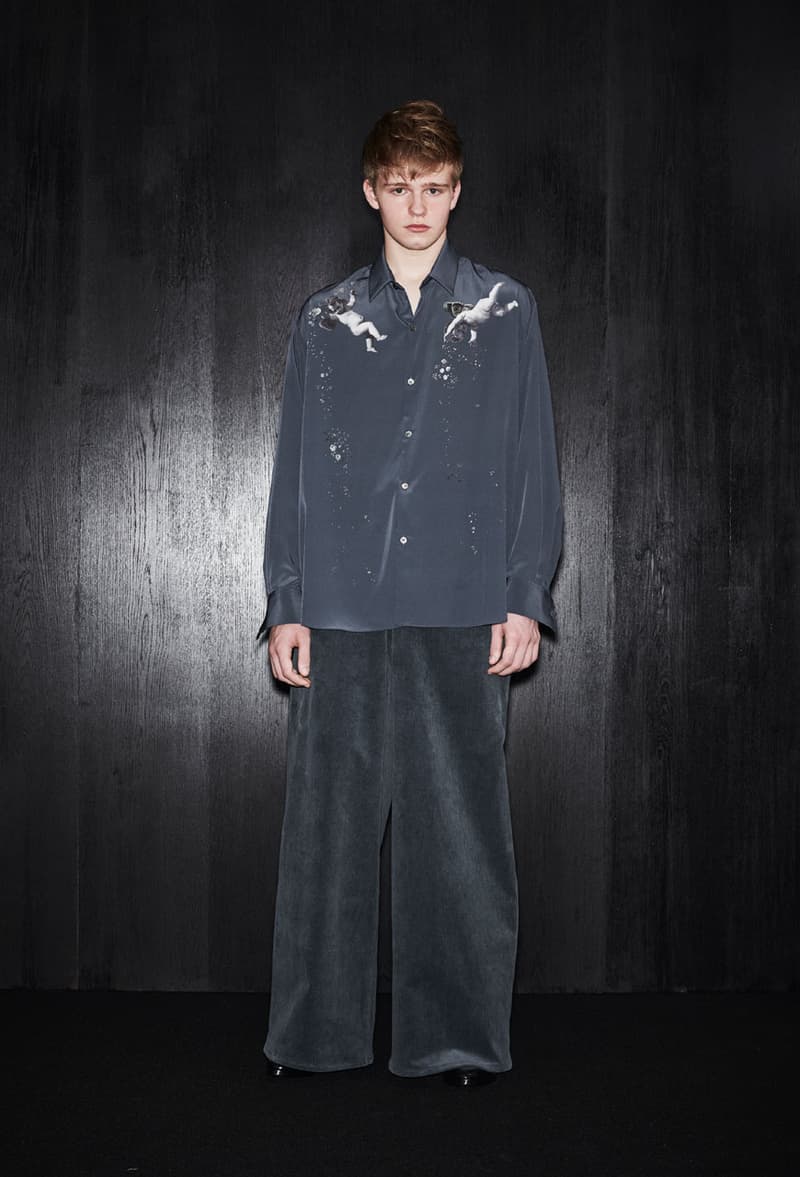 15 of 26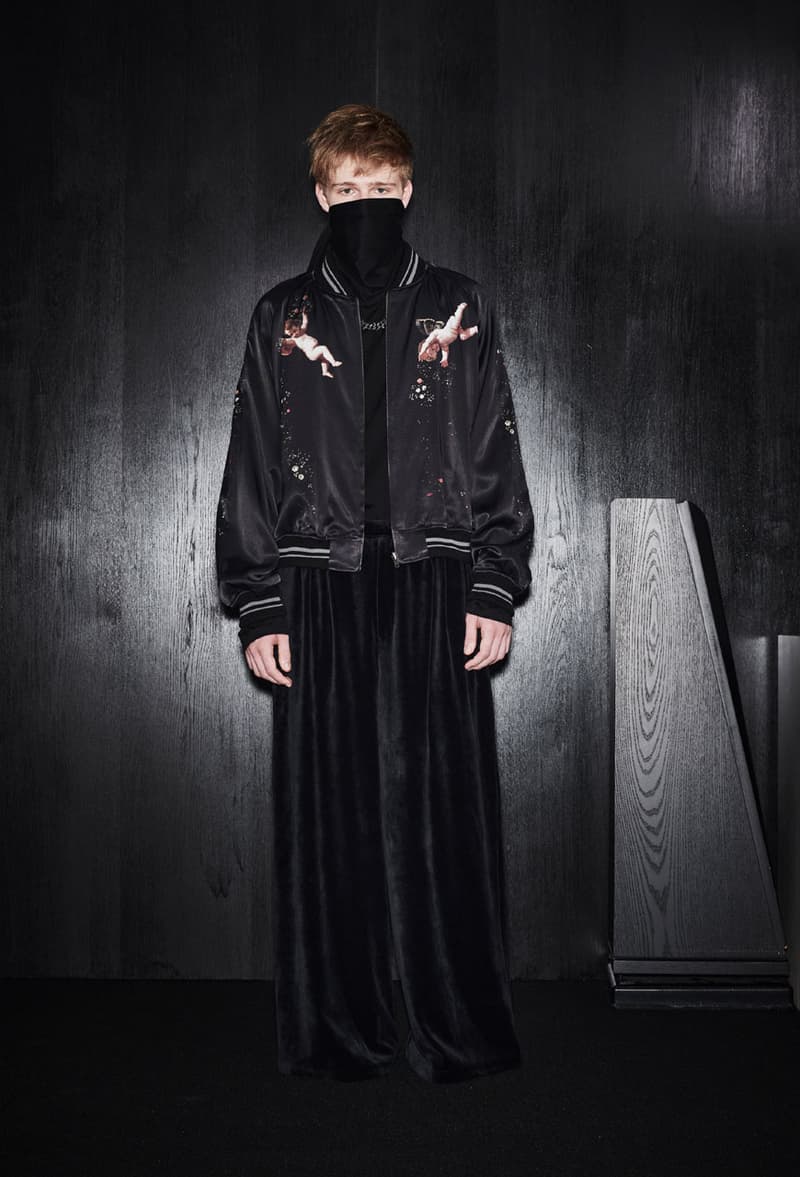 16 of 26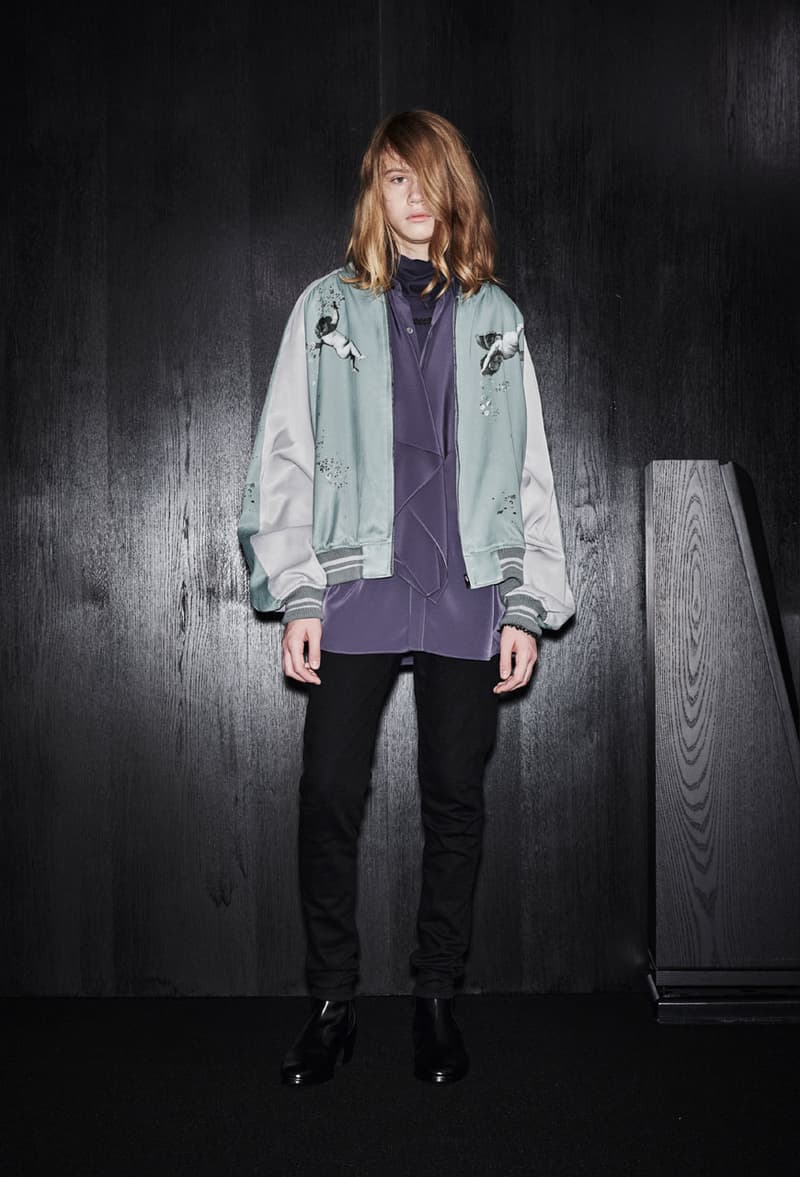 17 of 26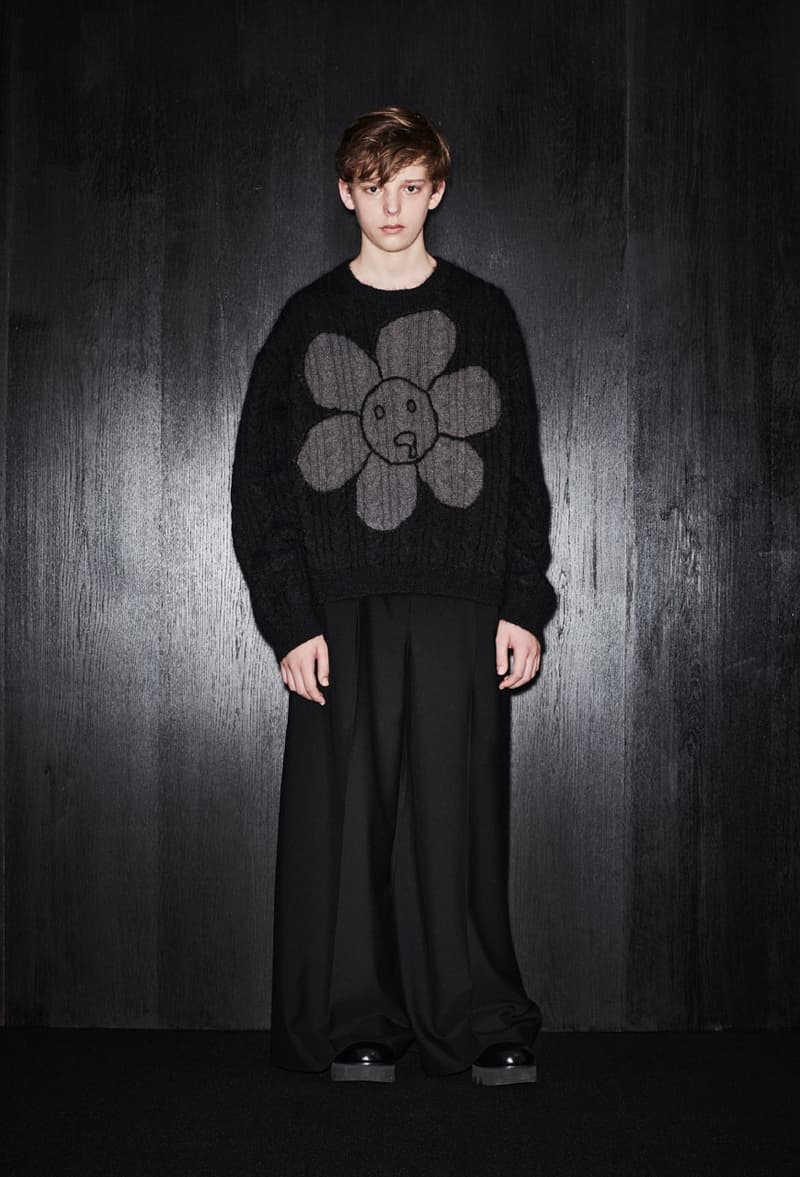 18 of 26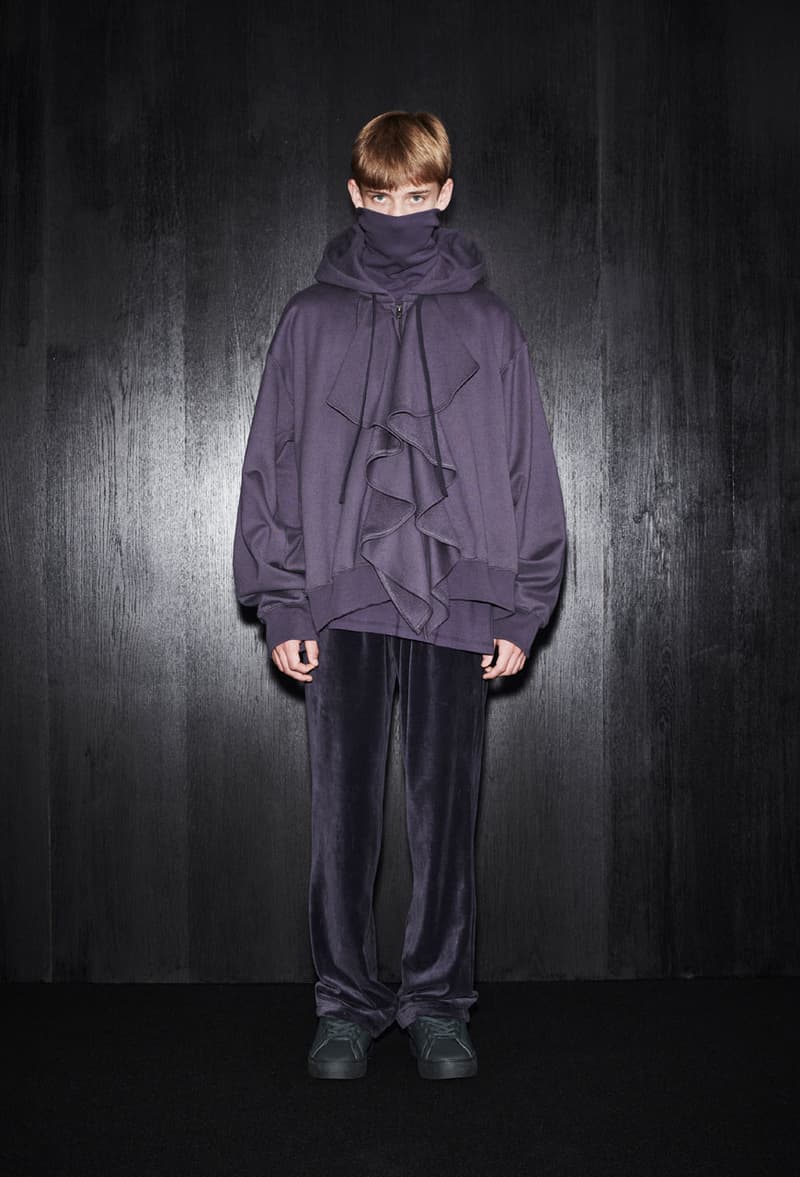 19 of 26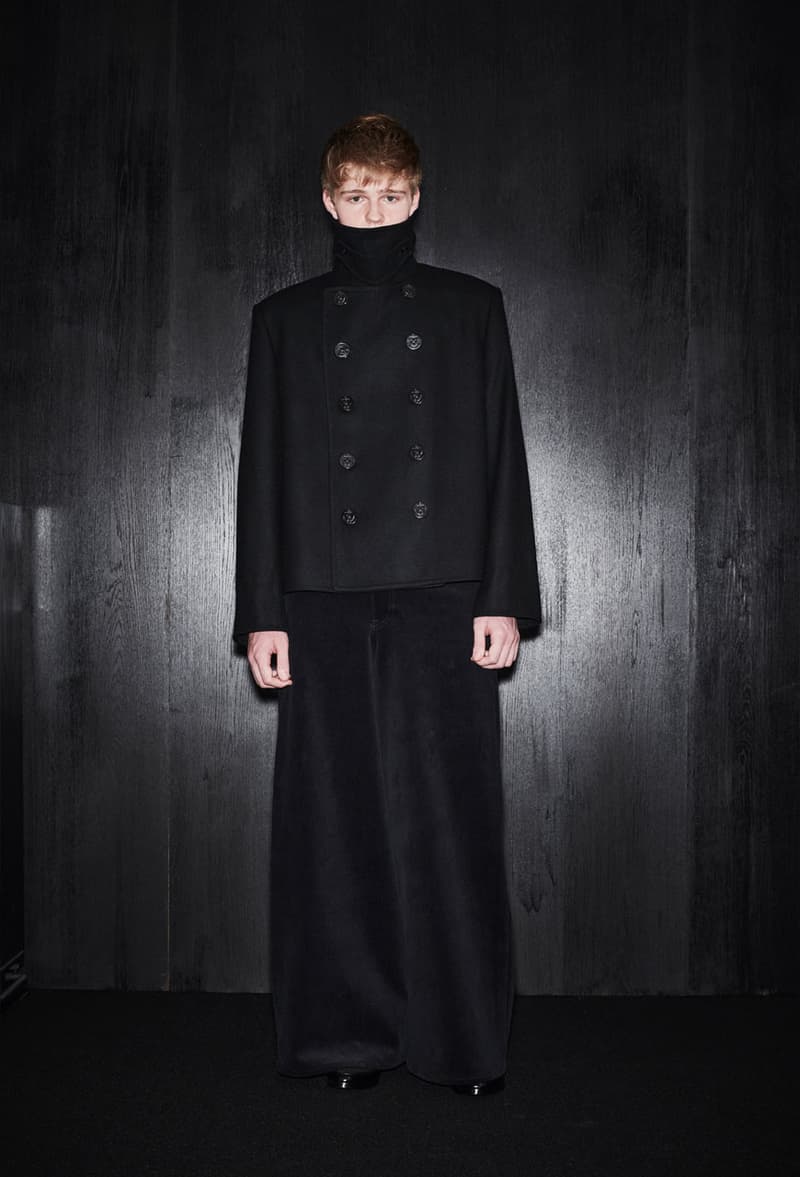 20 of 26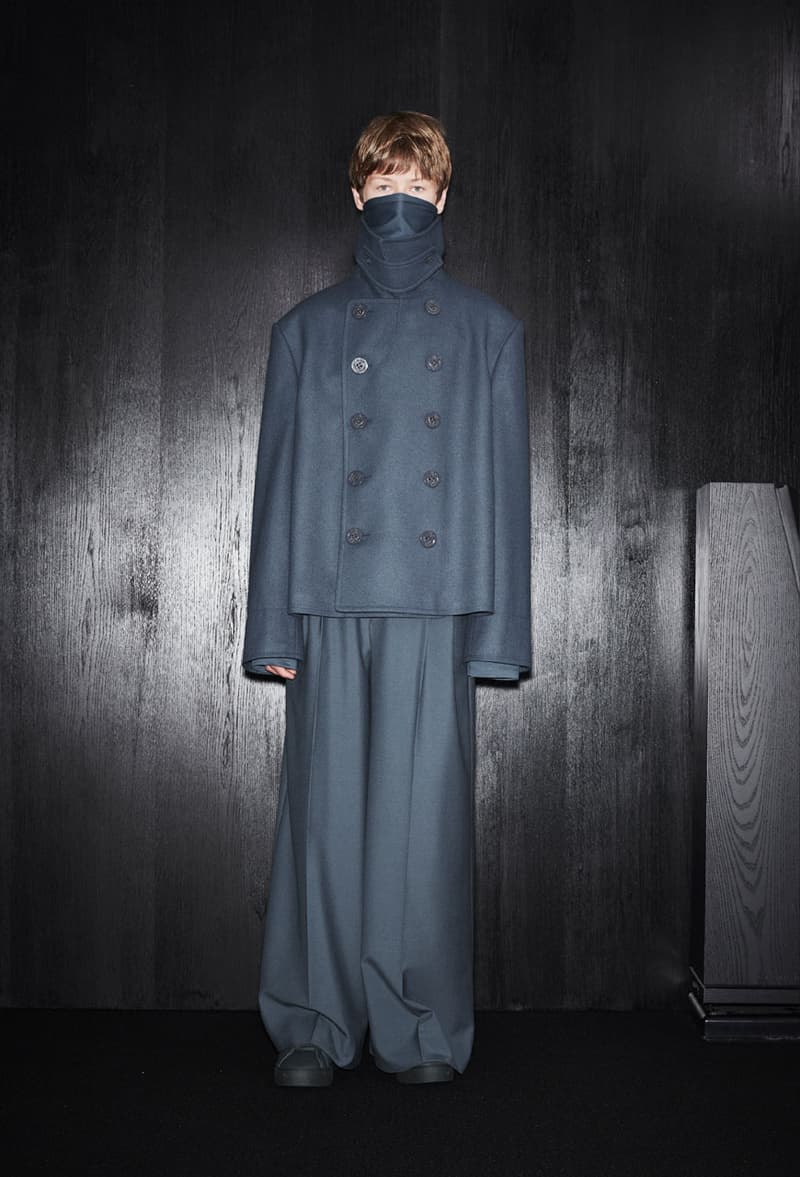 21 of 26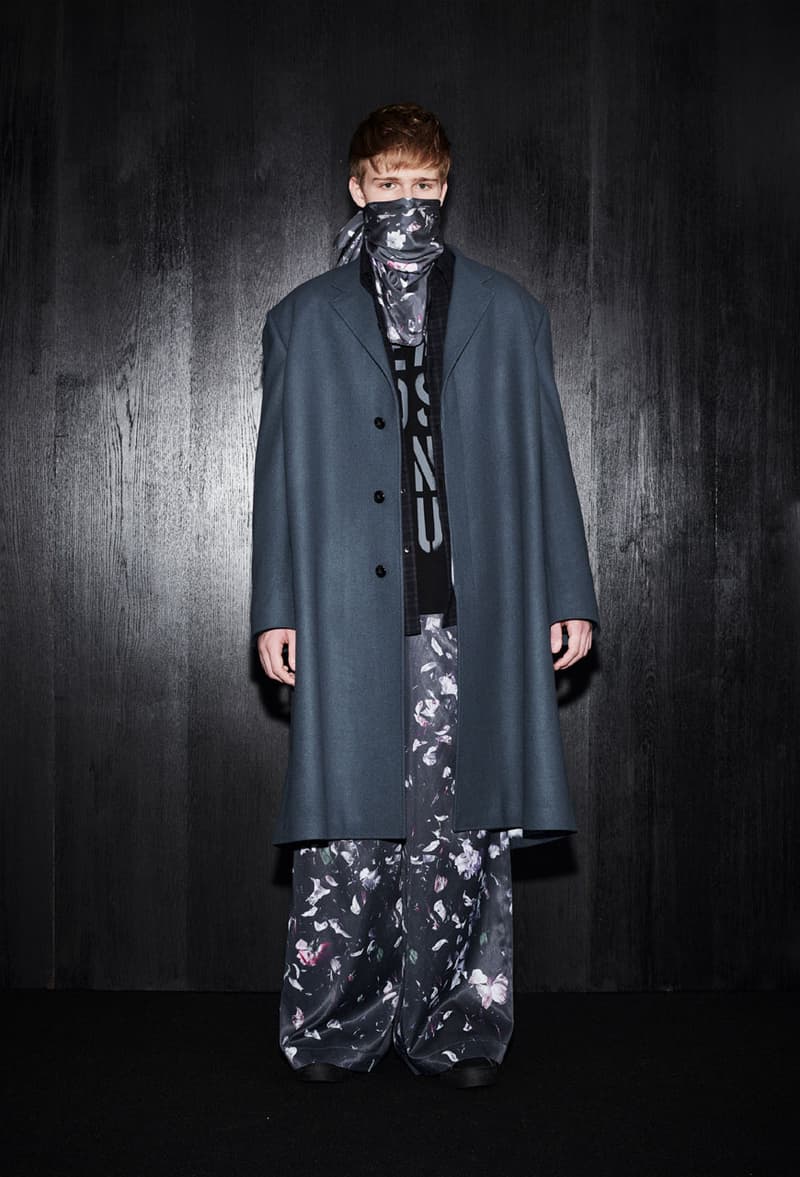 22 of 26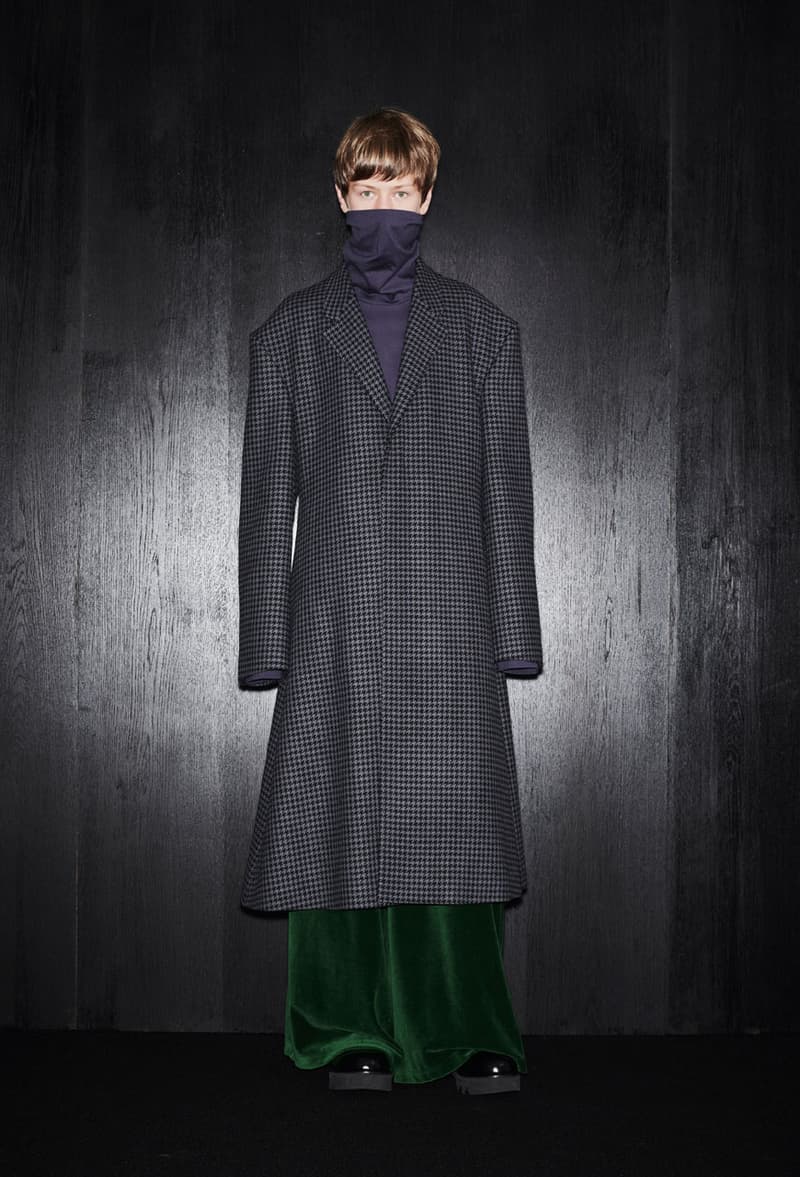 23 of 26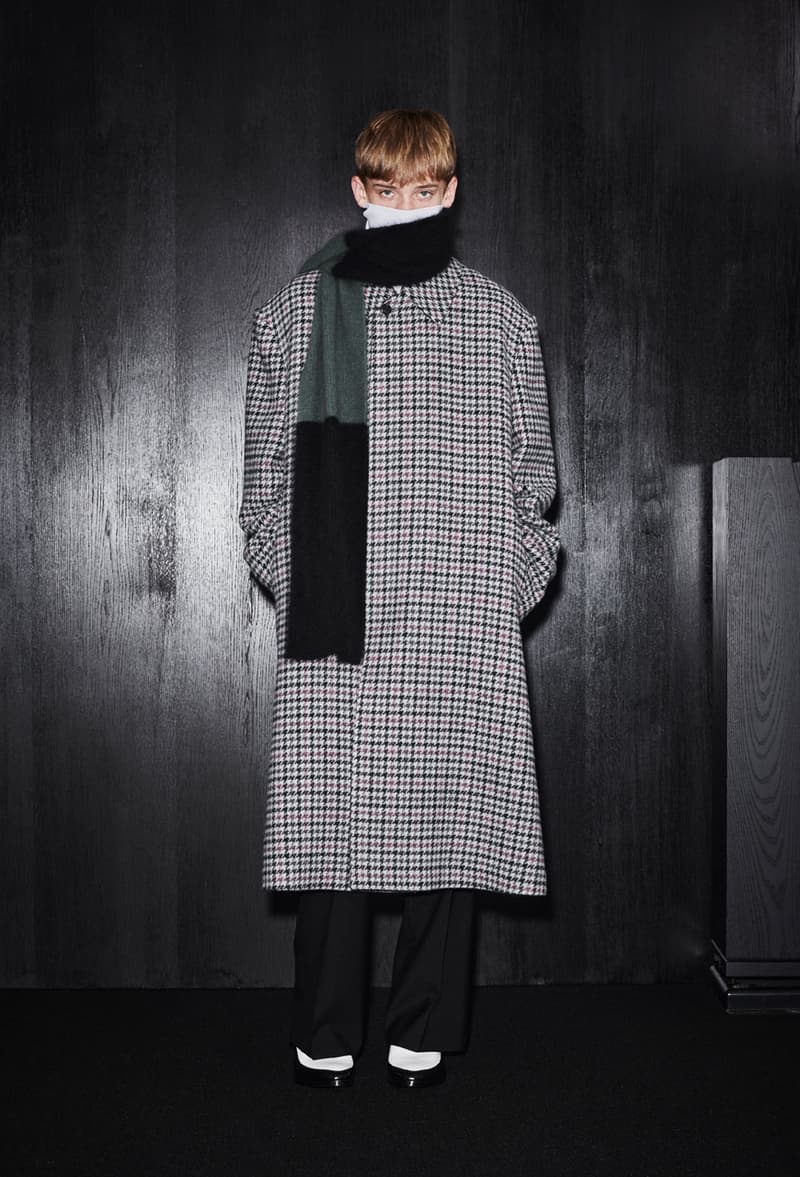 24 of 26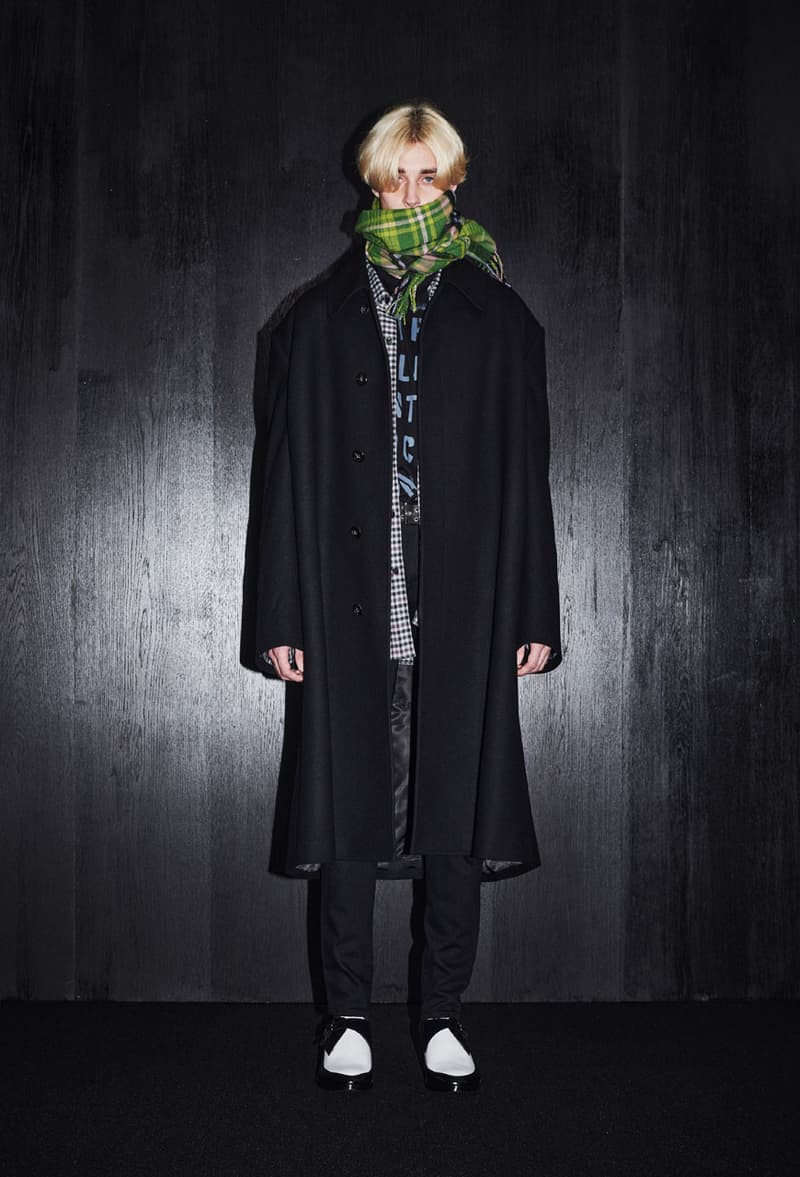 25 of 26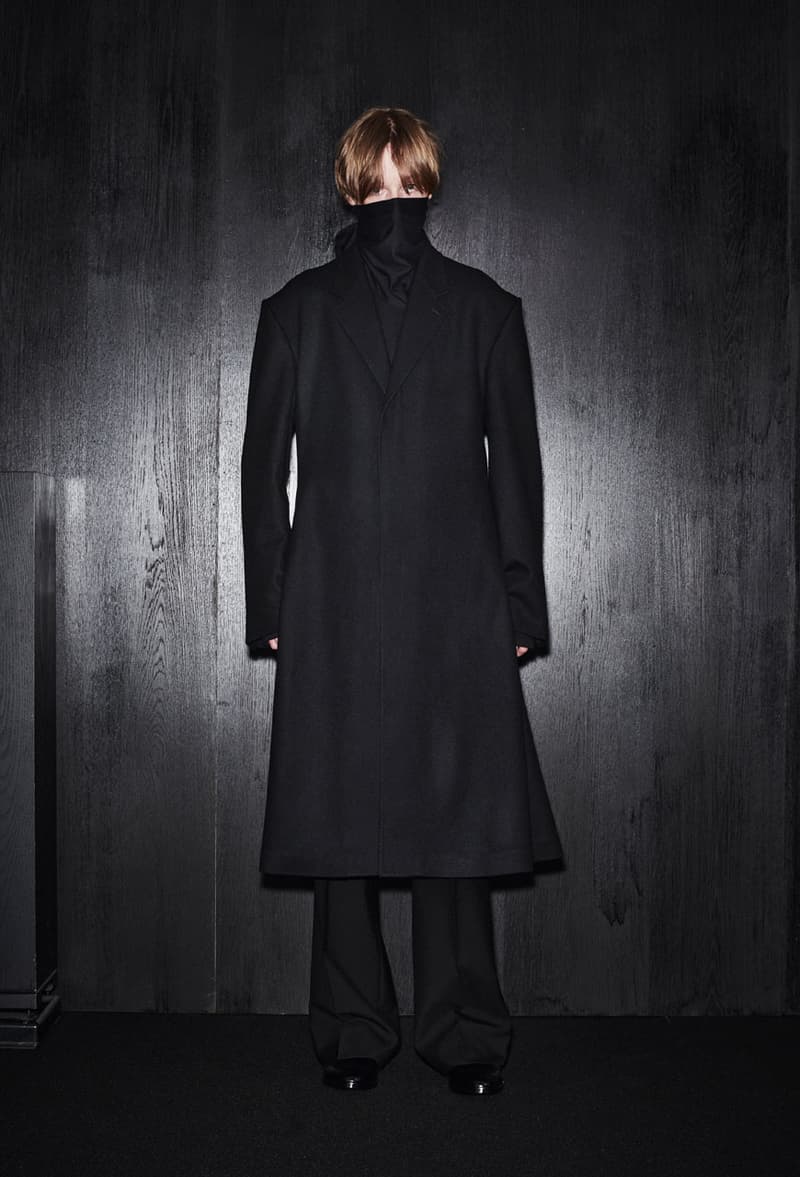 26 of 26
For its fall/winter 2021 collection, Lad Musician took on the loud and multi-faceted aesthetic that is punk fashion. But instead of merely providing another rock-laden collection, the brand offered an elevated outlook on what the punk aesthetic can be.
Taking on the theme "Dead Post Punk Soul," the collection responds to post-punk, Brian Jones of the '60s and the experimentation of Rachel Carson. As such, the collection wasn't just a dialogue on these topics, but an expression of the brand's roots. To execute this expression, the collection's color palette was washed in dark slate, space white, Orion blue, dark purple, pure green, dark mint and gray-purple.
For many of the garments, the brand utilized an oversized silhouette, which was a new addition for Lad Musician. The collection showcased an extensive offering of outerwear pieces including a long black flared jacket, a Chester coat, a hooded velour duster coat, a stone-colored trench coat with a flared bottom, an oversized shadowy grey and purple houndstooth jacket that rests right on the waistline, a modern blue-gray pea coat with a neck that extends over the face, a selection of other houndstooth overcoats and more.
Additionally, the brand presented a number of jackets from an oversized soft purple full-zip hoodie with ruffled detailing on the front, a black satin bomber jacket, a purple track style jacket with an elongated turtleneck, a black full zip hoodie with baby angel and floral designs, neutral-colored denim jackets and more.
Shirts in the collection were made over with silk, cotton and velour fabrics with added ruffled and scarf-like detailing. Some shirts featured bold but solid colors, while others showcased muted base colors with added floral, angelic and paint stroke detailing. Knitwear pieces included cardigans that sat at the waistline, cable-knit sweaters and oversized sweaters with eclectic punk illustrations. Simple yet streamlined were the collection's pants which came in oversized and tailored constructions. Additionally, cotton and wool were the focal fabrics for pants. However, a few select pants added an additional note of texture to their paired ensemble by way of soft velour fabrics.
Expect to see the collection soon on Lad Musician's website.
In related news, Universal Works' FW21 collection is a lesson in fabrics.