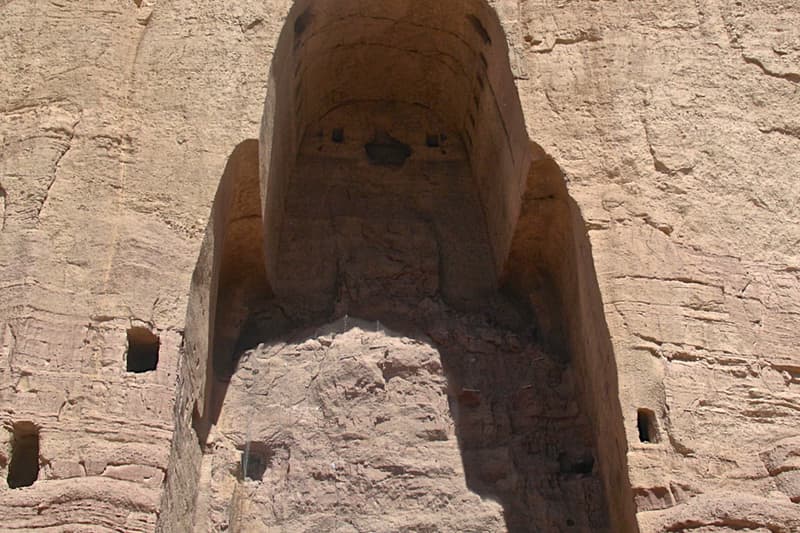 Afghan Museums Are Racing to Save Artifacts As the Taliban Gains Control of the Country
Taliban fighters have taken over most major cities.
---
As Afghan's major cities reel from the swift incursion of the Taliban after the withdrawal of U.S. troops, many of the nation's museums are scrambling to retrieve artifacts, which they fear will be seized and subsequently destroyed by Taliban forces.
"We have great concerns for the safety of our staff and collections," said the Director of the Afghan National Museum, Mohammad Fahim Rahimi in a statement. "The question is how to find a safe location."
According to Artforum, a collection of nearly 800,000 artifacts, along with the many cultural items and Buddhist monasteries, are located around the country. In 2001, the Taliban demolished two mountainside statues, called the Buddha of Bumiyan, which dated back to the 6th Century.
View this post on Instagram
The Taliban has been rapidly advancing in recent weeks, taking over much of the country since U.S. troops completed their withdrawal in July. On Sunday, Taliban fighters entered the capital of Kabul, leading diplomats and the country's president to flee for their safety, while chaos ensued at the airport as many civilians tried to flee.