Tesla's Autopilot System Is Under Formal Investigation
Due to an error with spotting parked emergency services vehicles.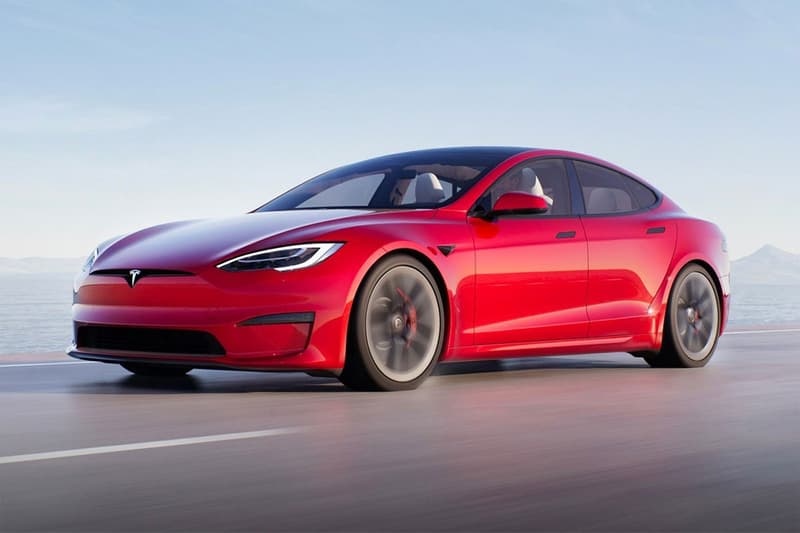 Tesla is now under investigation by the United States government agency, The National Highway Traffic Safety Administration (NHTSA). Specifically, the agency is investigating the manufacturer's autopilot system due to an error with spotting parked emergency services vehicles.
The fault has resulted in a number of accidents, which resulted in 17 injuries and one death according to NHTSA. The death of a Florida man occurred in 2018 as the engaged autopilot system crashed into a tractor while the driver was not actively operating the vehicle. Additionally, NHTSA has pinned down 11 accidents since 2018 which were the result of Tesla's autopilot system or its Traffic Aware Cruise Control according to The Associated Press. The accidents involved collisions with vehicles with engaged hazard lights, illuminated arrow boards, cones and flares.
The investigation includes all Tesla models created from 2014 through 2021. "The investigation will assess the technologies and methods used to monitor, assist and enforce the driver's engagement with the dynamic driving task during Autopilot operation," said the NHTSA in its investigation documents according to The Associated Press.
"NHTSA reminds the public that no commercially available motor vehicles today are capable of driving themselves," said NHTSA. "Every available vehicle requires a human driver to be in control at all times, and all state laws hold human drivers responsible for operation of their vehicles."
As the investigation has just begun, it is unclear what the penalty or resolution will be. However, the investigation could lead to a recall or further sanctions by the agency.
In related news, Tesla has quietly delayed the release of its electric Cybertruck.