Tesla Has Quietly Delayed the Release of Its Electric Cybertruck
Elon Musk previously alluded that a 2021 target may be unrealistic.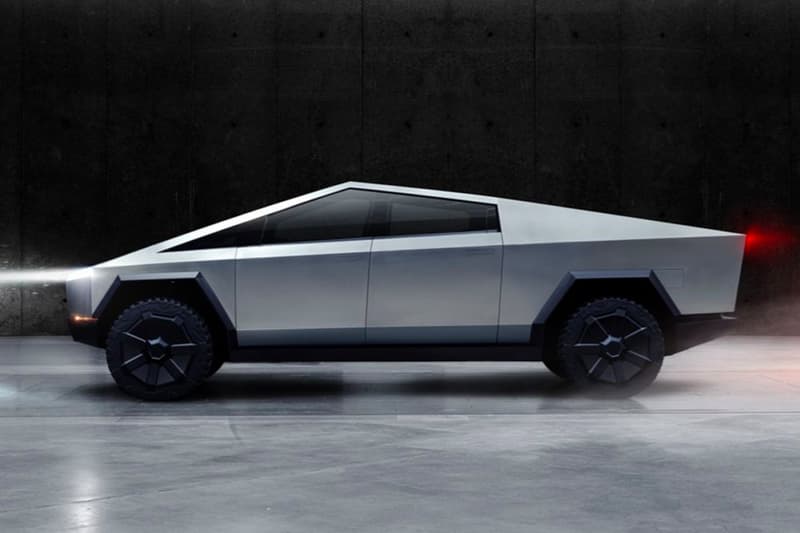 The news of the Tesla Cybertruck delay to 2022 might have been a setback many have expected.
In a recent report, Electrek highlighted that Elon Musk's electric vehicle company has silently pushed back the release of its electric pickup to next year through its configuration page. Those interested in potentially getting their hands on the futuristic truck were told that they will be able to customize the vehicle when its "production nears in 2022." Originally, Tesla already stated that the single-motor trucks are expected to arrive later, but this now applies to its dual- and tri-motor machines.
Earlier this year in a quarterly earnings call, Musk said that the company will be making a "few deliveries of the Cybertruck in 2021," however, the bulk of the production will be for 2022. Previously, Musk did allude to Tesla going through challenges to bring the Cybertruck to production due to its steel exoskeleton body feature that would require a completely new manufacturing process.
Tesla only recently finished its engineering design for the electric truck so it appears that the company still has ways to go before it can be released. GMC's Hummer EV and Ford's F-150 Lightning are poised to release before the Cybertruck in early 2022, possibly causing Tesla to lose its first-mover's competitive advantage.
There is currently no official 2022 release date for 2022.
In other Tesla news, watch how the Tesla Model X battles a tank in a tug-of-war.