NBC Cancels 'Ultimate Slip N' Slide' Indefinitely Following Production Pause
The show was postponed after an explosive diarrhea outbreak in June.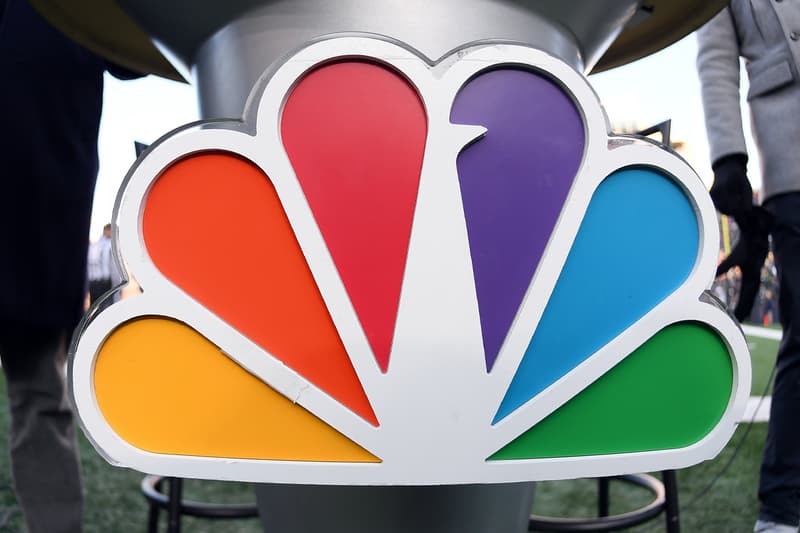 NBC has officially scrapped its reality competition series, Ultimate Slip N' Slide after production was put on pause earlier this summer after a crew member tested positive for giardia.
Prior to the shutdown, Deadline reported that filming for the reality TV show as almost completed. However, due to the sudden pause in June, costs and logistics of restarting production proved to make this impossible. The competition show as originally meant to be a lead-out program of the Tokyo Olympics, but its premiere slot is now replaced with Family Game Fight.
The show was set to be hosted by funnymen duo Bobby Moynihan and Ron Funches. Competitors on the show were meant to take on various challenges including Human Pong, Body Bowling, Cornhole and Bocce Fall for a hefty cash prize at the end.
In other entertainment news, Ryan Reynolds recently revealed new updates to Deadpool 3.