The SEC Settles First Case Against Crypto Decentralized-Finance Sector
The Commission believes the DeFi industry is subject to securities laws.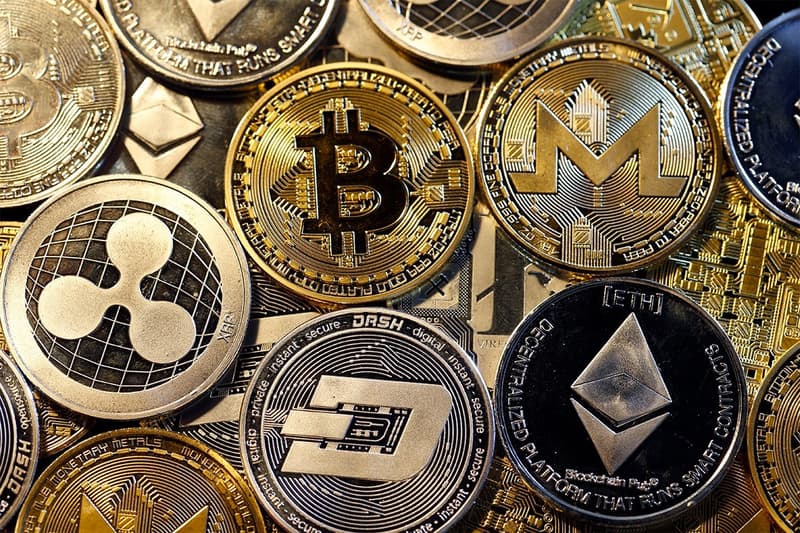 The Securities and Exchange Commission (SEC) has just brought and settled its first case against the growing crypto decentralized-finance (DeFi) sector.
According to the Wall Street Journal, the SEC alleged and charged two men in Florida (Gregory Keough and Derek Acree) as well as their company Blockchain Credit Partners for making false and misleading statements which led to the selling of more than $30 million USD in unregistered securities via smart contracts.
While not admitting to any wrongdoing, both Keough and Acree have agreed to a settlement, which will see the two surrender profits of $12.85 million USD each and paying another $125,000 each as part of a penalty fine. The settlement was reached just days after the SEC's chairman Gary Gensler remarked that he believes the DeFi industry is subject to securities laws.
Used primarily by crypto investors to borrow against their holdings, the DeFi market has grown exponentially. The value of the collateral deposited on DeFi platforms has grown from $3 billion USD last year to an incredible $85 billion USD now. On the flip side, frauds within the industry have also cost investors roughly $83.4 million USD in the quarter between January to April this year alone.
In other related news, Google had previously considered acquiring Epic Games during their Fortnite legal battle.