Court Documents Reveal That Google Previously Considered Acquiring "Some or All" of Epic Games During 'Fortnite' Debacle
Epic recently amended its claim against Google last month.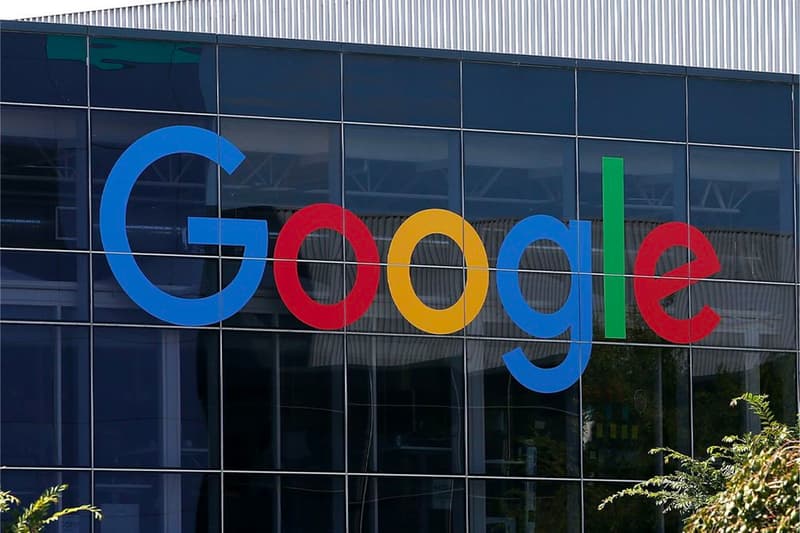 According to newly unsealed court reports, Google previously considered buying Epic Games when the companies entered into a bit of a sparring match over Epic's Fortnite Android app.
The new court filings gave insight into some of Epic's antitrust complaints against the tech giant, which comes just one month after Epic amended and refiled its complaints again. Though the documents have still revealed very little detail regarding Google's specific dealings with companies, the new information reflects how Google's internal communications surrounding the topic of competition amongst the Android platform.
Epic describes the situation stating, "Google has gone so far as to share its monopoly profits with business partners to secure their agreement to fence out competition, has developed a series of internal projects to address the "contagion" it perceived from efforts by Epic and others to offer consumers and developers competitive alternatives, and has even contemplated buying some or all of Epic to squelch this threat."
Epic has claimed that Google was threatened by its plans to circumvent Google's official Play Store commission by distributing its popular game, Fortnite, through other channels. They have also alleged that Google offered them a "special deal" to launch the game on its Play Store. However, the complaint pertained to how Google Play planned to sideload Fortnite calling "direct downloading Fortnite as "frankly abysmal" and "an awful experience", and that Epic should "worry that most will not go through the 15+ steps."
Epic's recent lawsuit is linked to a much larger state antitrust complaint against Google. Recently, a group of state attorney generals alleges that Android policies are much less open than Google has claimed, accusing the tech of restricting third-party app stores and discouraging downloading apps directly.
Epic has filed lawsuits regarding the same matter against both Apple and Google after it introduced a new payment system that allowed Fornite players sidestep both company's payment systems and in-app purchase commissions.
In other tech news, it has been announced that CryptoPunk owners can now "rent out" their avatars.