Kanye West's 'DONDA' Has a New Release Date
As per Apple Music.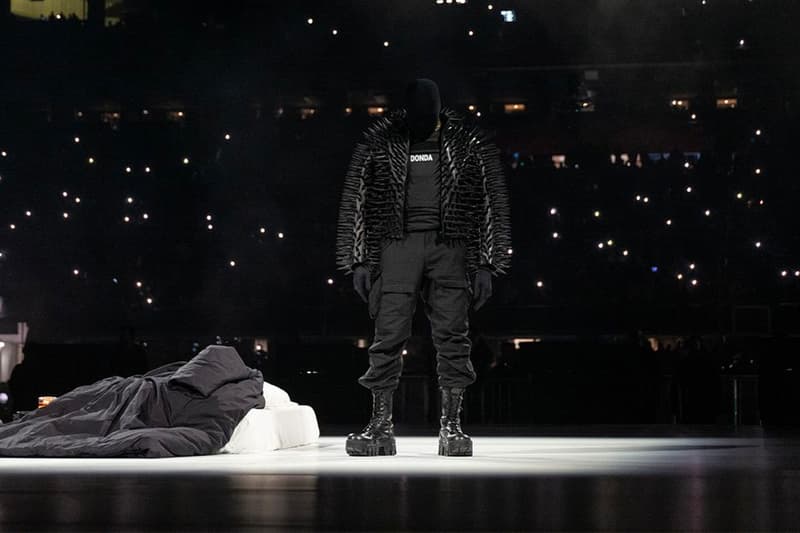 Just two days after Kanye West's second DONDA listening event in Atlanta, the album has a new release date on Apple Music's pre-order page.
Originally, the first pre-order page went live on August 5 and listed the release date to be August 7. However, the keen eyes of fans have spotted that the DONDA release date changed to August 15 over the weekend. This is of course not the first time DONDA's release date has been pushed back.
Since the first listening party on July 23, the following three Fridays were left without an indication of whether or not the album would drop. After July 23, Justin LaBoy took to Twitter to announce that Ye had decided to push DONDA back to August 6. Others in the rapper's close circle have also teased an August release date.
It remains to be seen if this August 15 will be the official release date for Kanye West's DONDA.
In other music news, Rico Nasty has released new "Buss" single.