Spider-Man Swings Into the World of Digital Collectables as Marvel's First Official NFT
Your friendly neighborhood web-swinger strikes five different poses for Marvel's inaugural NFT collection.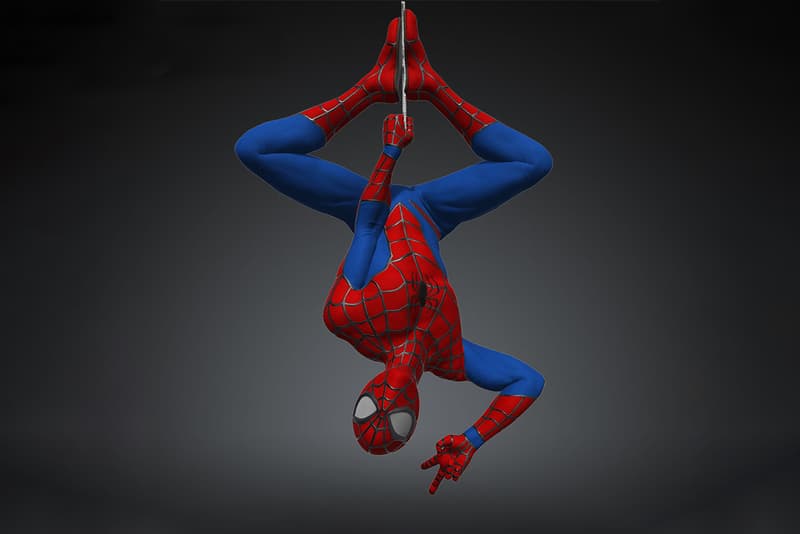 1 of 3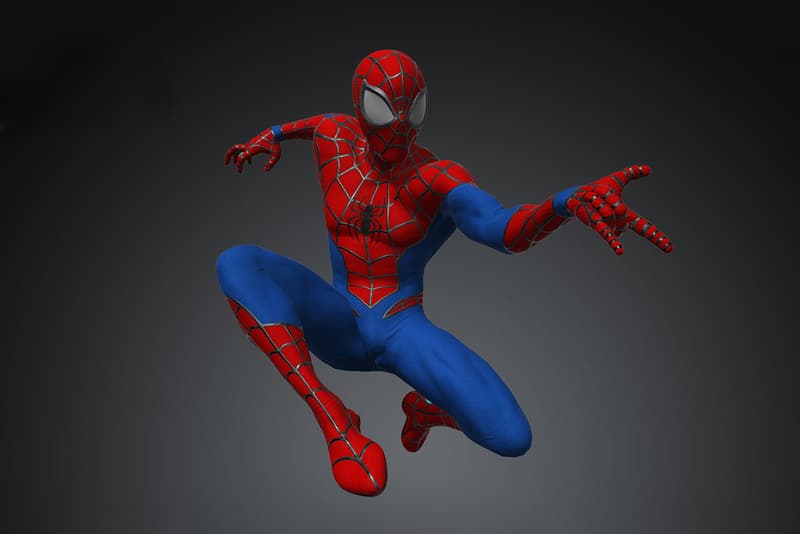 2 of 3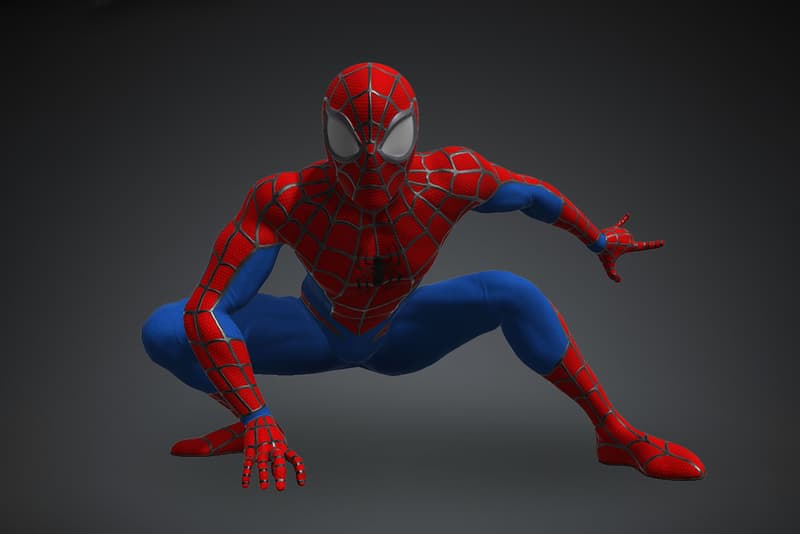 3 of 3
Marvel has officially joined the NFT sphere with five different Spider-Man "collectibles." The entertainment juggernaut announced its move into NFTs back in June, promising digital comic books, "statues" like the ones pictured above and more, all available via the VeVe digital marketplace.
Spidey's NFTs range from "common," which will be made available to 32,000 buyers to an animated "secret-rare" that's only been produced in an edition of 1,000. Three of Spider-Man's five NFTs are pictured above: "Hangin' Out," which shows him dangling from a strand of his web while flashing a peace sign, "Jump Into Action," which shows him mid-web swing and "The Amazing Spider-Man," a classic action stance.
Though Spidey is leading things off, there will be plenty of further Marvel NFT content over the course of August, as VeVe has dubbed it "Marvel Month." In the coming weeks, the two will release a "blind box" series of Captian America NFTs that highlights Steve Rodgers, Bucky Barnes, the Red Skull and more. There's also set to be five different NFT versions of "Marvel Comics #1," the organization's very first comic book from 1939 that featured the Sub-Mariner and the Human Torch — also debuted in "blind box" fashion.
Look for Marvel's Spider-Man NFTs to debut on the VeVe webstore today, August 7 at 11 AM EST. Prices start at $40 USD for a "common" edition and run up to $400 USD for the "secret-rare" animated edition.
Need more NFT news? See how Method Man is dropping unreleased music in a comic book-inspired NFT collection of his own.