Marvel Officially Moves Into NFTs
Offering collectibles such as digital comic books and 3D statues.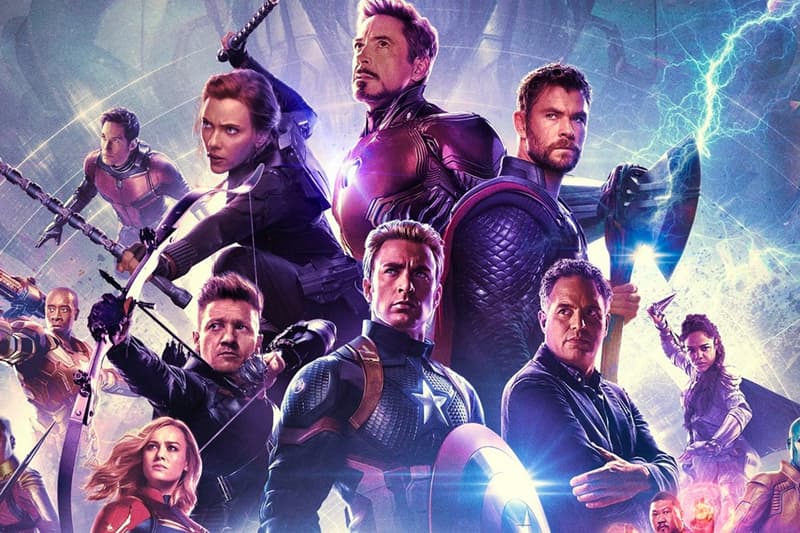 Marvel is finally moving into non-fungible tokens.
According to a press release from the massively popular comics company, Marvel will be partnering with VeVe — an online marketplace for licensed digital collectibles — to offer fans of its superhero franchises a whole range of NFTs. Items will span across rare or even secret, super-rare digital comic books, 3D statues, and other coveted items which collectors can then display in their very own virtual showroom. There's no concrete information regarding exactly what Marvel will be releasing in terms of characters or arcs, but it says more announcements will arrive in the near future.
"Marvel has been exploring with VeVe how to make the Marvel digital collecting experience as special as the physical experience, and we are excited to finally be able to share this vision with our fans," said Marvel Entertainment's VP of business development and strategy Daniel Fink. "Through VeVe's platform, we hope to expand the limits of what Marvel fandom can be, starting with personal and interactive digital collectibles that, through NFTs, fans can truly collect, share, and enjoy in a way that they have not been able to do before."
Elsewhere in the world of NFTs, DeLorean is celebrating the 40th anniversary of its DMC-12 with a series of MADSTEEZ-designed digital collectibles.