Ski Mask The Slump God Returns With New Project 'Sin City The Mixtape'
Marking his first project in three years.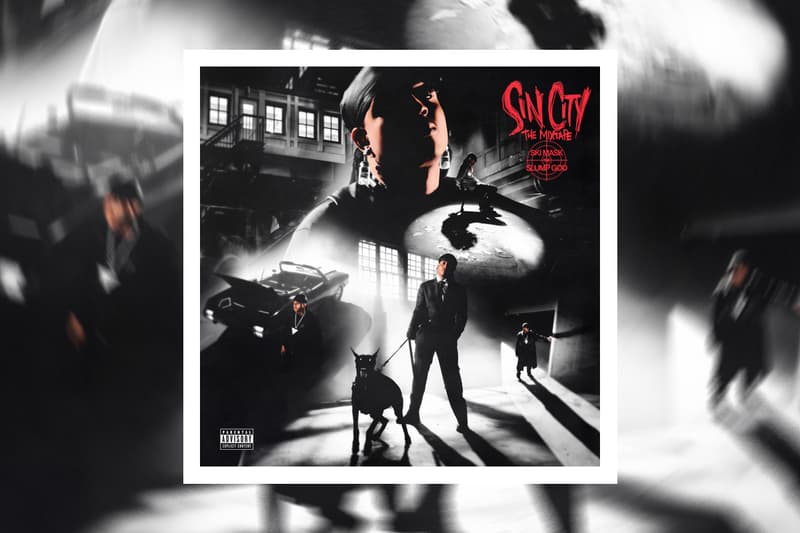 Ski Mask The Slump God has finally released his first project in three years, Sin City The Mixtape.
Clocking in at just under 20 minutes, the nine-track project is filled with the same kind of wild and menacing energy that Robert Rodriguez's adaptation is comprised of. "There are a couple things that I want the fans to know is that it might have seemed like I wasn't working or anything like that because it's been so long, but that's not the case," he told HipHopDX. "I was working my a*s off, and I was sharpening my tools and trying to get my mind right and in that space. If the mind is not right, then what I execute or try to do won't come out right either, so I had to wait until my mental was right."
Ski added that he's now "in that right groove" and will continue to work on a full-length record, which is set to drop in October. "I really just want to expand and elevate myself and my sound from now on," he explained. "I haven't even used stage production during my shows, and now we're going to start doing that. I want to elevate my sound to a bigger audience so that it can be reciprocated better basically."
Stream Ski Mask The Slump God's Sin City The Mixtape on Spotify and Apple Music.
In other new music releases, Tyler, the Creator dropped his latest studio album, Call Me If You Get Lost.