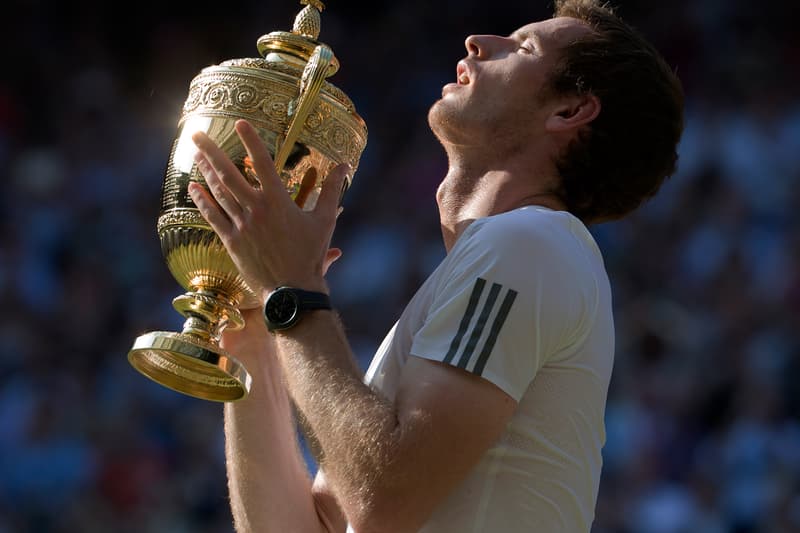 Beeple's Newest Art Project Allows People To Buy Moments in Time As NFTs
Called "the memory palace of the metaverse."
---
Designer and digital artist Mike Winkelmann, also known as Beeple, unveiled his latest project on Thursday, which allows people to buy historic moments in time and own them as NFTs.
The new platform, called WENEW, curates these iconic cultural milestones and offers them up as digital collectibles on the Ethereum blockchain via auctions or direct sale at a variety of price points. It has dubbed itself the "the memory palace of the metaverse," and has partnered with several cultural icons, including TIME, Universal Music Group, Warner Music Group, to revive these moments.
"Beeple seeks to change the way the public interacts with history-making moments and our collective memory of them," a press release on the new initiative states."By curating and releasing NFTs of the most memorable moments in music, fashion, sports, politics and more, WENEW unites the world's most celebrated icons with savvy collectors of culture and legacy." 
Brokered by Endeavor's IMG and in partnership with Wimbledon and tennis champion Andy Murray, the site's first release is a snapshot of Murray's historic tournament win in 2013. There are five NFTs available: 500 editions of his 2013 highlights, 100 editions of the 2012 runner-up speech, 50 editions of Murray's victory speech, 20 editions of the trophy ceremony and one edition of the winning moment.
In addition to the digital token, collectors will receive the moment in the form of a looping video on a "museum-quality screen" for display. The highest bidder on Murray's 1-of-1 NFT will also get the opportunity to play tennis with him on a court at Wimbledon, a VIP behind-the-scenes tour, two tickets to Center Court for the 2022 men's Wimbledon finals and signed souvenirs.
"Each WENEW moment pays reverence to the figures who made it possible as well as its original cultural context," the site explains. "Every moment in the WENEW collection originates with those who lived it. Their personal authentication, or that of their estates, is essential to WENEW certification, ensuring every moment is directly traceable to its source on the Ethereum blockchain."
Beeple said he sees NFTs as the future of art and collectibles.
"NFTs represent a new paradigm, not just in how people can invest their money but in how we conceive of our shared experience and how we celebrate remarkable achievements," he said in a statement. "They give people a way to meaningfully engage with the memories and moments that matter to them — maybe even inspired them or shaped who they are in some way. WENEW exists to facilitate and make concrete these once-abstract connections." 
WENEW's inaugural auction will take place from July 2-5 on the website. Prices start at $49 USD.
Last month, Beeple created a special cover for TIME Magazine's May 10th/17th 2021 issue that sold for 126.5 ether, roughly equivalent to $320,000 USD.