Sealed Copy of 1985 'Super Mario Bros.' Game Sells for Record $2 Million USD
Considered to be the 'Holy Grail' of vintage video game collectibles.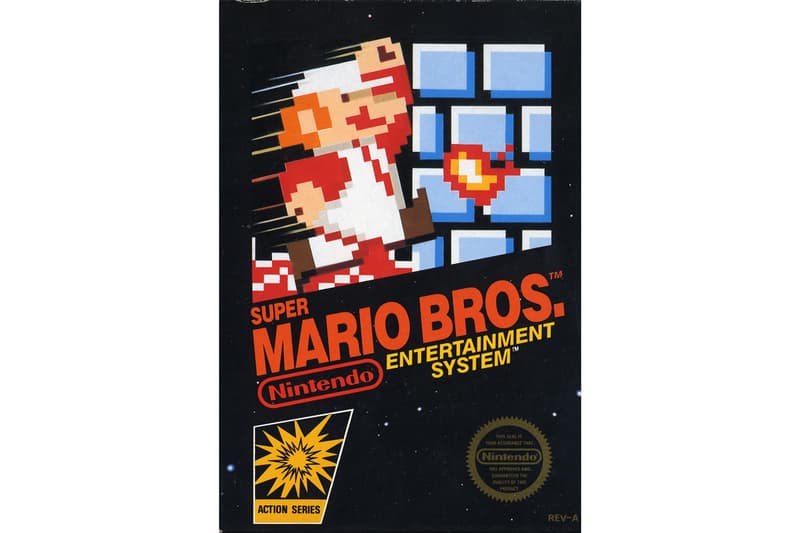 A sealed copy of a 1985 Super Mario Bros. video game sold for a record $2 million USD, making it the most expensive video game sale ever.
Rob Petrozzo, one of the founders of the collectibles site, Rally, confirmed the news to The New York Times on Friday, saying that an anonymous buyer who is "making big bets in the video game space" has snapped up the pristinely-preserved collectable.
Punks, X-Men, Declarations, and some news…

?A NEW WORLD RECORD on Rally?

…w/ the $2,000,000 sale of our 1985 Super Mario Bros., marking the HIGHEST PRICE EVER PAID for a video game of any title.

Read more in todays New York Times (cc: @nytimes): https://t.co/mJzEcVMXuQ pic.twitter.com/segsfw6Jw9

— Rally (@OnRallyRd) August 6, 2021
According to the site, the factory-sealed #85MARIO bears a 9.8 out of 10, A+ grade by the Wata video game scale — a near perfect score.
"Lauded as the 'Holy Grail' of vintage video game collectibles, #85MARIO is also one of only 14 cardboard "Hangtab" box variants, the earliest mass-produced version of the asset," the site says.
The Times explains that Rally is not an auction site, but rather a platform that buys physical collectibles and allows the public to invest in shares of them. The game was originally purchased by Rally in April 2020 for $140,000 USD.
The game, playable on the 8-bit Nintendo Entertainment System (NES) console, currently has 3,000 shares available at $50 USD per share, with a market cap of $150,000 USD.
The previous record-breaker was a sealed copy of The Legend of Zelda from 1987 that sold last month at auction for $870,000 USD. In April, a vintage Super Mario Bros. sold for $660,000 USD at auction.