Sealed Copy of 'The Legend of Zelda' From 1987 Sells for a Record $870,000 USD
Likely the most expensive game ever.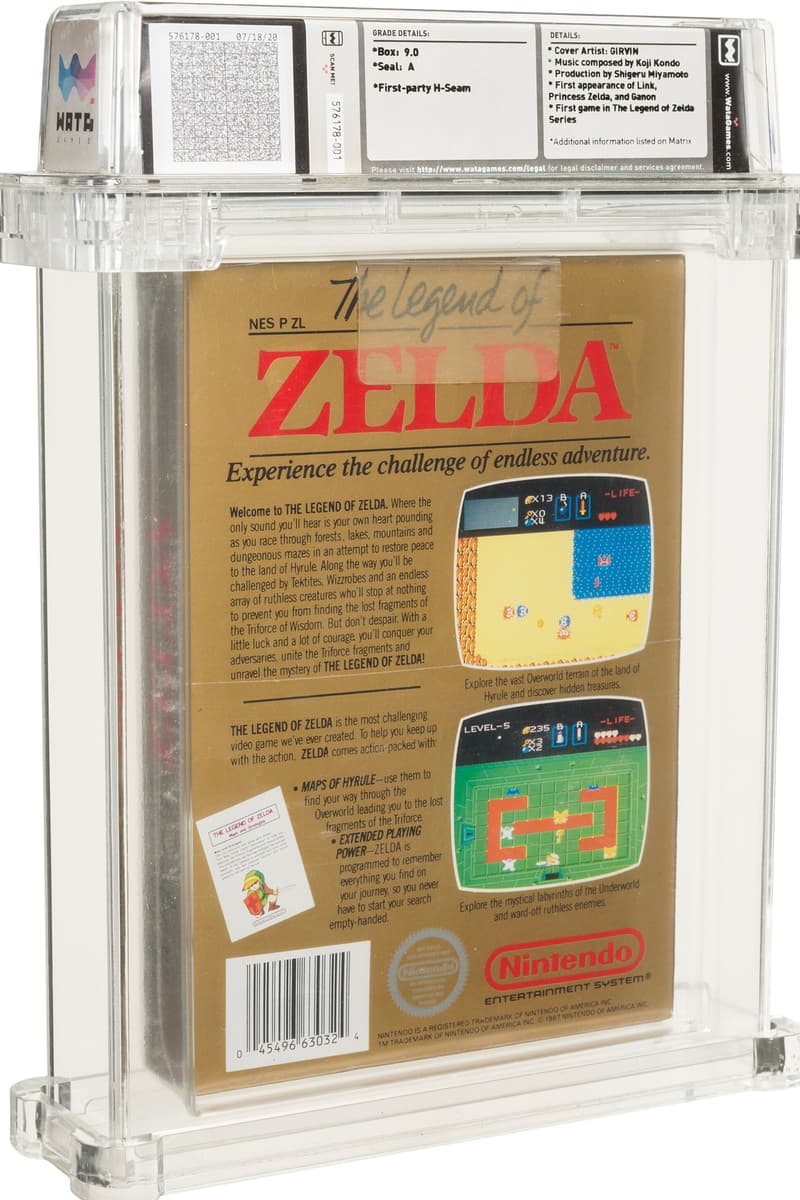 1 of 2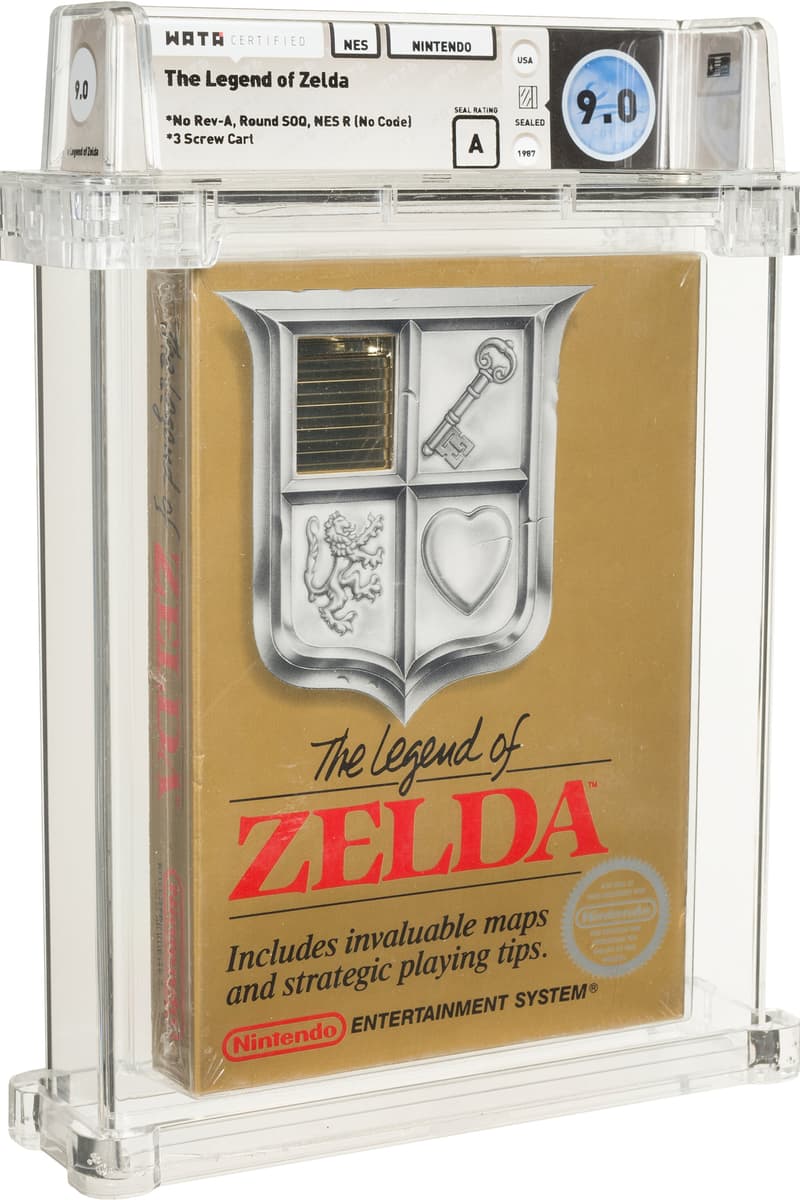 2 of 2
A sealed copy of The Legend of Zelda from 1987 has sold at an auction online for a record-breaking $870,000 USD.
The game, playable on the 8-bit Nintendo Entertainment System (NES) console, was described by the Heritage Auction site as "a true grail among games."
"Of all of the games we've offered in our auctions, this sealed, early production copy of the first game in the groundbreaking Legend of Zelda series is no doubt the apotheosis of rarity, cultural significance, and collection centerpieces," the auction site explains. "A proverbial trifecta of collector perfection that only one will receive the honor of calling their own."
According to the site, the game collectable sold for so much money because of its unparalleled rarity. This particular game version was only produced "for a few months" in 1987 before being replaced by the "Rev-A" variant in 1988.
"None of the copies we've offered of this title previously could even attempt to hold a candle to this one due to its incredibly rare variant that holds early production status," it said. "This is the only copy from one of the earliest production runs that we've ever had the opportunity to offer, and, possibly will have the opportunity to offer, for many years to come."
"Essentially, this copy is the earliest sealed copy one could realistically hope to obtain," it explains.
The game sold to an unknown buyer on Friday for $870,000 USD, beating a previous record set by a Super Mario Bros. game that was auctioned off in April for $660,000 USD.
Last month, Nintendo released a teaser trailer for the highly-anticipated sequel to The Legend of Zelda: Breath of the Wild at its E3 showcase.