Another 'Super Mario Bros.' Sells for Record-Breaking $660,000 USD
Massively surpassing the previous $140,000 USD record.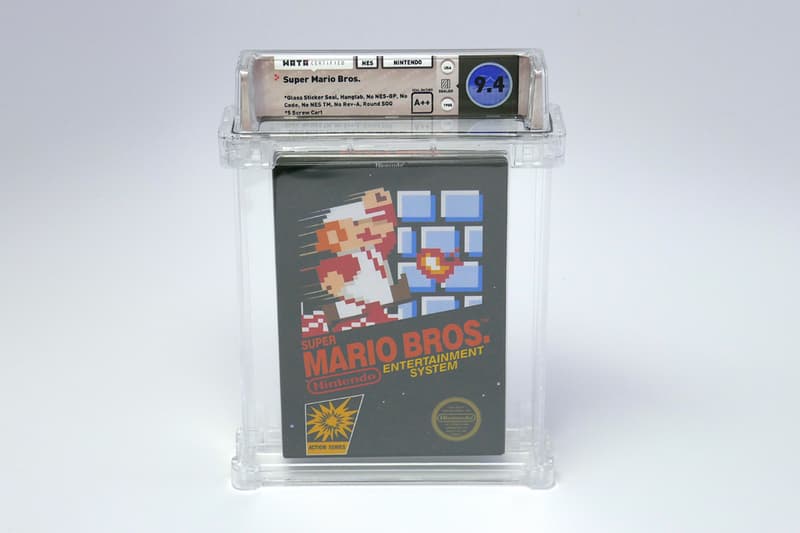 An old copy of Super Mario Bros. has just sold for $660,000 USD, setting a new record for the most expensive video game ever sold at an auction, surpassing the one from July that fetched $114,000 USD.
This sale is a significant leap from last year's record, involving 13 bidders wherein $550,000 USD of the sale went to the game's original owner. Heritage Auctions oversaw the auction, stating that this particular copy of the game dates back to 1986 and was one of the earliest versions of the game you could get your hands on in the U.S., and it's still in near perfect condition. The seller reportedly bought the game as a Christmas gift but forgot about it and left it in a desk drawer for 40 years: "I never thought anything about it," said the seller.
In case you missed it, Kobe Bryant's Black Label pristine rookie card sells for nearly $1.8 million USD at auction.