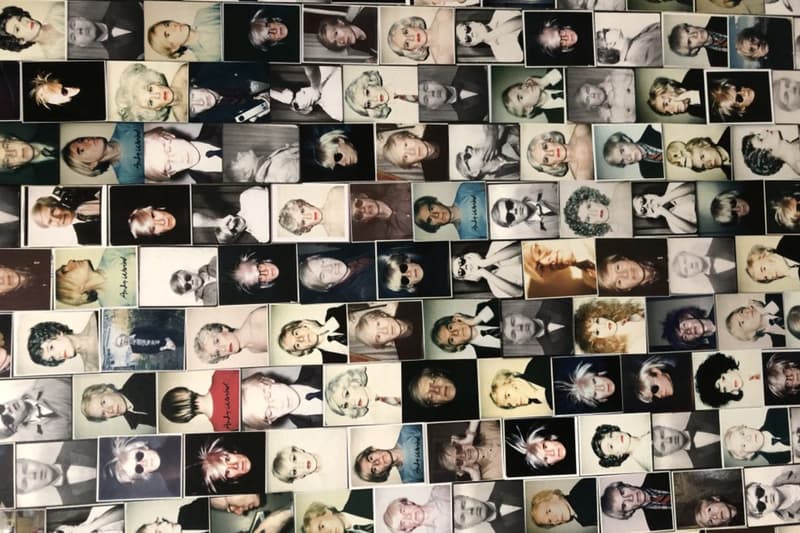 1 of 4
2 of 4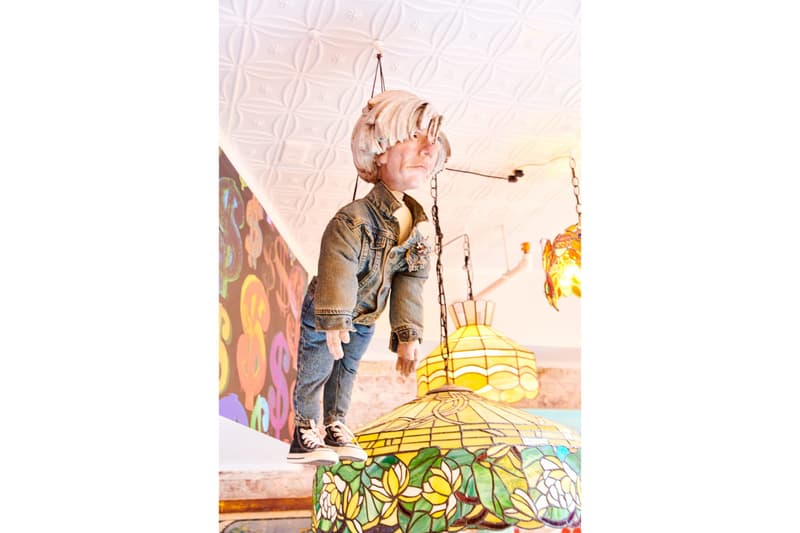 3 of 4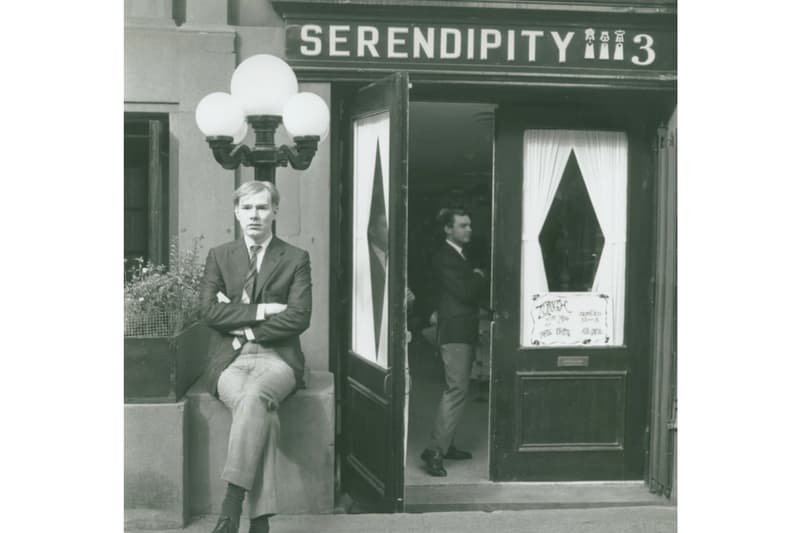 4 of 4
Celebrate Andy Warhol's 93rd Birthday With His Classic Order at Serendipity 3
For a relatively affordably price of $29.99 USD.
---
Today would have marked Andy Warhol's 93rd birthday. To celebrate, one of the artists favorite New York-based food establishments, Serendipity 3, is hosting a special deal where you can order what Warhol had for nearly 30 years: A hot dog, fries and Serendipity's signature frozen hot chocolate.
The "Warhol Special" is relatively affordable at $29.99 USD, in comparison to the other items on the menu. For example, the milkshake ($100 USD), the hot dog ($69 USD), the hamburger ($295) and fries ($200) all hold the Guinness World Record for most expensive in the world for their respective categories.
Warhol had an "insatiable sweet tooth," according to Serendipity 3 chef and creative director, Joe Calderone. The iconic artist was a regular at the restaurant before his fame and would "sell his shoe illustrations in exchange for his meals," added Calderone.
The nearly 70-year old establishment has an eccentric decor, including a clay sculpture of Warhol by Elliot Arkin, that hangs over the table Warhol used to dine at. Check Resy to reserve your spot today and grab the Warhol Special as it is served all night.
Also in the news, there is a new clock that shows a different artwork for each minute of the day.
Serendipity 3
225 E 60th Street
New York, NY 10022