Honda Releases Pet-Themed Accessories for Its Vehicles
Including paw-shaped center caps and a paw gear knob cover.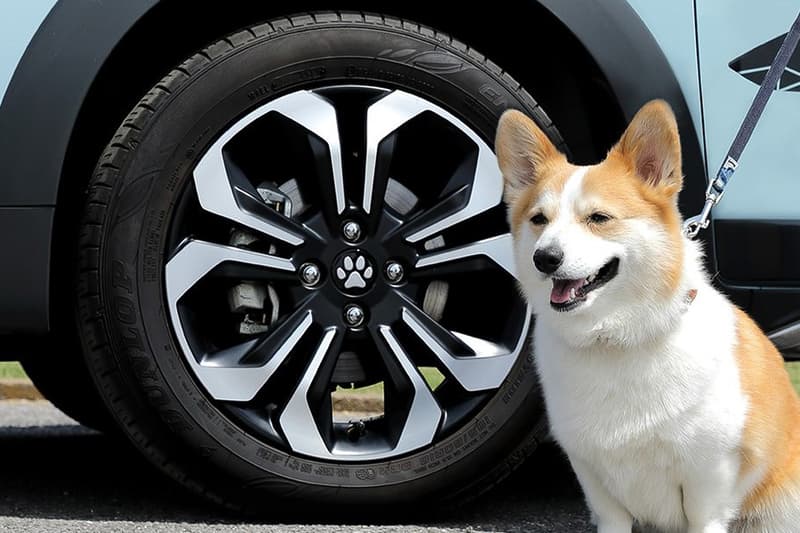 1 of 6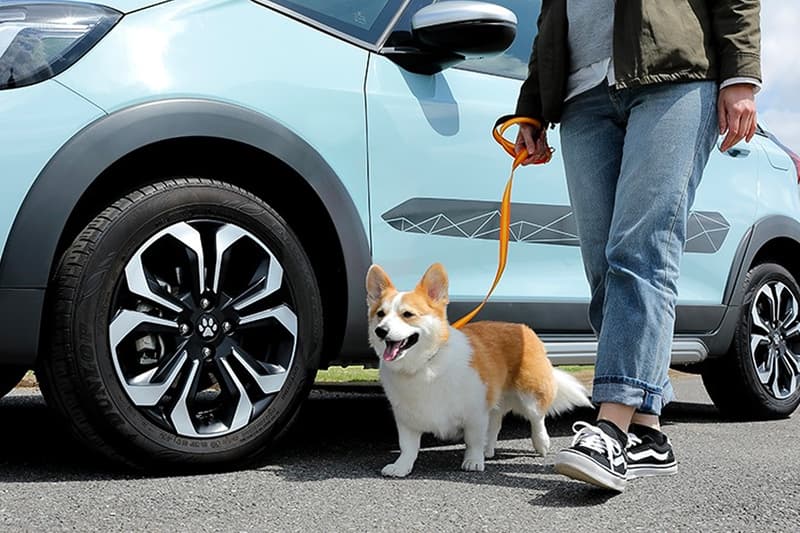 2 of 6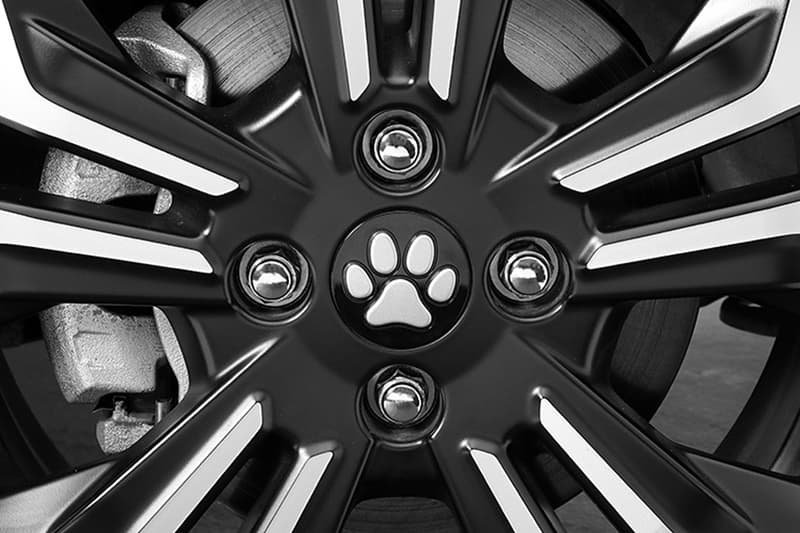 3 of 6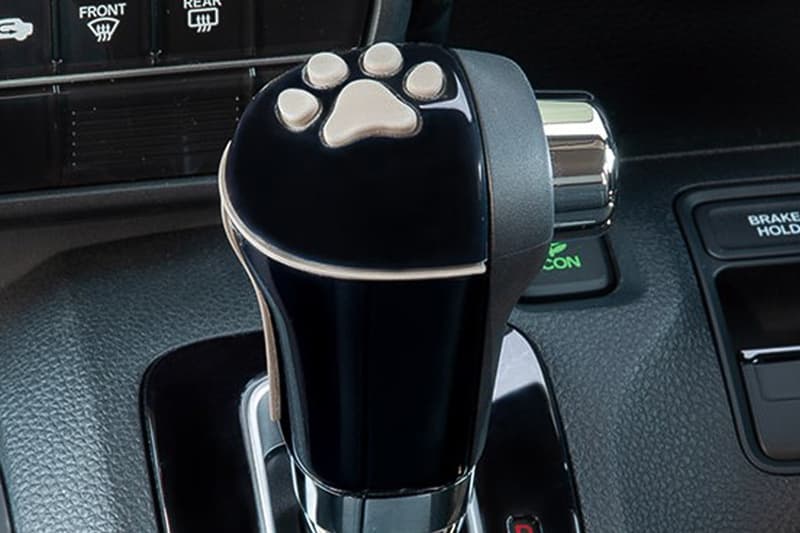 4 of 6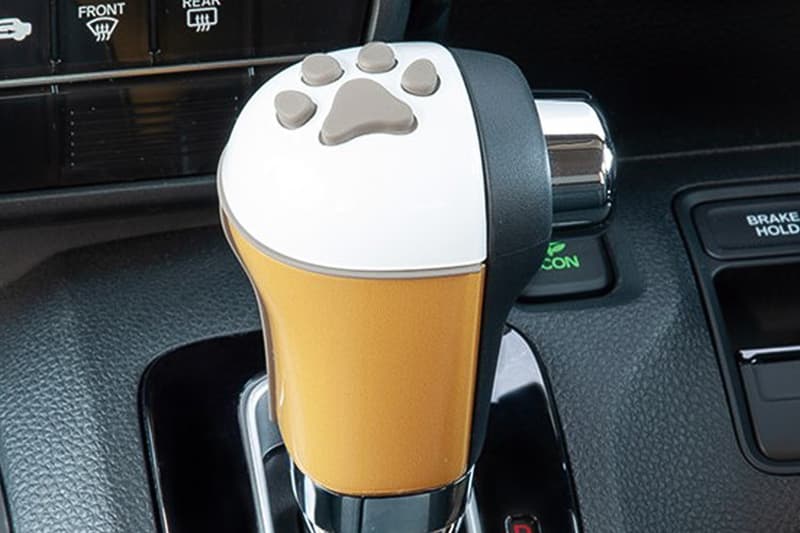 5 of 6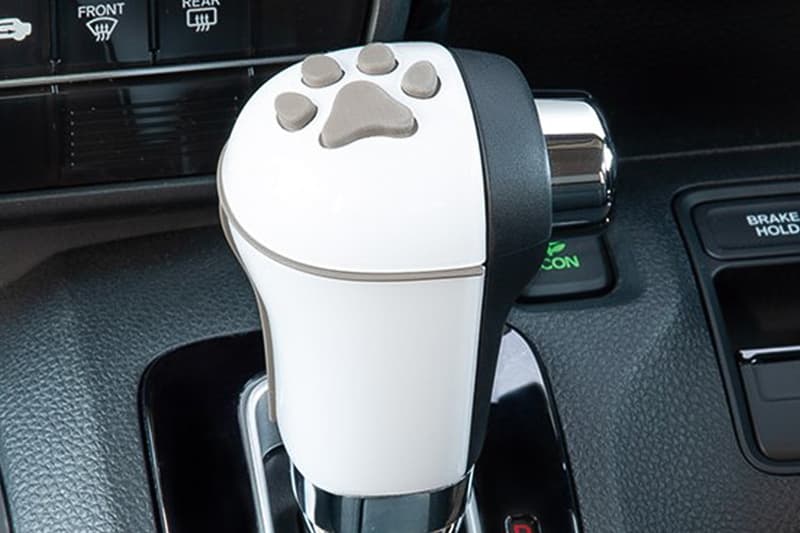 6 of 6
Honda is celebrating your family's furry companion with the release of dog-themed accessories for its vehicle.
As part of its Honda Dog line of goods, complimenting an array of other accessories like pet carriers, leashes, blankets and mats, these car accessories dress your Honda vehicle up so you can let the world know how much you love your pet.
First up are the wheel center caps which feature a puppy paw design. These are offered in either a 54 mm size for vehicles like the Fit, N-Box, and N-Wgn or in a larger 62mm size for family vehicles like the Acord, Oddesey, and Freed. For the interior, Honda has made a whimsical gear knob with the same paw print design. This arrives in the choice colors of black, white, or Shiba (playfully referencing the two-tone colors found on the Shiba Inu dog).
The pet-themed car accessories are currently only offered in Japan for a price of ¥7,700 JPY ($70 USD) for the center caps and ¥11,000 JPY ($100 USD) for the knob cover.
In other automotive news, Toyota celebrates 70 years of the Land Cruiser with new anniversary edition.