Krafton Officially Changes Name of 'PUBG' to 'PUBG: Battlegrounds'
Is the popular game now known as 'PlayerUnknown's Battlegrounds: Battlegrounds?'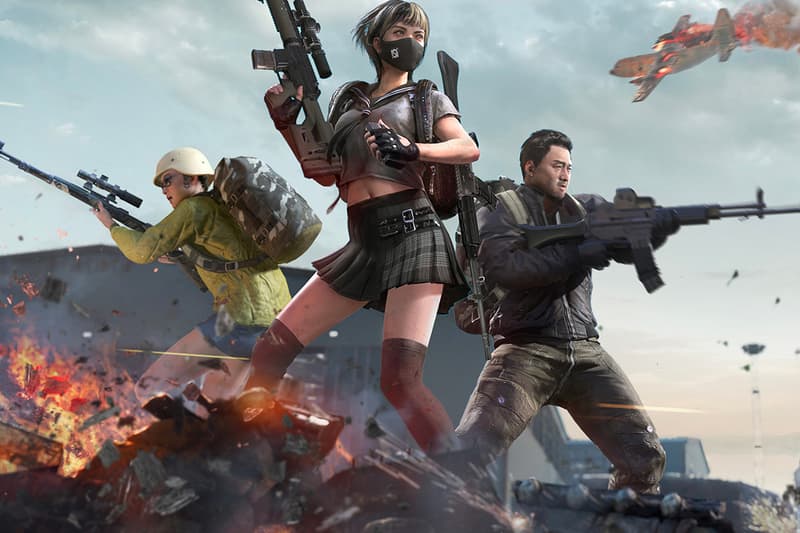 Krafton has officially changed the name of PlayerUnknown's Battlegrounds, commonly known as PUBG, to PUBG: Battlegrounds — its full name now technically PlayerUnknown's Battlegrounds: Battlegrounds.
According to reports, the name change was done under the radar in July. "Krafton is actively expanding the PUBG brand through a variety of new experiences set in its universe," the publisher told PC Gamer. "Rebranding PlayerUnknown's Battlegrounds to PUBG: Battlegrounds is the first step in us realizing this vision. Additional titles in the franchise will carry the PUBG name, as you see with our upcoming game, PUBG: New State."
Sources add that New State will be a mobile game set in the future, while horror title The Callisto Protocol will be connected to the franchise.
Further details of New State are yet to be revealed, but players who are interested in trying out PUBG: Battlegrounds will be able to play it for free from August 10 to August 16 as part of its collaboration with BLACKPINK. Jisoo, Jennie, Rosé, and Lisa will all get their own cosmetic bundle including themed outfits, hair, nameplates, helmets, weapons and emotes for a total of 35 distinct items.
Elsewhere in gaming, HYPEBEAST took a closer look at how GTA V became one of the most influential games ever in a new installment of Behind the HYPE.