NBC Postpones 'Ultimate Slip 'N Slide' Release Date After Explosive Diarrhea Outbreak
The tiny parasite initially affected 40 crew members at the production site in June.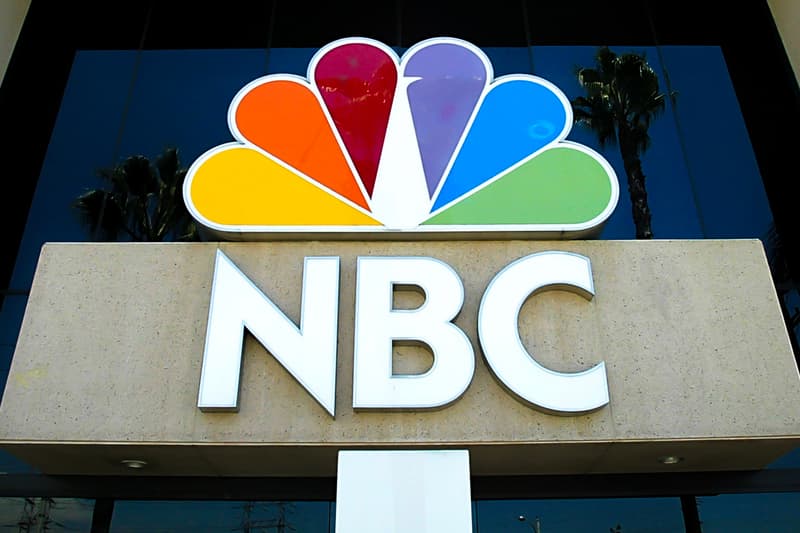 NBC has postponed the premiere of its Ultimate Slip 'N Slide series after an explosive diarrhea outbreak in June.
A spokesperson for the network confirmed that its original two-night premiere dates on August 8 and 9 will not be pushing through as planned. At least one of the show's crew members previously tested positive for giardia, a small parasite found in soil, food, or water that has been contaminated with feces, and it spread to 40 other members in the production site in Simi Valley, California.
Production was paused on June 2 and a spokesperson for Universal Television Alternative Studios said in a statement, "The health and safety of everyone on our set is our number one priority, so out of an abundance of caution we have made the decision to stop production of Ultimate Slip 'N Slide at the current location. We are in the process of determining next steps in order to complete production."
A new premiere date has not been announced.
Elsewhere in entertainment, Machine Gun Kelly's upcoming film Good News has been renamed after Mac Miller's brother shared his disapproval of the original title.