A New 'Dead Space' Game Might Be on Its Way
EA is reportedly taking inspiration from 'Resident Evil 2.'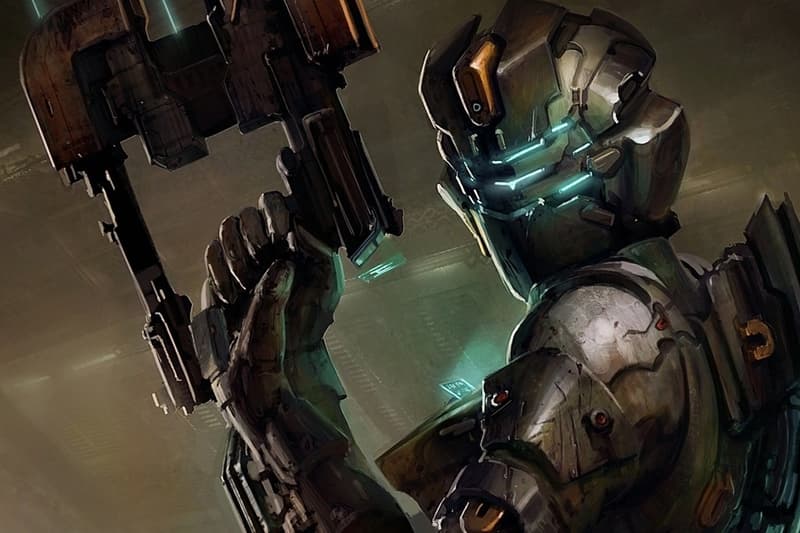 Dead Space fans will be delighted to learn that there might be a new title for the franchise in development.
The rumors first surfaced from writer Jeff Grubb over at Venture Beat, who said during the outlet's GamesBeat Decides podcast that Electronic Arts will be announcing the franchise's revival during its Play Event scheduled for July 22. The news was then built upon by both Eurogamer and Gematsu, with Grubb also confirming those reports.
He went on to claim that the new Dead Space title will be developed by EA's Motive Studios and feature a full remake and reboot of the franchise, drawing inspiration from what CAPCOM did with Resident Evil 2. While EA itself has not confirmed or commented on the rumors, other users have also noticed that the game's official YouTube page has just changed its profile picture for the first time in years following an extended period of inactivity.
#DeadSpace just updated it's profile picture after several
years of activity, and um..

?????? pic.twitter.com/Tt8vXiHGaQ

— Jack (@SierraI07) June 30, 2021
Elsewhere in gaming, Hideo Kojima has signed a letter of intent with Xbox.