'Zack Snyder's Justice League' to Release in 4K Ultra HD
Including a special feature from Snyder where he talks about his DC Universe trilogy.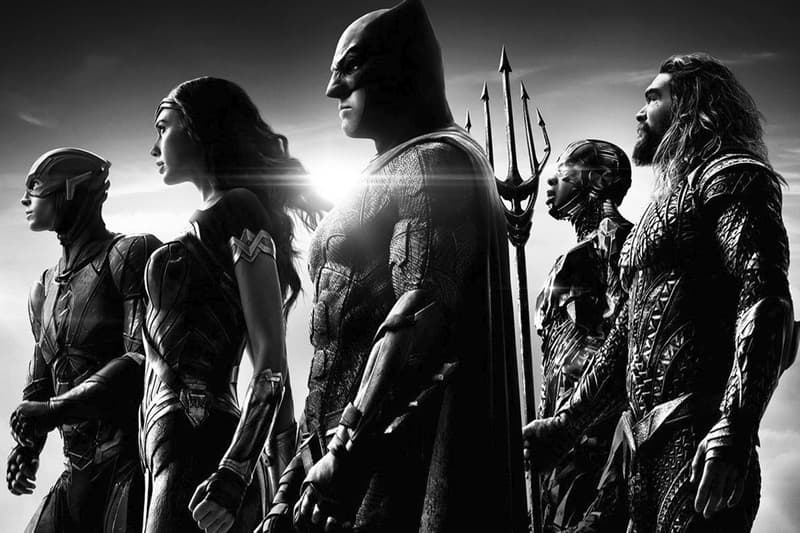 Zack Snyder's Justice League is set to receive a 4K Ultra HD remaster this year.
In a simple tweet, the filmmaker revealed that the new version is scheduled to release on September 7. Fans interested in pre-ordering The Snyder Cut can place their orders on Amazon, with the 4K priced at $30.99 USD, Blu-ray at $24.95 USD and DVD for $22.99 USD. It is set to include a special feature that hears Snyder reflect "on his trilogy of films in the DC Universe."
Following the release of The Snyder Cut earlier this March, fans have rallied in support of Snyder and of causes related to his work in DC. In late June, fans took to social media to proclaim that they want Ben Affleck back as Batman, with many stating that they would like to see the actor's version of the solo movie finally come to life. Longtime fans of the director also called to #ReleaseTheSnyderPunch in support of his "Snyder Cut" of 2011's Sucker Punch.
Zack Snyder's Justice League in 4K Ultra HD is available for pre-order now on Amazon.
Elsewhere in entertainment, Spider-Man co-stars Tom Holland and Zendaya are reportedly now dating.