Watch an Entire Truck of Fireworks Explode Prematurely
Many witnessed the impromptu show early in the morning.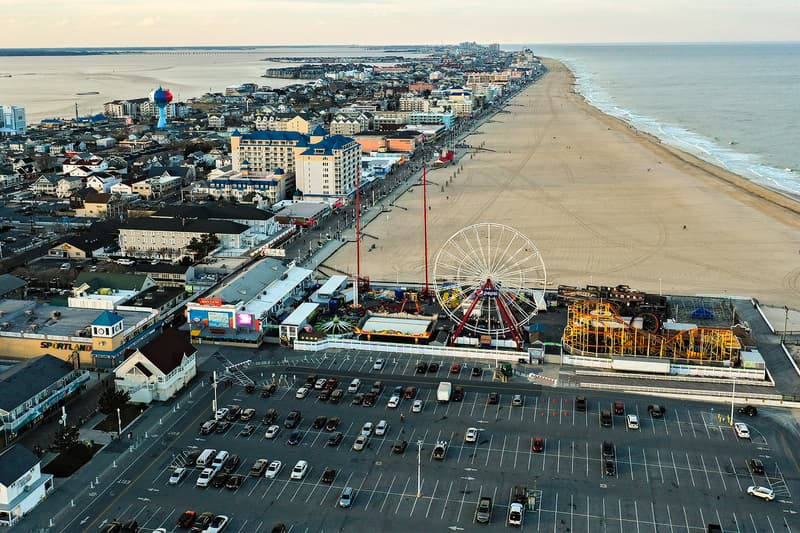 This Fourth of July, attendees at the Independence Day celebration in Ocean City, Maryland were shocked when the night's fireworks were prematurely set off hours ahead of plan.
Around 10:30 a.m. firefighters were dispatched to the beach after the truck carrying the city's entire fireworks display exploded. Reports note that the fireworks were "unintentionally detonated" while being handled by employees, several staff suffered minor injuries. Those on the beach and walking the boardwalk were surprised to witness an impromptu fireworks show just as the day was starting.
"Our fire marshals are on the scene and will investigate the cause of the unintentional discharge," said Ocean City Fire Chief Richie Bowers in a statement. "Prior to the fireworks being off loaded from the vehicle, fire marshals secure a safe zone around the fireworks and put other safety protocols in place. It is this very zone and safety protocols that kept anyone else from being injured."
The accident forced Ocean City to cancel the two Fourth of July fireworks shows it had originally planned.
BREAKING: Truck full of fireworks exploded in Ocean City, Maryland pic.twitter.com/Po8kWA0SIO

— Insider Paper (@TheInsiderPaper) July 4, 2021
In case you missed it, the director of Independence Day revealed that Will Smith was almost rejected for being Black.