Pokémon Center Recalls Faulty Poké-Ball Power Banks
Voltorb, use Self-Destruct.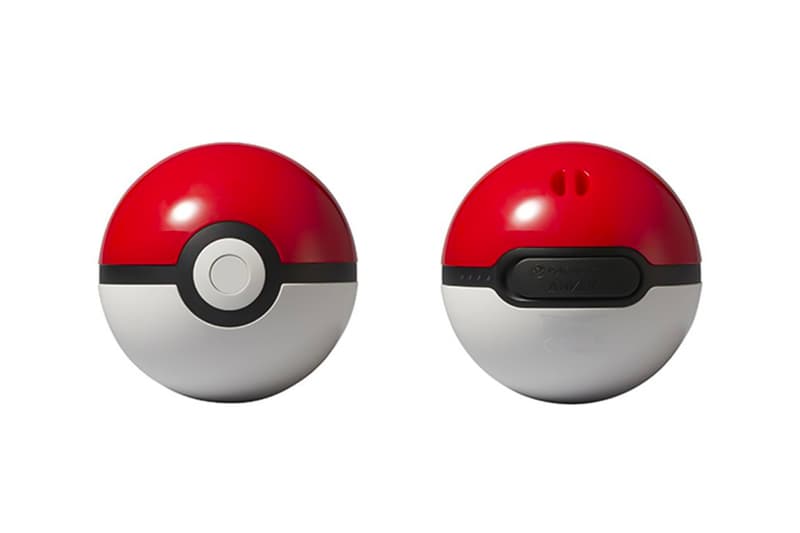 The Pokémon Center is recalling thousands of Poké-Ball power banks after two users have reported a fiery malfunction.
Made by Anker, the 10,000mAh mobile phone chargers were sold at Pokémon Centers, the online Pokémon store and Amazon.co.jp since 2017 for a price of ¥5,184 JPY ($46 USD). While there is no exact reason for the malfunction, two users have sustained burns from the exploding Poké-Ball.
Approximately 8,653 pieces were sold and are currently being actively recalled and refunded by Pokémon. Those who own one of these can head over to Pokémon for more info.
In other tech news, Sennheiser packs nine hours of battery life into its CX True Wireless earbuds.