Hideo Kojima Signs Letter of Intent With Xbox
The publishing deal is near completion.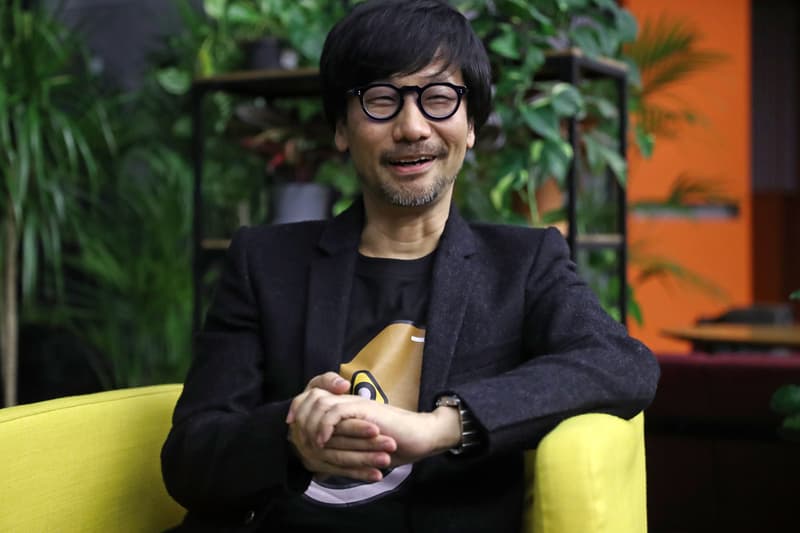 Following swirling rumors of a deal between Xbox and Metal Gear director Hideo Kojima, it's reported that Kojima and Microsoft have officially signed a letter of intent to work out the details regarding a publishing agreement for an undisclosed Xbox game.
This is a key development, and if all goes according to plan the deal should be finalized after lawyers finish hashing out the finer details. For now, the company is working with Sony on Death Stranding: Director's Cut for the PlayStation 5. It's expected that Kojima Productions will cease to work with Playstation once the Microsoft agreement is in effect.
Microsoft is visibly confident in its future with the legendary video game auteur as it has already begun preparation for Kojima's arrival. Last week, Microsoft hired former Google Stadia and Left 4 Dead developer Kim Swift to oversee partnerships for its cloud-based games. It's reported that Microsoft hired her to assist Kojima in making his upcoming game.
There has been no news yet on exactly what Kojima's game will be. Stay tuned as the deal continues to develop in the coming months.
Elsewhere in the gaming world, Ghost of Tsushima director's cut to feature brand new island and story.