Porsche Should Make a 911 GT3 RS Convertible
Thanks to Wicked Motor Works, this Carrera S-based GT3 RS conversion exists — and now it's for sale.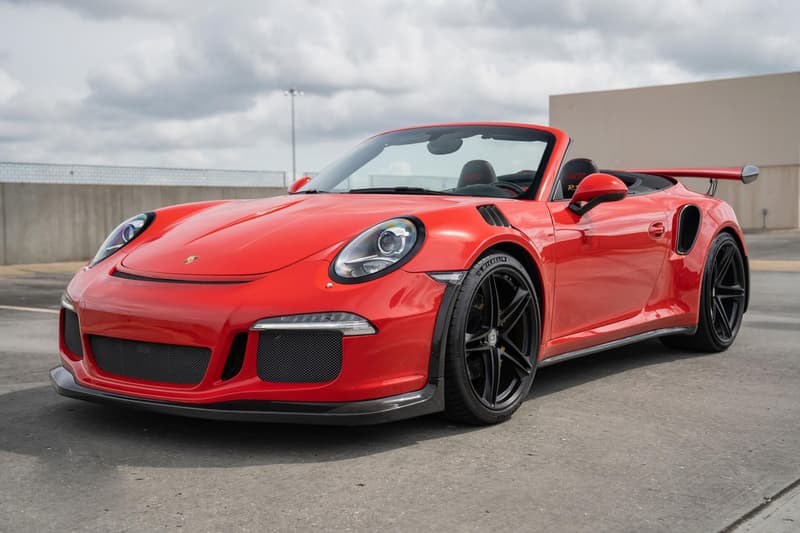 1 of 14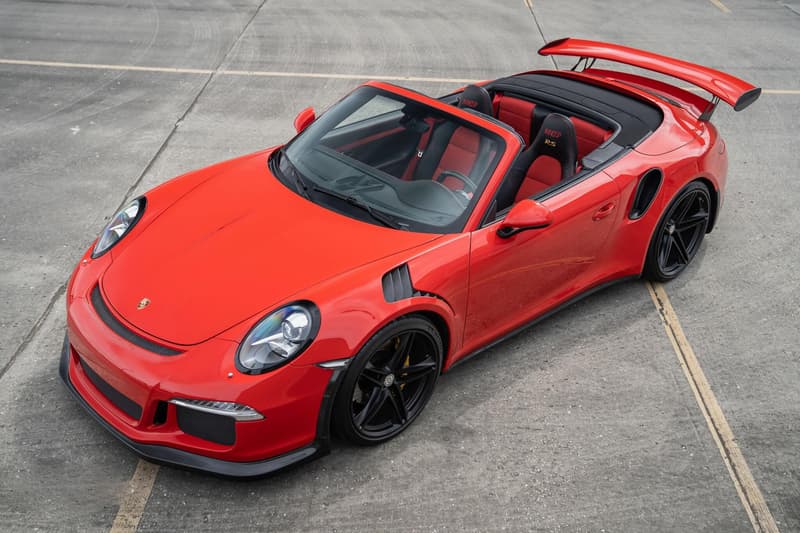 2 of 14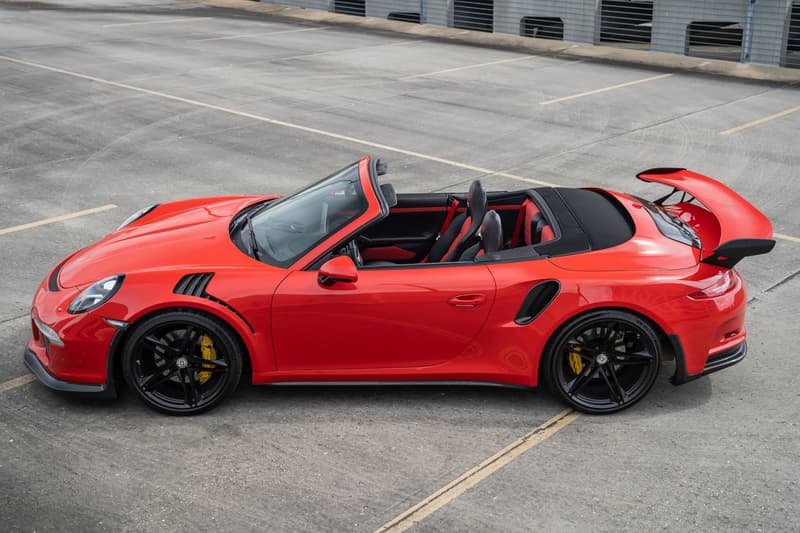 3 of 14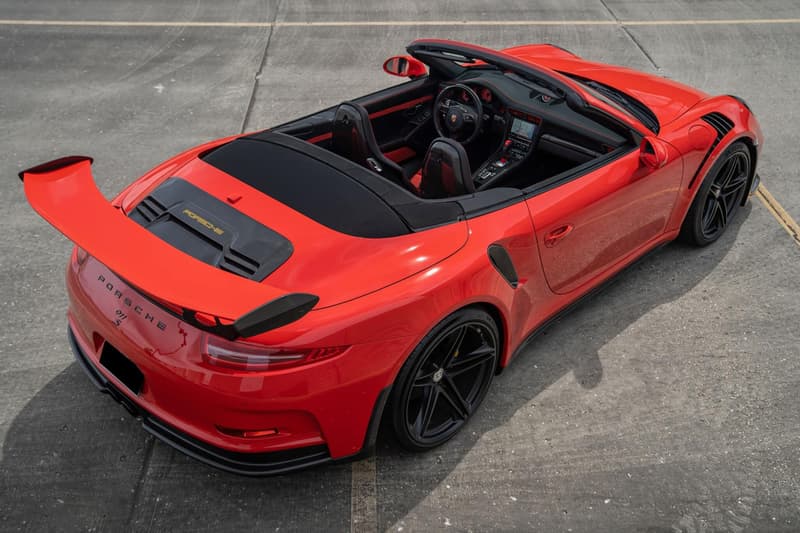 4 of 14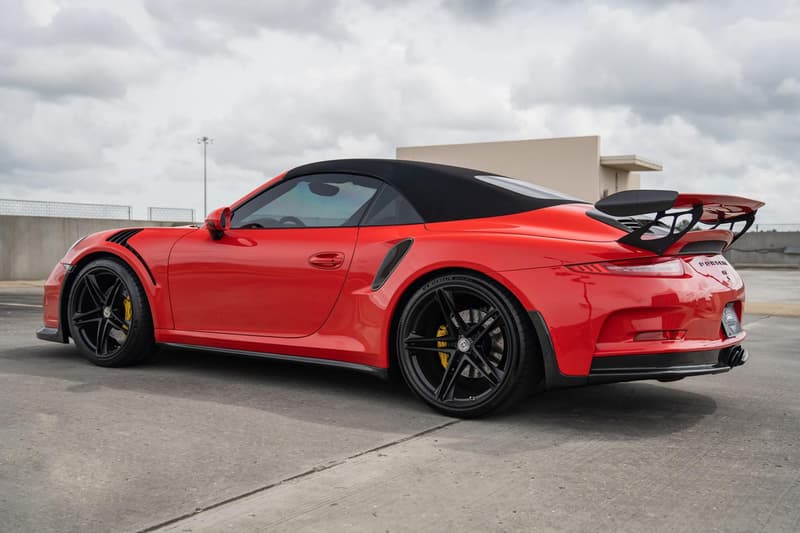 5 of 14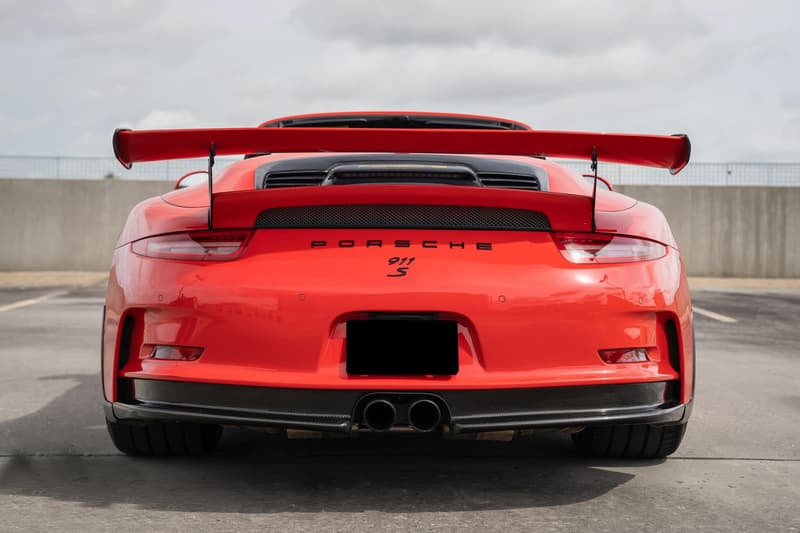 6 of 14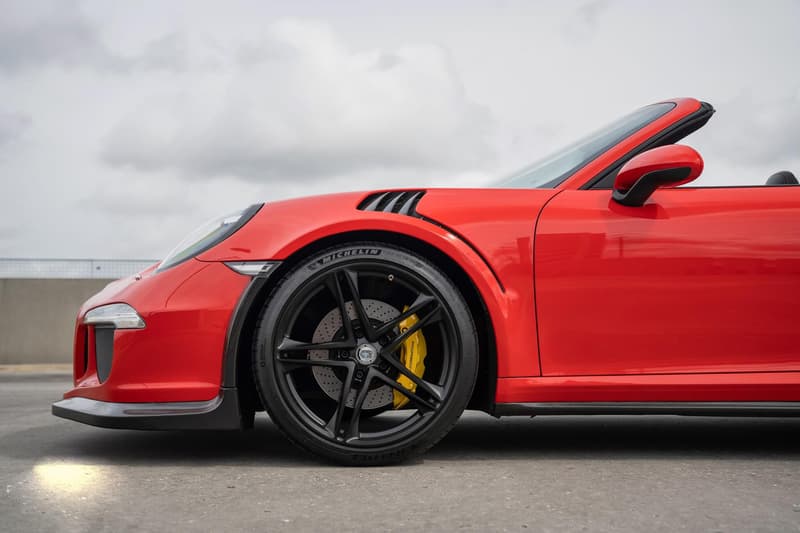 7 of 14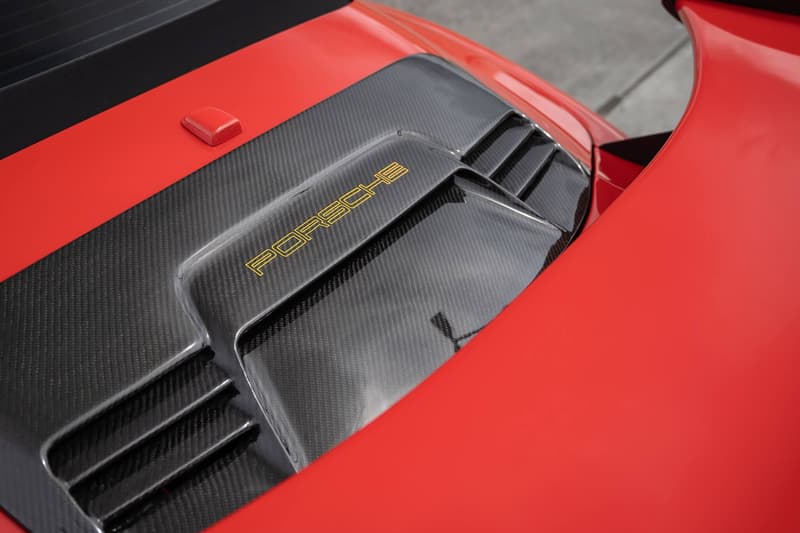 8 of 14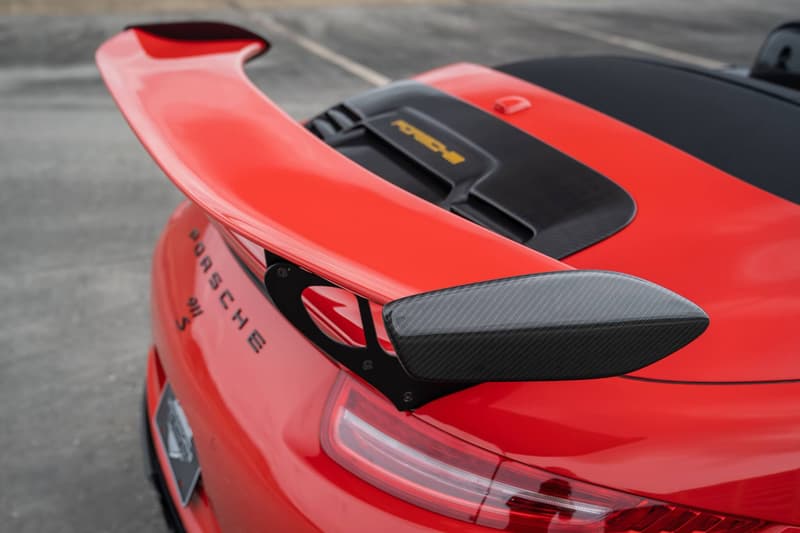 9 of 14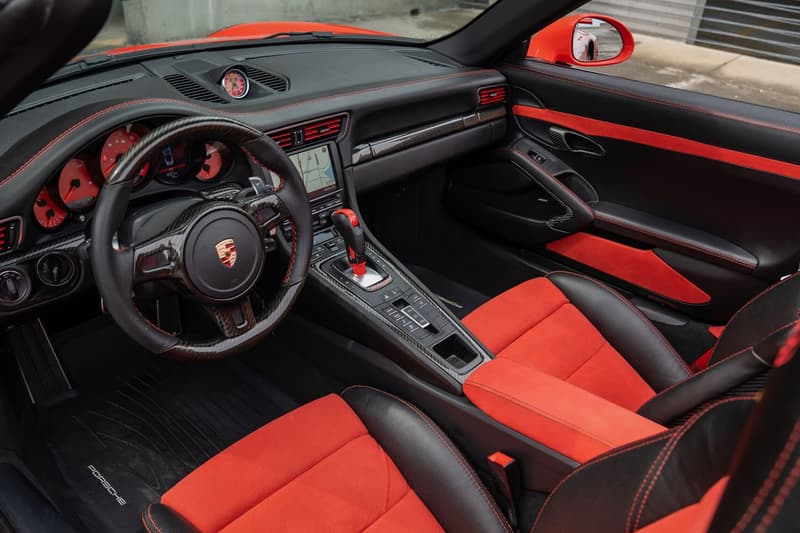 10 of 14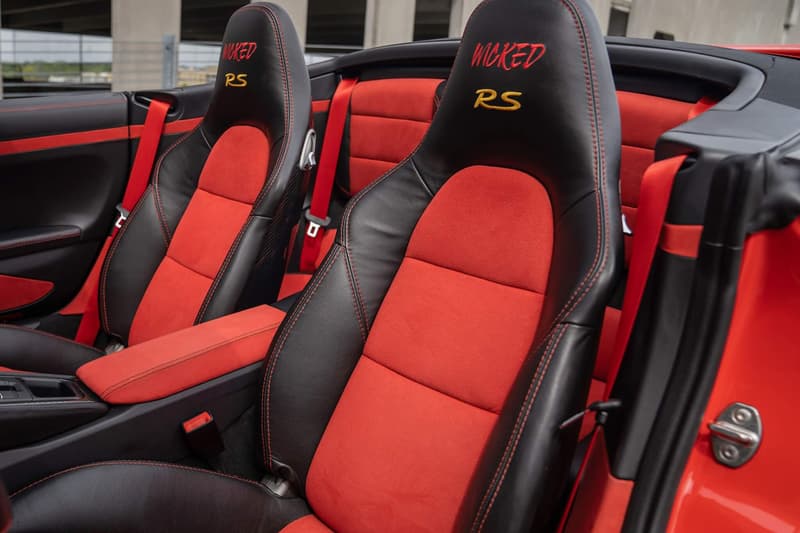 11 of 14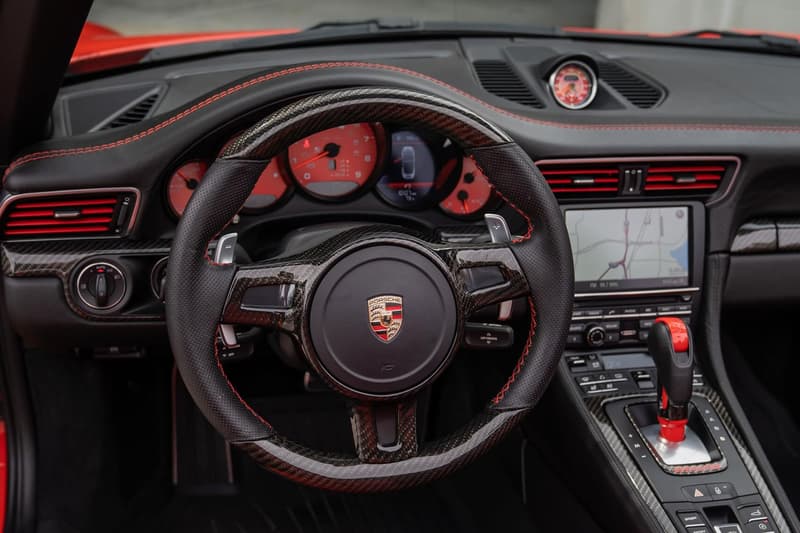 12 of 14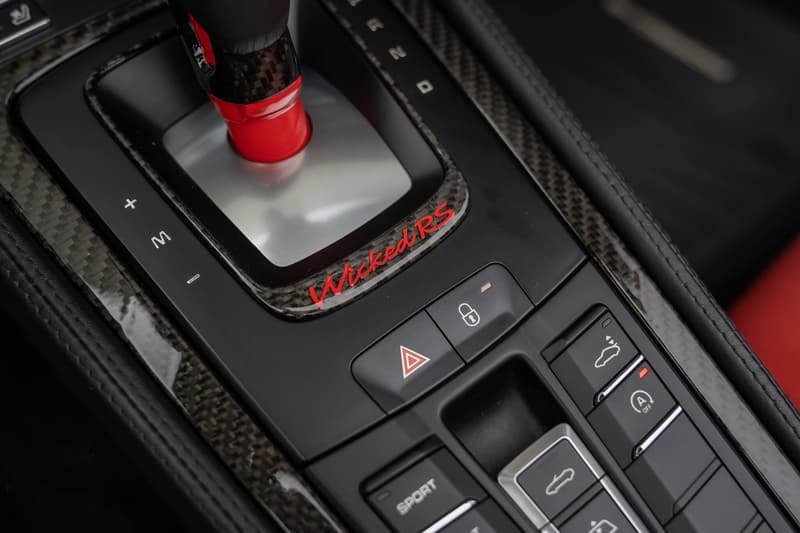 13 of 14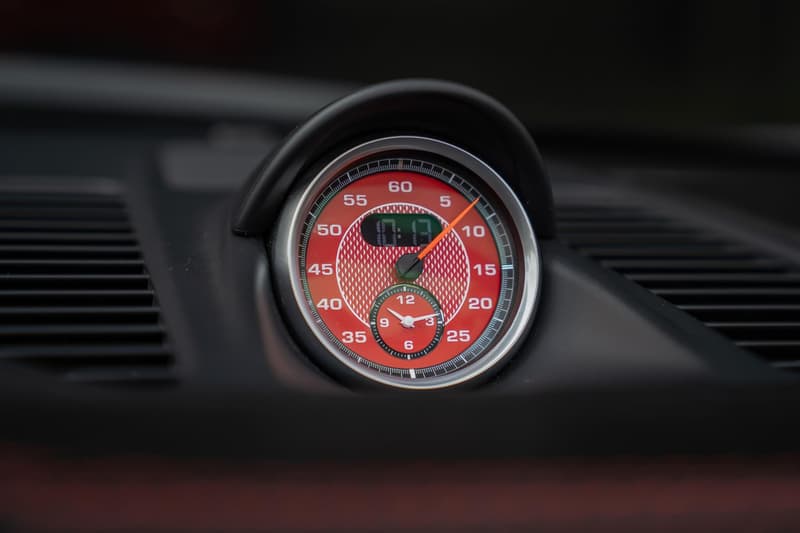 14 of 14
Porsche never actually made a convertible 911 GT3 RS, but what if that's exactly what you wanted? Thankfully, Wicked Motor Works has developed one based on a 2012 911 Carrera S, and now this one-off custom is up for grabs with P Car Market.
Working with the Carrera S' 3.8-liter naturally aspirated flat-six engine that produces 400 HP and 325 lb.-ft of torque, this custom envisions what a GT3 RS convertible could look like thanks to a host of OEM upgrades that have been applied all around. For example, body panels from the GT3 RS have been fitted at every corner and angle, meaning the front end, side skirts, fenders, bonnet, rear end, spoiler and more give the illusion of this being a real GT3 RS.
A center-exit dual-tip exhaust, carbon fiber accents, and a full interior overhaul in leather and Alcantara have also been equipped, while stock extras such as the Adaptive Sport Seats Plus, Porsche Dynamic Chassis Control (PDCC), the Sport Chrono Package, and a Bose Surround Sound System are still fitted to the car.
20" and 21" HRE rims have been fitted and are finished in black, contrasting the custom "Rosso Red" paint job that was applied by Wicked Motor Works. In total, the conversion cost over $200,000 USD, and no expense was spared on making this Carrera S look like the real (albeit imaginary) deal.
As of writing, the 2012 Porsche 911 conversion is sitting on P Car Market with a bid of $55,000 USD — which sounds like a steal, if you ask us. Head over to the auction site before the listing ends at 3 p.m. ET.