New LEGO 'Spider-Man: No Way Home' Playset Reveals New Spidey Suit
Doctor Strange's inclusion also brings back the multiverse theories.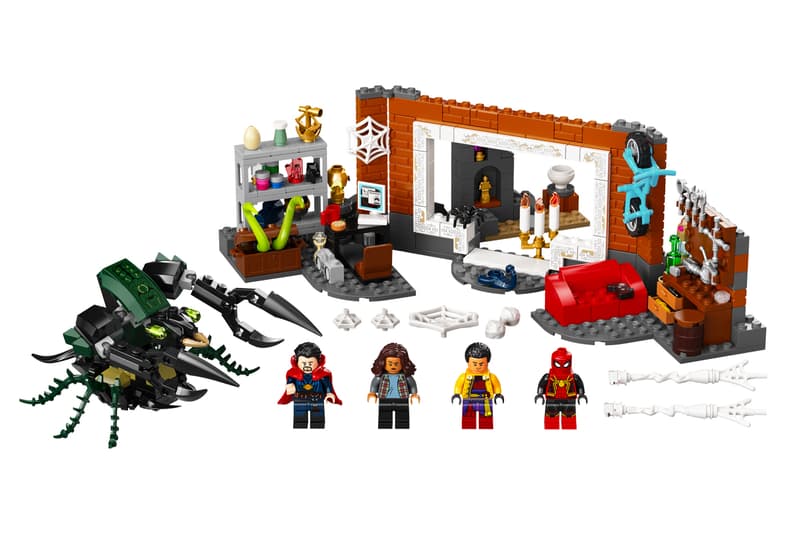 1 of 3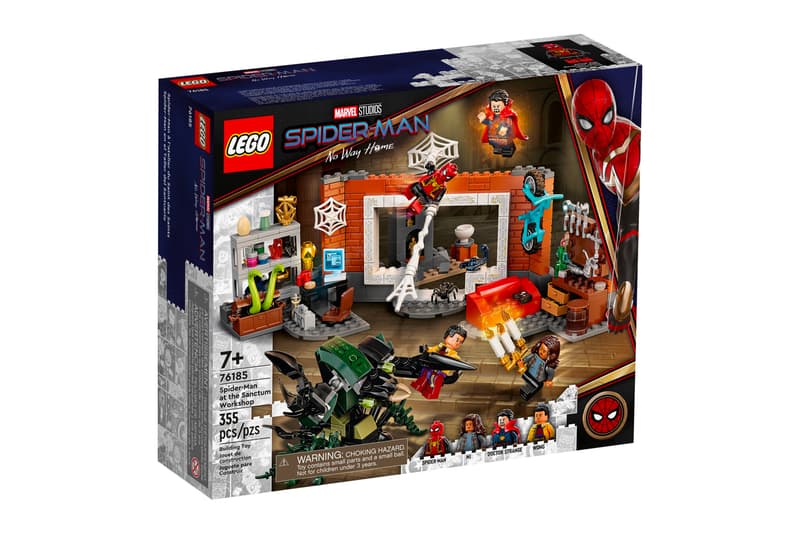 2 of 3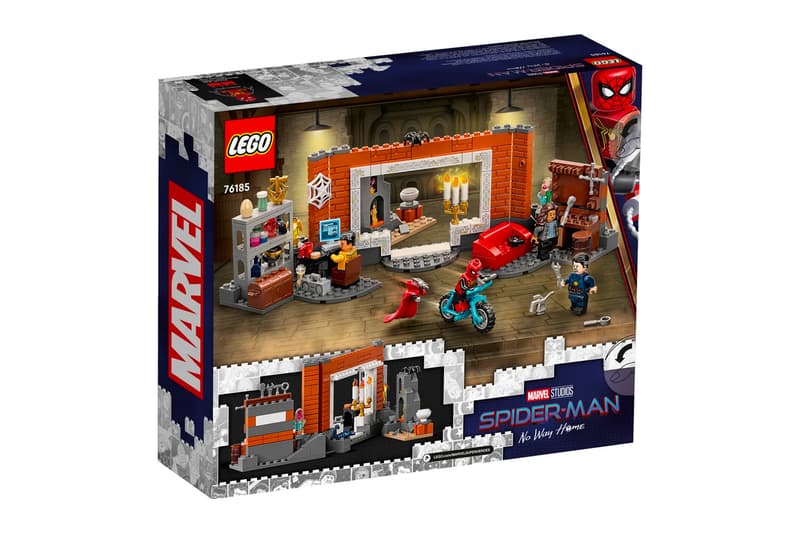 3 of 3
A new LEGO Spider-Man: No Way Home playset has just unveiled for pre-order, and with it came a lot of questions from fans as well as potential leaks.
The "Spider-Man at the Sanctum Workshop" playset not only sucks fans back into the vortex of theories of multiple Spideys and villans, but it also previews Tom Holland's new suit — a futuristic version seeing black and red with a large golden spider at the chest.
If any superhero was to open a portal into the multiverse it would be Doctor Strange at his sanctum sanctorum headquarters. This 355-piece set features the minifigures Spider-Man, MJ, Wong, and Doctor Strange, a giant bug monster with gripping claws, and accessories like tools, a bicycle, candelabra, a computer, boombox, and a mystical stone.
Priced at £34.99 GBP (approximately $48.50 USD), head over to LEGO to reserve one today.
In other toy news, Hasbro Pulse releases Captain America's full-size Stealth Shield.